Where to drink absinthe
Bars that will whisk you away to green fairy land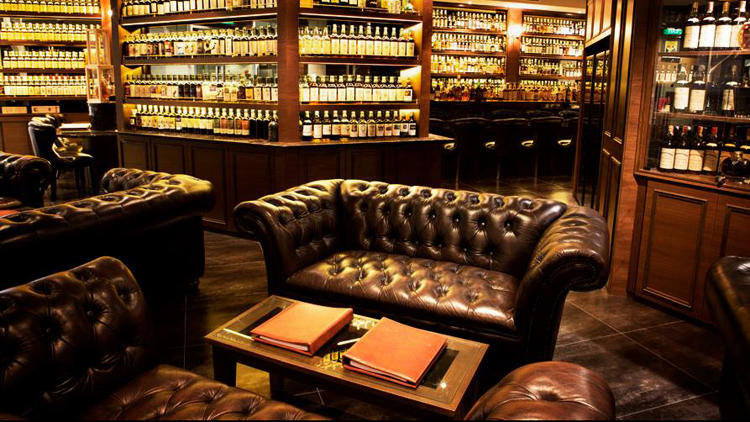 Sip on over 40 types of absinthe in this swanky hard-liquor temple.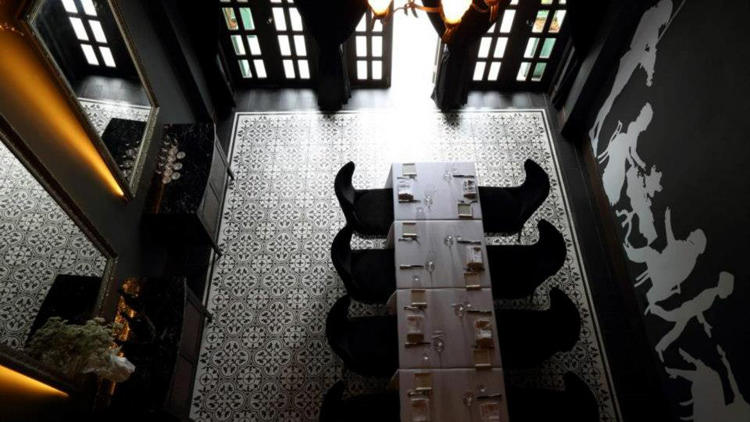 Besides the five labels of absinthe on offer ($24), check out the menu of cocktails including a mix of creme de cassis, triple sec, champagne and the green fairy in the Absinthe Royal ($28).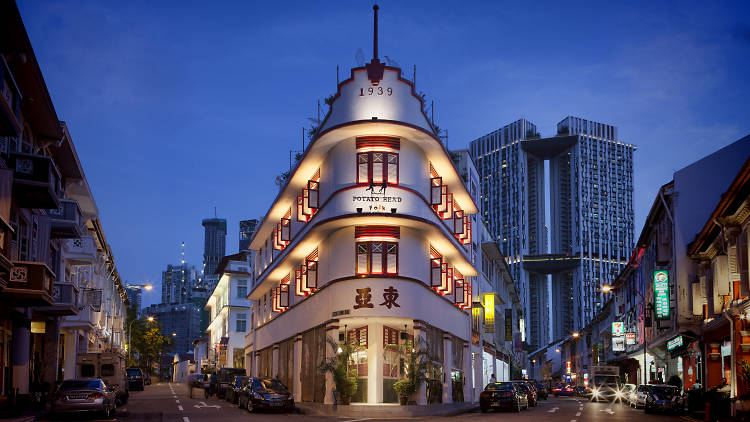 The incredibly potent Zombie ($25) features absinthe that adds punch to the drink of seven premium rums, pomegranate and grapefruit juices. Only a maximum of two glasses per person allowed.