Whisky Live: who to see
Deep questions to ask four of the personalities flying down for Whisky Live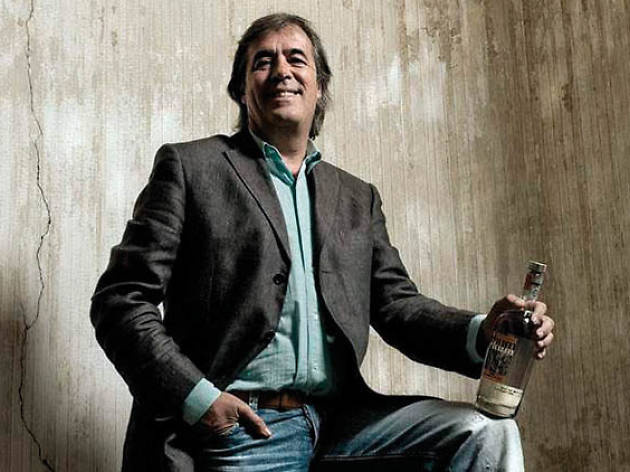 Luca Gargano
He took over his family's spirits and wine distribution in 1983 in Italy, and has since grown Velier – whose brands include Caroni, Demerara and Clairin – to become one of the foremost revolutionaries for rum.
Catch him at his rum booth, with Clairin, Demerara, Caroni and Habitation Velier on show, or after his two master classes: A Travel on the Rum Map and The New Rum Classification.
Conversation starter 'What's the new frontier in rum?'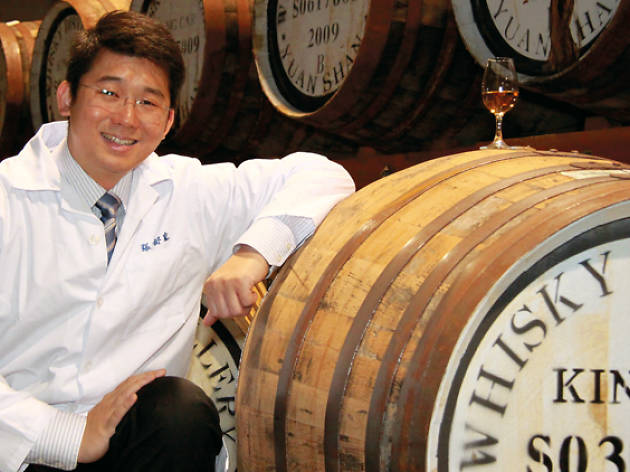 Ian Chang
Master blender of Taiwan's wunderkind of a whisky distillery, Kavalan, this food scientist is in charge of putting together Kavalan's range of spirits, which has consistently swept top international awards.
Catch him at The Kavalan booth with his whiskies, or outside his master class: Kavalan, World's Best Single Malt Whisky.
Conversation starter 'What's stopping Taiwanese whisky from being as hyped as Japanese ones?'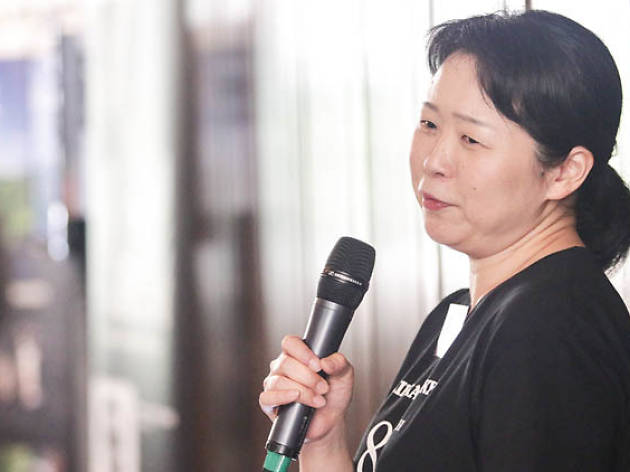 Emiko Kaji
The international sales and marketing manager for Nikka Whisky is a rare female face in the industry. Besides travelling the world spreading the good word for Japan's pioneering whisky brand, she also judges cocktail competitions around the world.
Catch her at the Nikka Whisky booth, and at her master class: Nikka Coffey Malt.
Conversation starter 'Will this boom in Japanese whisky lead to big changes to the way brands like Nikka make their drinks?'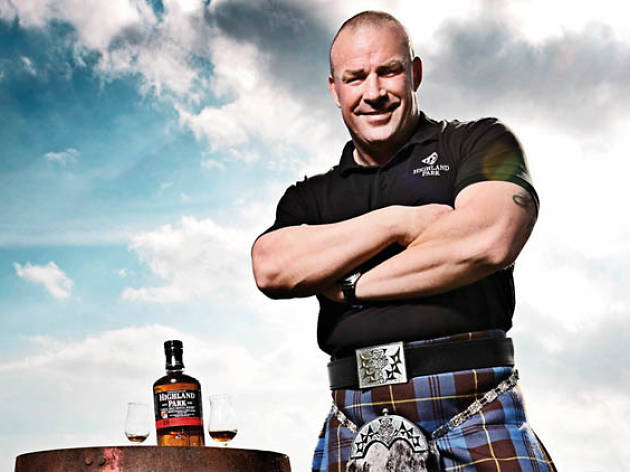 Martin Markvardsen
The Danish senior brand ambassador for the Edrington Group – the maker and distributor of brands like Highland Park, Famous Grouse and The Macallan – worked his way up the whisky business, from warehousing to running a bar, before landing his current evangelist job.
Catch him at The Highland Park booth, and at his master class: Highland Park – The Viking Malt.
Conversation starter 'What characterises a whisky made in the northernmost distillery in Scotland?'
With its programme spread over two days, and its brands, masterclasses, pop-up bars and rare whisky experiences over two floors of The Capella Singapore, the 2015 edition of the city's most serious (and seriously fun) learning experience packs even more punch. We give you the low-down on this year's Whisky Live – what to drink, who to meet and bottles to ogle at.
Read more