It's back! Every year, St Jerome's Laneway Festival Singapore serves up a genre-defying line-up of talent from the indie universe. And every year, the festival gets bigger and bigger, gifting attendees with ever more beyond-eclectic sounds and I'm-so-glad-I-went memories. In 2016, with 22 homegrown, regional and international acts, Laneway will stage its largest edition to date.
It goes without saying that there'll be so much to take in. So here's a pre-game playlist of some tunes you can expect to hear on the big day.
Battles – The Yabba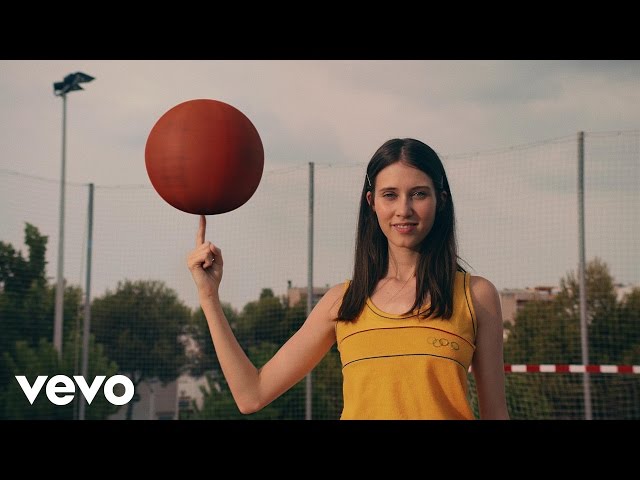 Build-and-release instrumental frenzies, filigreed, polyrhythmic soundscapes and a winking, light-hearted verve – this new one by the virtuosic trio dares you to dance to it.
Shamir – On the Regular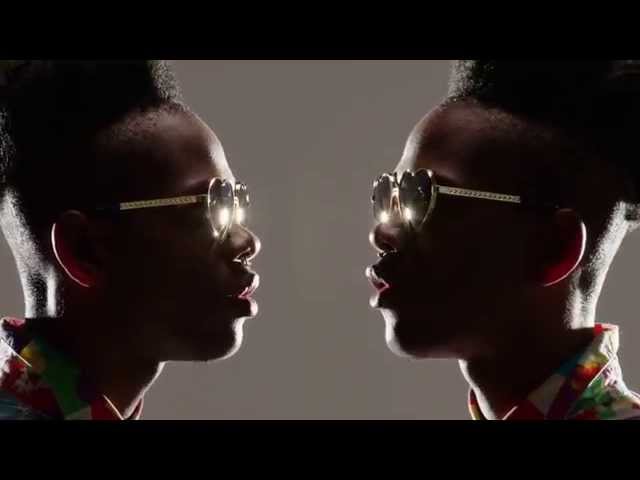 Irrepressibly fun and contagiously movement-inducing, this cut will definitely give you an energy boost when Shamir rips into it.
Grimes – Oblivion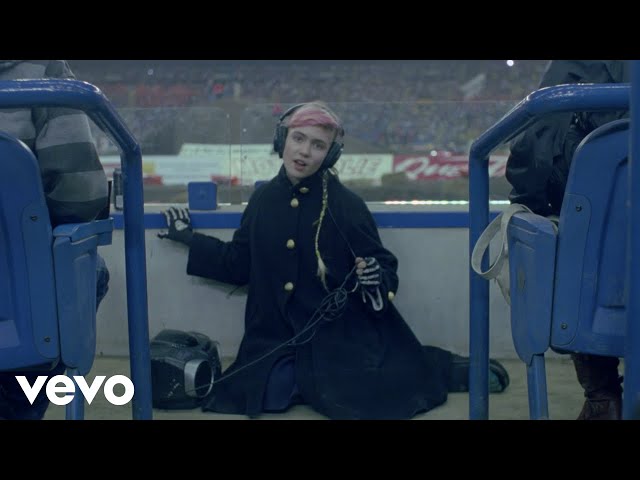 Though she's gone on record to say she 'hates' this single, we can't imagine Grimes not playing one of her fan favourites.
Thundercat – Them Changes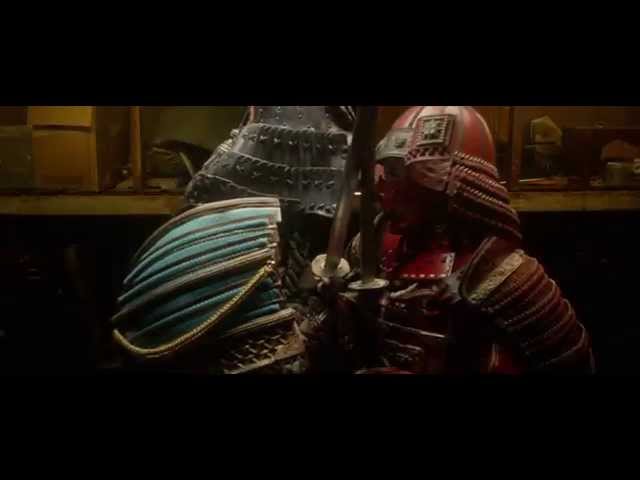 Astral funk, heart-melting R&B sensibilities and tons of groove – that's the Thundercat guarantee.
Beach House – Sparks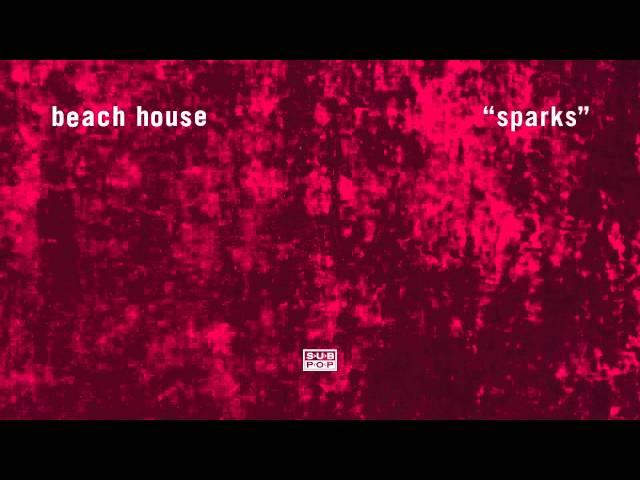 The Laneway alumni return with a new album of sublime feels. This is one of their best.
Chvrches – Leave a Trace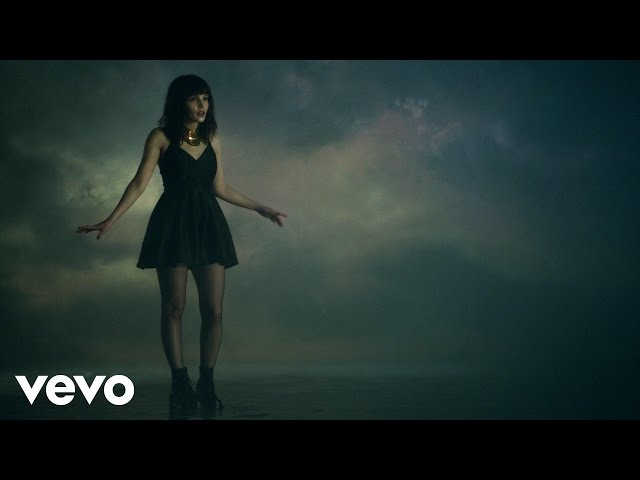 The newfound arena-sized dance-pop of these indie darlings is going to make for some perfect hands-in-the-air moments.
Hudson Mohawke – Very First Breath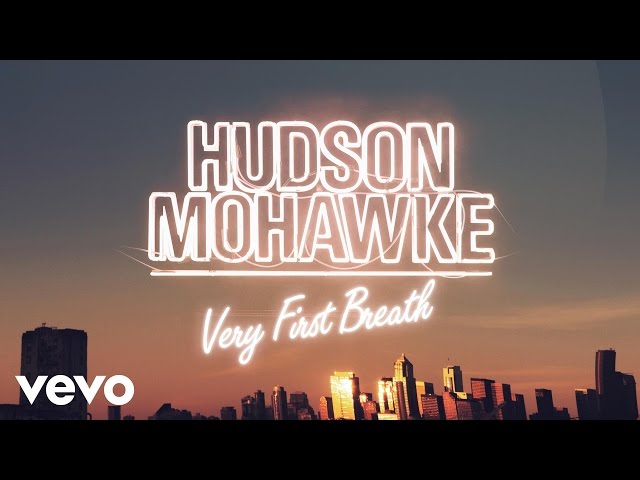 As far as DJ sets go, HudMo's will be a maximal one that will bring forth a trap-sized spectrum of sounds. And it will be loud.
Riot !n Magenta – Ctrl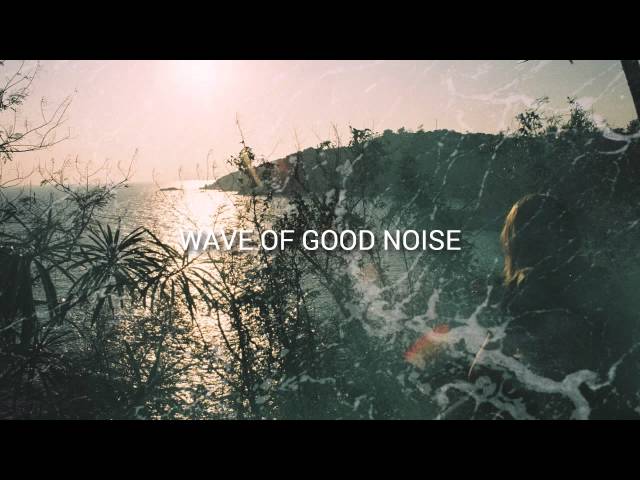 Look forward to receiving the hushed power of this local outfit's soulful indietronica.
Metz – The Swimmer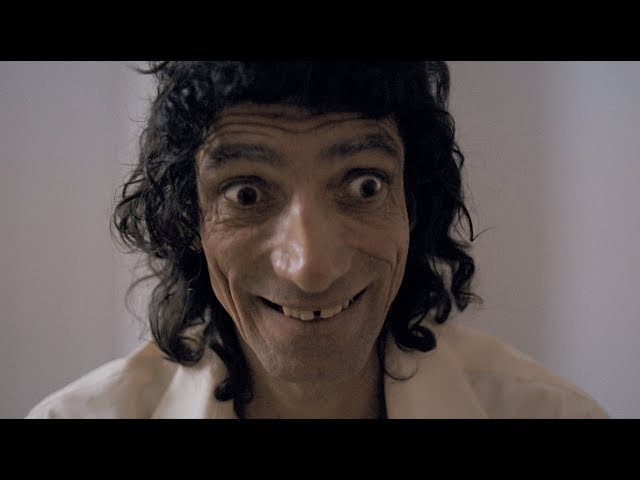 Metz have always taken rock to its furthest extremes. 'The Swimmer' is as good an indication as any as to how irrepressibly unhinged they can get.
Cashew Chemists – Over You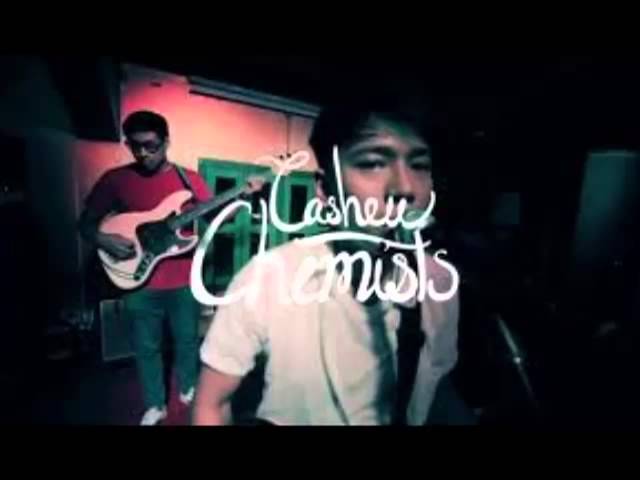 Props to these hometown heroes for this sun-kissed ditty – and all the good they'll do live.