While Singapore keeps dreaming of a white Christmas that will never arrive (Snow City doesn't count), local record label Middle Class Cigars has dropped a compilation album for the season. The aptly titled A City Without Snow features nine homegrown musicians putting their spin on traditional carols and yuletide standards, with a few even penning originals themed around the holidays. Oh, and did we mention it's available as a limited edition cassette? Sounds like the perfect gift for the music lover.
These aren't the tunes you're sick of hearing in shopping malls. A City Without Snow hops from shoegaze to twee to electronic, with acts such as Pleasantry, The Analog Girl and Intriguant on the line-up. 'A Song to Sleep to', a lullaby-like original by Ferry, opens the album with its lush soundscape, while singer-songwriter Linus Hablot's take on 'Silent Night' ends it on a haunting note. And if you're into the good ol' classics, Pleasantry's dream pop version of 'Have Yourself a Merry Little Christmas' will make you want to have a hot mug of cocoa while pretending that it's snowing outside.
Time to add some fresh tunes to the Christmas party playlist – sample the songs on the YouTube video below.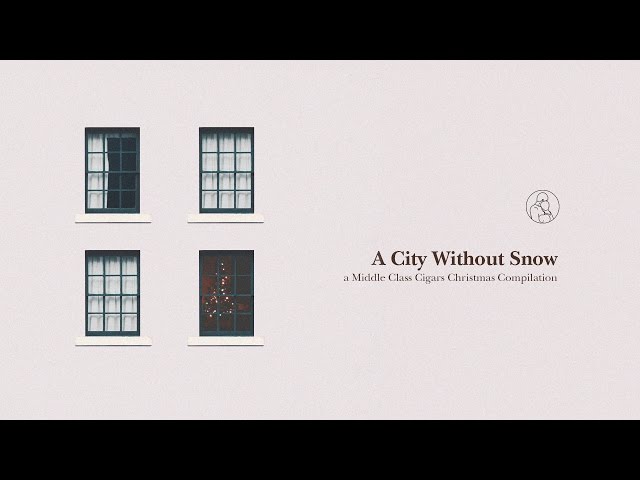 'A City Without Snow' is now available on 50 limited edition cassette tapes and digital download here.