If you've been hanging around the local indie scene, the name Cherie Ko will ring a bell. Last year, the guitar-wielding indie pop princess was touted as one of the top personalities in Singapore's music circuit. And after three years of playing for her dreamy side project Pastelpower, Ko's dusting off the glitter and hanging her electro-pop robes aside.
But resting's not an option in the 25-year-old's plan. Because now she's teamed up with Australian-based singer-songwriter Ted Doré to form TOMGIRL, a dizzying grunge pop band with oceans of murky guitar sounds, and they're 'bout to start a riot. Sayonara pastel hues, hello monochromatic #aesthetics.
Influenced by the likes of other boy-girl duos such as The Kills and The Raveonettes, Ko and Doré's self-titled debut record is 33 minutes of kick-ass, flirty and rebellious anthems, including its lead single 'Darker Now', which premiered on MTV Asia and Beats 1 Radio in July. Written, produced and recorded by the pair themselves, the ten-track album is glorious from start to finish, pulling inspirations from outlaw Americana, motorcycle ganglands and cult film montages.
And in their most courageous effort so far, the band will play their debut gig at Esplanade's Mosaic Music Weekend, where they'll share the stage with international headliners such as Patrick Wolf, Lisa Hannigan and South Korea's Idiotape.
In case you need an extra dose of TOMGIRL's badassery, watch their music video for 'Darker Now' below.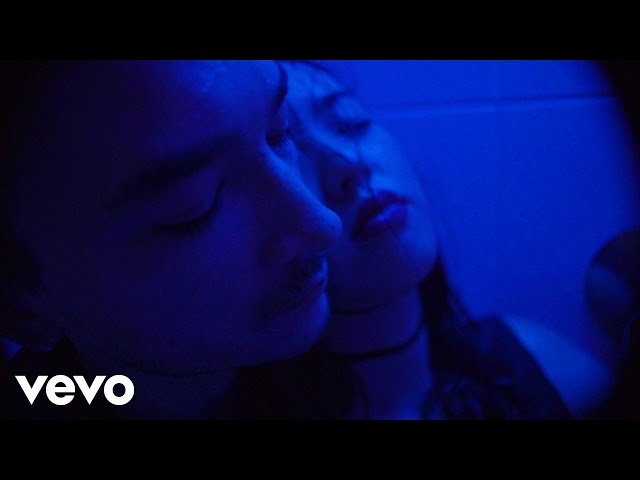 TOMGIRL is at Mosaic Music Weekend on Sep 4.
'TOMGIRL' is now available on iTunes and Spotify. Pre-order limited edition vinyl at www.tomgirlband.com.