Watch now: The Analog Girl releases music video for 'More Than You Know'
Posted: Friday June 16 2017, 10:50am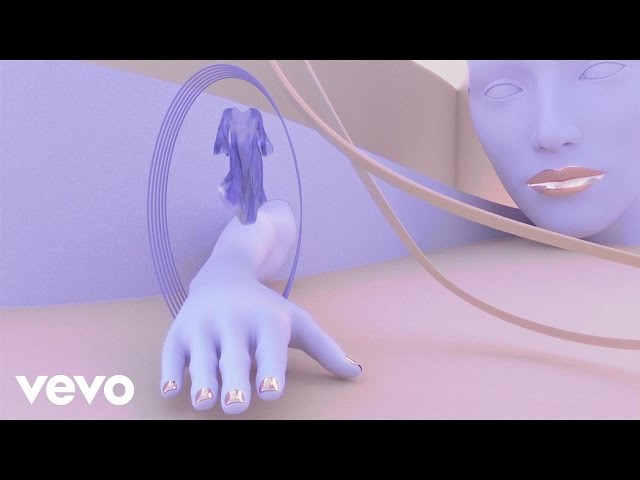 One word: trippy. As always with Mei Wong's – or better known as The Analog Girl – works, which leaves with you with more burning questions than answers.
After a five-year hiatus, the homegrown artist finally made her highly anticipated comeback with Golden Sugar Crystals, a hypnotic brew of grungy electronic sounds. 'More Than You Know', the second single off her latest record speaks about 'falling in love, the unexpectedness, and the vulnerability of it all'.
And this time she's recruited fashion animator, Laura Shepherd (aka LS528), to help design its music video. Shepherd's known for her past glove line the Glovedup Gloves, which have been worn by American popstar Lady Gaga in the music video 'Paparazzi'.
The three-minute long clip features slightly peculiar pink and purple characters, and a floating dress? How very avant-garde.
Read our interview with The Analog Girl.
'Golden Sugar Crystals' is available on iTunes and Spotify.
Share the story