Joe Wong Asia Live in Singapore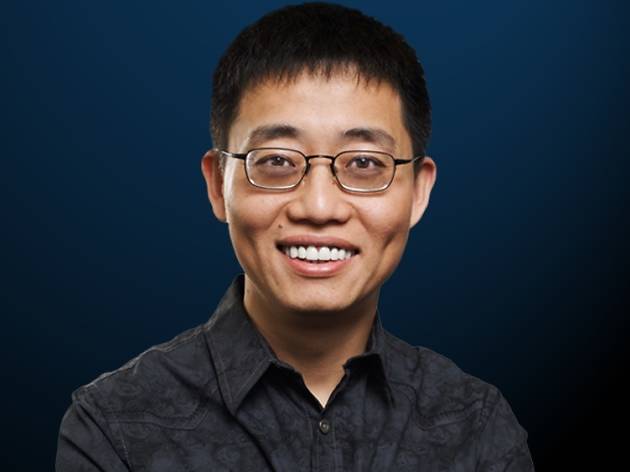 Time Out says
China's funniest export Joe Wong is taking the mic at Capitol Theatre on September 19. The self-titled 'All-American Immigrant' is known to captivate audience with his unique style, pace, delivery and material. Expect a clever blend of Chinese and American humour with punchlines that leave an impression at the stand-up comedian's debut show in Singapore.
Born to a Korean-Chinese family in Baishan, Jilin, China, Joe Wong's unexpected foray comedy began in the United States, where he graduated with a PhD in Biochemistry from Rice University in Houston. His passion to make people laugh eventually landed him a spot on Late Show with David Letterman, The Ellen Degeneres Show and recently, Late Show with Stephen Colbert. He's also received a standing ovation at the White House Annual Correspondents' Dinner in 2010.
Come see what he's all about and prepare to have your funny bone tickled by none other than Joe Wong. Tickets are available at livenation.sg, priced at $108 and $128.
Time Out Singapore in partnership with Live Nation
Details
Users say