Three comedians to check out at Singapore Comedy Fringe
Michelle Fong picks three comedians to look out for
Get ready for your sides to start hurting from laughing too much, because The Comedy Club is rounding up both the new blood and old timers of the Singapore and international stand-up comedy scenes for a five-day festival.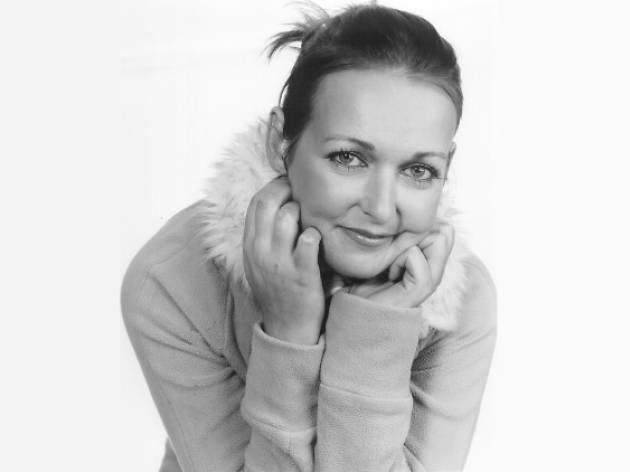 Mandy Knight (UK)
Often hailed as the grand dame of British comedy, Knight was the first comedienne to perform at the predominantly male club, The Comedy Store, in California. One of her funniest gags? 'I don't care if I'm adopted; well I'm actually fostered, it's worse when they keep the receipt!"'

Catch Knight at Best of British on June 9, at 9.30pm.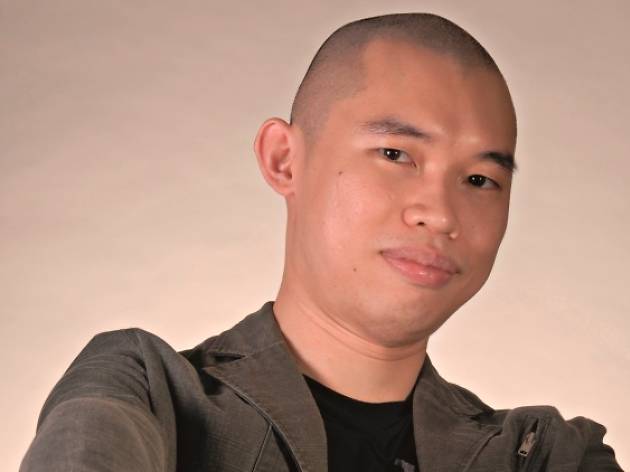 Jinx Yeo (Singapore)
One-third of the Sons of Singapore, Yeo's self-deprecating humour includes plenty of poking fun at his own love life. Like at the 2012 Punchline Comedy Shanghai, where he joked that 'speed dating just means [he] gets rejected faster' and that 'online dating is a great way to meet Photoshop experts!'

Catch Yeo at Sons of Singapore on June 10, at 7.30pm.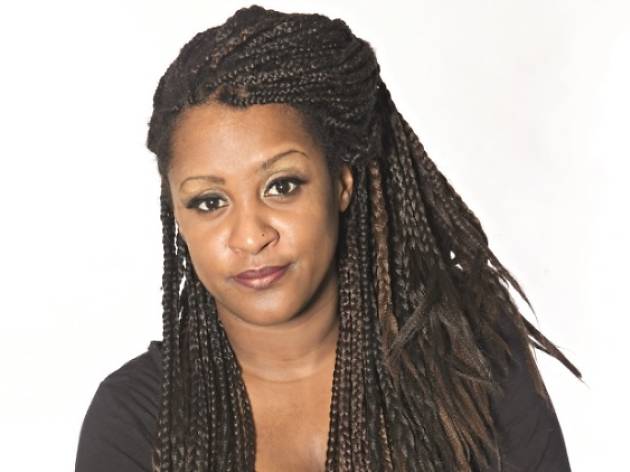 Dana Alexander (Canada)
Often considered the only black female comic on the Canadian comedy circuit, Alexander draws inspiration from her diverse lifestyle, gay friends and Jamaican family. Joking about her dating habits at the 2012 Edinburgh Comedy Festival, she quipped, 'If I can't trick you with a steak, I'm not interested!'

Catch Alexander at AmeriCanada on June 10, at 9.30pm.