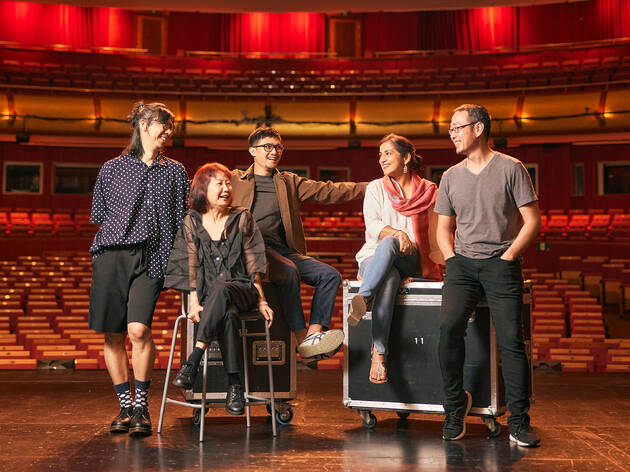 1/3
Photograph: Crispian Chan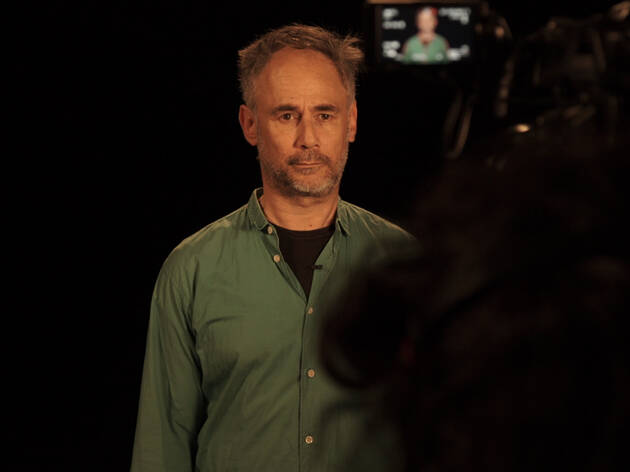 2/3
Photograph: Esplanade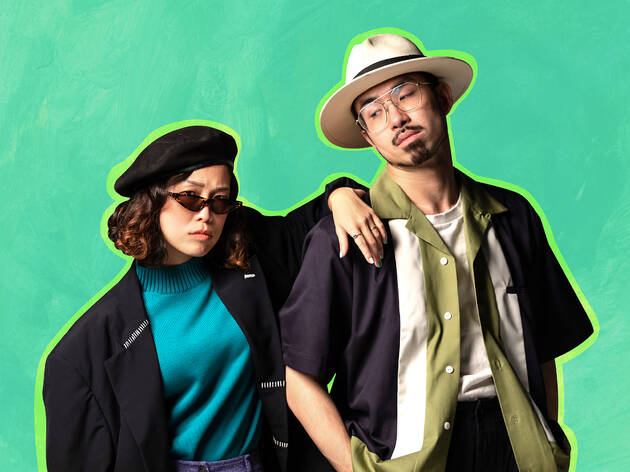 3/3
Photograph: Bernie Ng
Time Out says
The highly anticipated annual dance festival, da:ns festival is back for its 16th edition with both online and on-site programmes at Esplanade – Theatres on the Bay. During these uncertain times, the festival invites everyone to find new ways to dance during this time of flux, reflection and change. This year's edition focuses on four main themes: Go Local, Through A New Lens, Dance Revolution & Participate.
Revel in the magic of local talent with In Good Company – A Spotlight on Singapore Dance Companies. da:ns festival has commissioned five leading contemporary dance companies (P7:1SMA, T.H.E Dance Company, CHOWK Productions, Frontier Danceland and RAW Moves) with an open invitation to create new works that represent their identity and artistic direction for the near future.
Another highlight, FULL OUT! returns for another electrifying showcase of street dance at da:ns festival. Watch in awe as Singapore's award-winning dance couple Rachel and Marcus settle their differences on stage in an epic showdown of ScRach vs MarcS, classic vs experimental vs new school, choreography vs freestyle, cypher vs showcase. And here's the best part: you get to be the judge of it.
Then, join 19 independent artists from Indonesia, Italy, Singapore, Taiwan and Thailand as they reclaim the stage through the format of a 14-minute solo – completely alone with neither crew nor audience in sight. Led by Taiwanese dance artist Chen Wu-Kang, 14 is a dance marathon streamed live from across time zones and continents – one you'll definitely enjoy.
In Manila Zoo, choreographer Eisa Jocson, along with four Filipino performers and German-based musician Charlotte Simon (Les Trucs), hijacks the Disney experience by embodying the intersections and politics of humans and animals, of spectacle, labour and isolation.
Missed the clubs? Dissemination Everywhere! is an intimate, participative experience by Hamburg-based media and performance art collective LIGNA. It's a different breed of silent disco that takes place in a wide-open area. You'll get guided prompts, soundscapes and instructions in audio choreographies by 15 regional and international dance practitioners to connect with what's around you, sink into it, and breathe deeply while you perceive your surroundings with fresh eyes.
Lastly, join the founder of Sri Warisan, Madam Som Said, as she celebrates 56 years in dance as a performer, choreographer, artistic director and educator in Rasas 2021: Dances across SOM56. The dancers of Sri Warisan present excerpts from a selection of four key works from her rich repertoire, ranging from the 1960s to the 2000s.
Tickets sell out fast, so book them at esplanade.com/festivals-and-series/dans-festival/2021.
Details