"The main thing is dancing, and before it withers away from my body, I will keep dancing till the last moment, the last drop," Rudolf Nureyev once proclaimed. Not just any ordinary performer, Nureyev is widely known as one of the greatest male dancers in the history of classical ballet. Unlike his peers who started dancing from a young age, the Soviet-born dancer only entered the Leningrad Ballet School at age 17.
An unorthodox dancer, Nureyev changed the world of ballet through his dancing, choreography and spirit. The legend is renowned for his suspended leaps and seemingly impossible fast turns. He famously became the director of the Paris Opera from 1983 to 1989, turning them into a top ballet company. Nureyev also gained celebrity status. Besides dancing on some of the world's biggest status, he was on magazine covers and gossip columns, photographed alongside figures like Elizabeth Taylor, Jackie Kennedy and Princess Diana.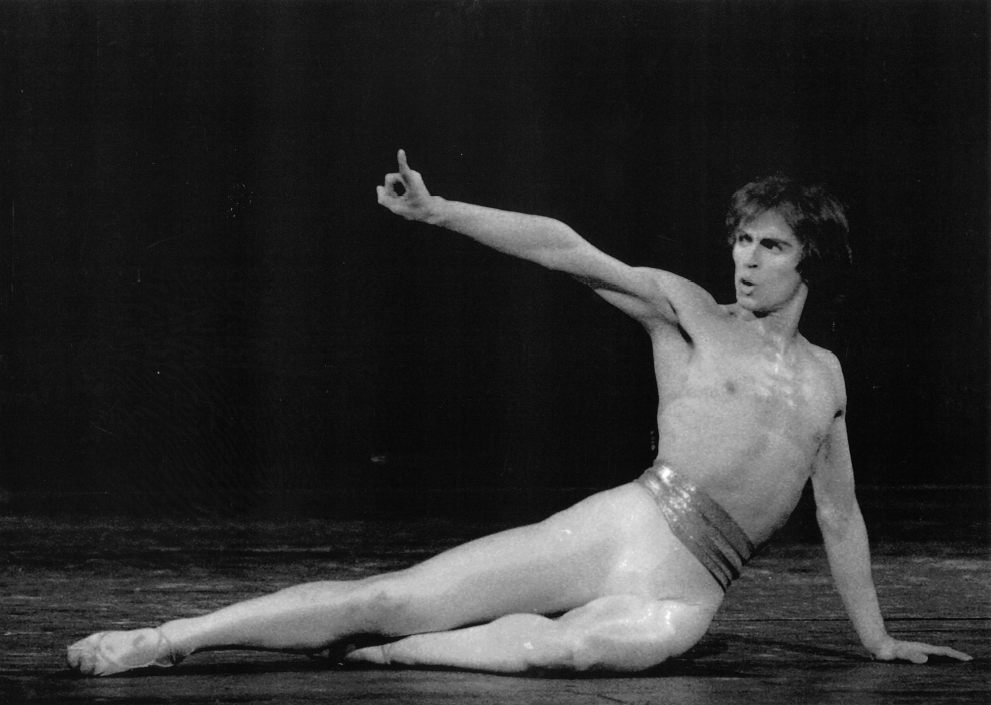 From July to September, Alliance Française de Singapour is bringing his Nureyev's legacy to Singapore by unveiling DANCE: A tribute to Rudolf Nureyev. On display for the very first time, the free exhibition showcases 14 striking costumes from Nureyev's signature ballets – Swan Lake, La Bayadère, Giselle and more. These were loaned from the private collection of Charles Jude, a former Etoile of the Opéra de Paris and Director of the Ballet de l'Opéra de Bordeaux. He was also Nureyev's protégé.
Venture further into the gallery and you'll find a gallery of images from some of Nureyev's legendary performances. Perhaps most significantly, La Bayadère. It was the last performance by Nureyev who, in spite of his illness, worked on staging the ballet and attended rehearsals until the opening night in October 1992. Nureyev would eventually pass on in January 1993, just three months after.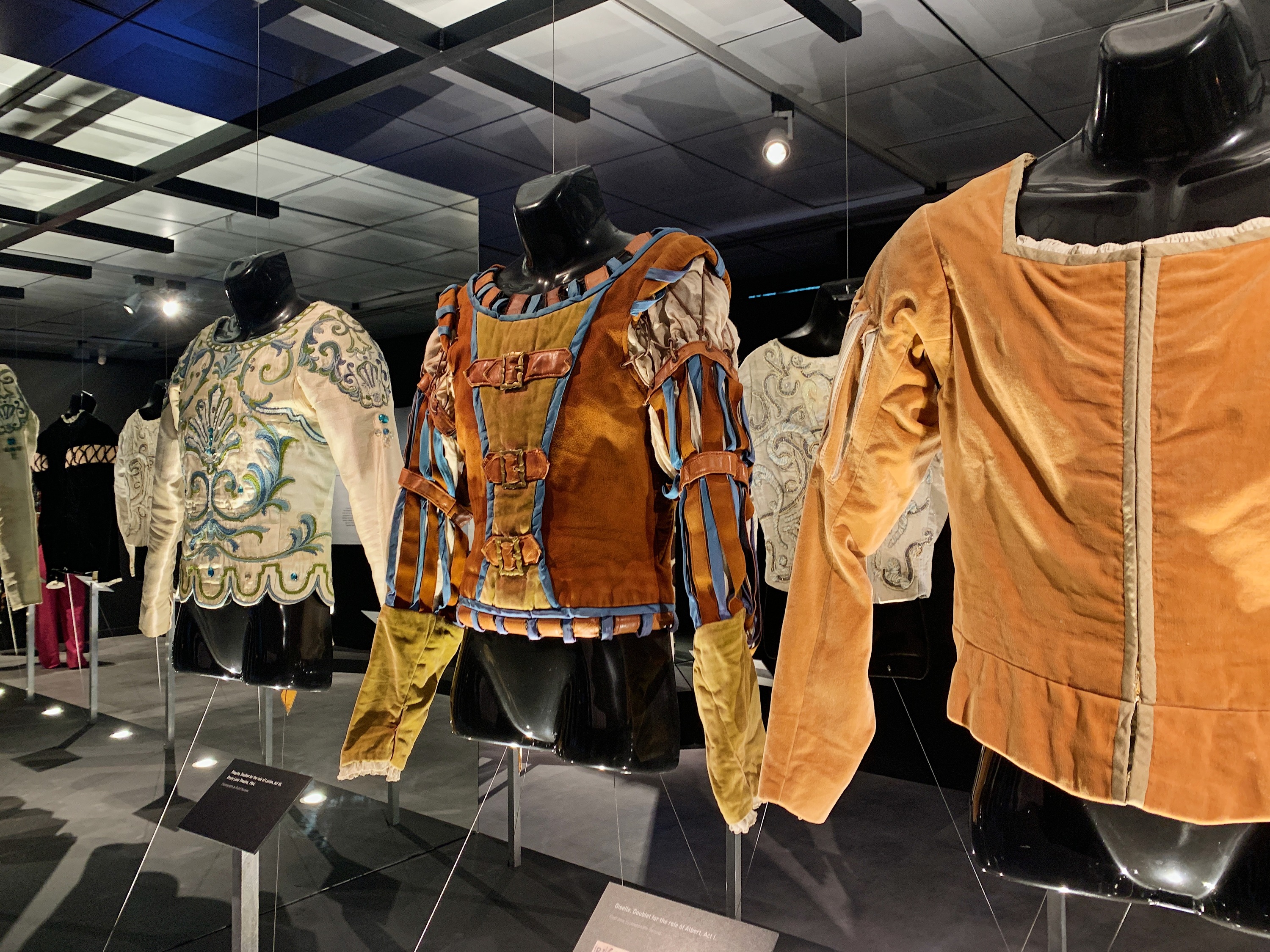 DANCE also turns the spotlight onto the beautiful complexity and intricacy of the world of dance, particularly ballet - a French discipline par excellence. In line with the exhibition, there'll also be a series of talks, workshops and conferences which encourage dialogue and help to develop a deeper understanding of the evolution of ballet and its role in the cultural landscape of France. Catch screenings of The White Crow, a biographical drama film written by David Hare and directed by Ralph Fiennes chronicling Nureyev's life and dance career; animated musical adventure comedy film Ballerina or Gaspar Noé's cult favourite Climax, a psychological horror film that follows a dance troupe's LSD-enabled descent into hell.
Alliance Francaise has an exciting line-up in store this July, so head on down and get acquainted with the history of dance and one of the most celebrated dancers of the 20th century.