Dance Reflections - Still I Rise (Postponed)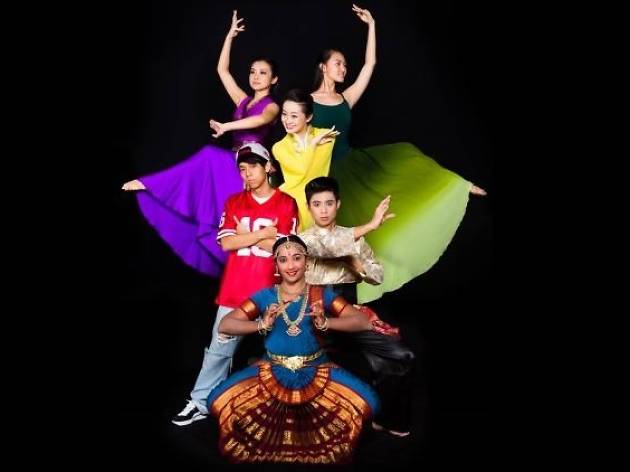 This event has been postponed.
The closing performance of this year's edition of NUS Arts Festival is a collaboration between the artistic directors of six dance groups under the NUS Centre for the Arts. Inspired by Maya Angelou's poem 'Still I Rise', the performance celebrates the indomitable human spirit.