Best romantic movies for Valentine's Day
Love or hate it, Valentine's Day is just around the corner. So in the spirit of love, Benita Lee rounds up a list of films for everyone – from dreamy idealists to skeptical unbelievers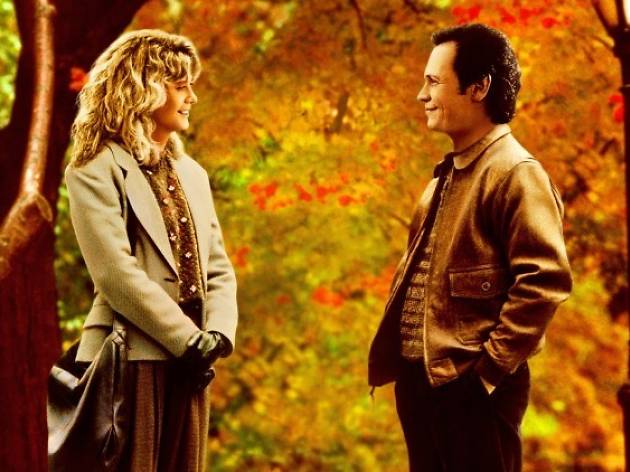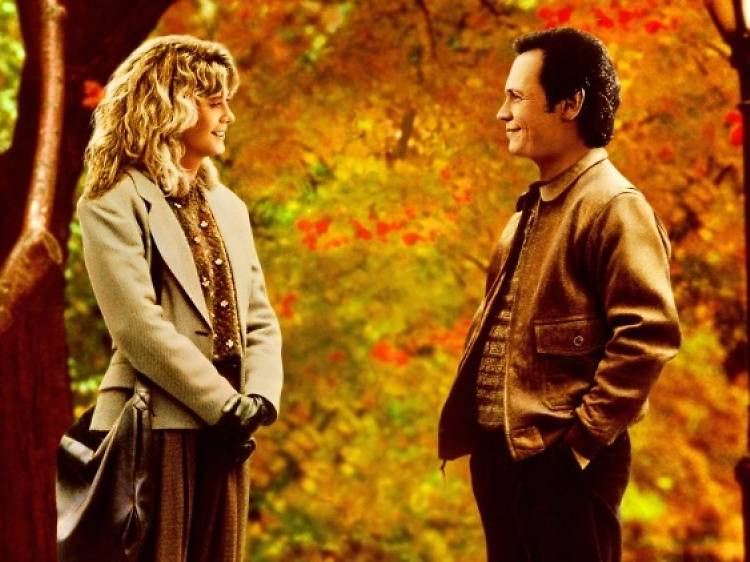 For the hopeless romantic
You relish those warm, fuzzy feelings that bubble up delightfully every time you watch a tear-jerker or listen to a tale of passionate love. Perpetually hopeful about finding your soul mate (or perhaps you've already snagged a special someone), you're anything but cynical. Sometimes it feels like you're walking around with your head in the clouds, but you know one thing's for sure – true love is real and forever.
Try these old school goodies: Sleepless in Seattle, You've Got Mail, Groundhog Day, When Harry Met Sally, Jerry Maguire, While You Were Sleeping, Dirty Dancing, Roman Holiday, Grease, Pretty Woman (or any other romantic Hugh Grant/Julia Roberts movie)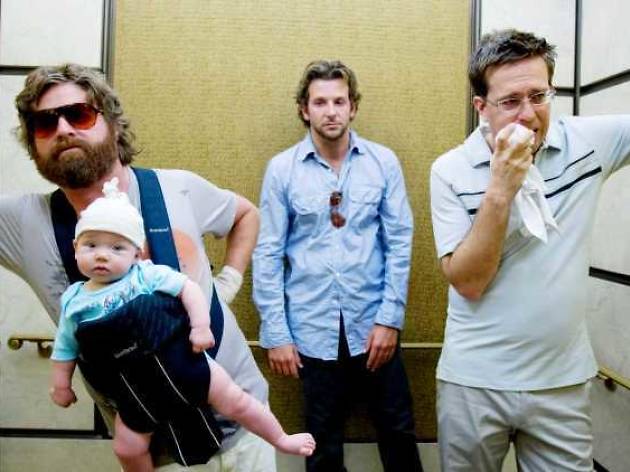 Photo: Frank Masi
For the anti-Valentine's escapist
Valent-what? Oh, it's already Feb 14? You didn't notice – you were too busy living life to bother with something so trivial. If you're the type who can't stop dripping scorn when you glare at lovey-dovey couples blindly participating in the commercial non-holiday, perhaps a movie marathon of hilarious love-themed (but not overly sugary) tales will cheer you up.
Try these non-sappy comedies: The 40-Year-Old Virgin, Mean Girls, The Hangover, There's Something About Mary, Knocked Up, The Princess Bride, Wedding Crashers, The Sweetest Thing, He's Just Not That Into You, Bridesmaids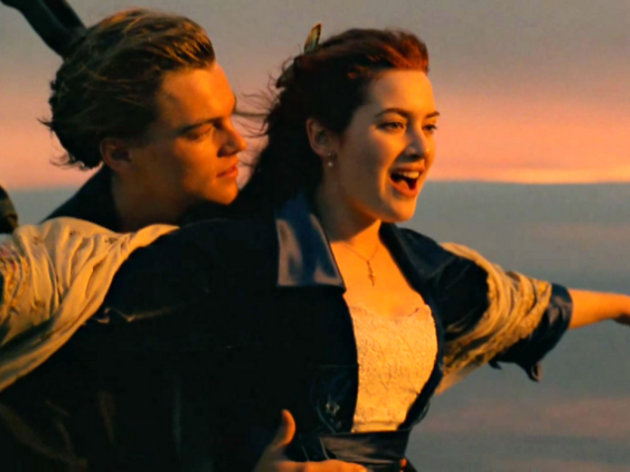 Nothing touches you quite like a glorious period romance or a sweet story set in history – screw those corny, modern-day cheeseballs. No one really falls in love at first sight, gets married three days later and then lives happily ever after. What happened to old-fashioned courting and sacrificial love? None of that bumpin' and grindin' on the dance floor, please.
Try these epic love sagas: Pearl Harbor, Armageddon, Titanic, Moulin Rouge, Casablanca, The English Patient, Life is Beautiful, Ever After, Gone With the Wind, Breakfast at Tiffany's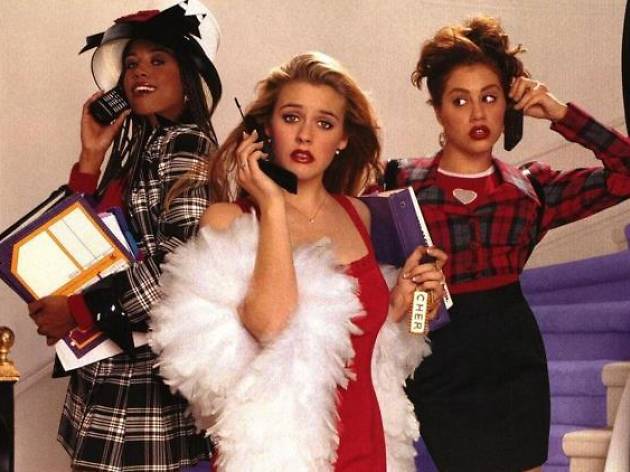 Happy endings are what you live for – because, come on, real life's already intimidating and depressing enough. Movies are meant to draw you into a world of fantasy and make believe, no matter how unrealistic that may be. You spend your days daydreaming about being swept off your feet (or maybe you're the one doing the sweeping) and going 'awwww' at every mushy little poem. Just the thought of couples overcoming obstacles to be together gets you all starry-eyed.
Try these fluffy chick flicks: Clueless, 27 Dresses, Never Been Kissed, Music and Lyrics, 10 things I Hate About You, Bring it On, The Proposal, Win a Date with Tad Hamilton!, How to Lose a Guy in 10 Days, The Wedding Planner (or any other JLo romcom)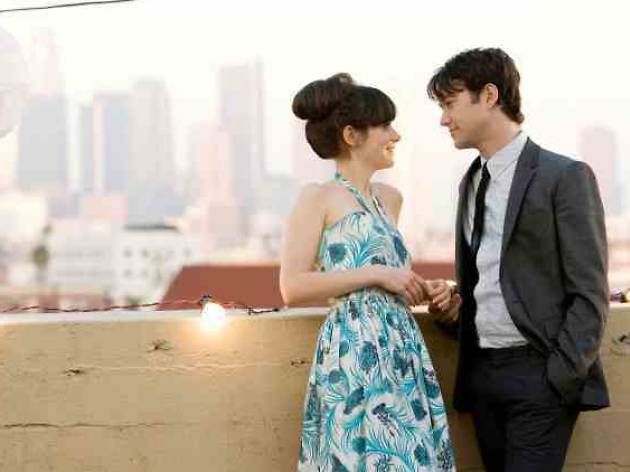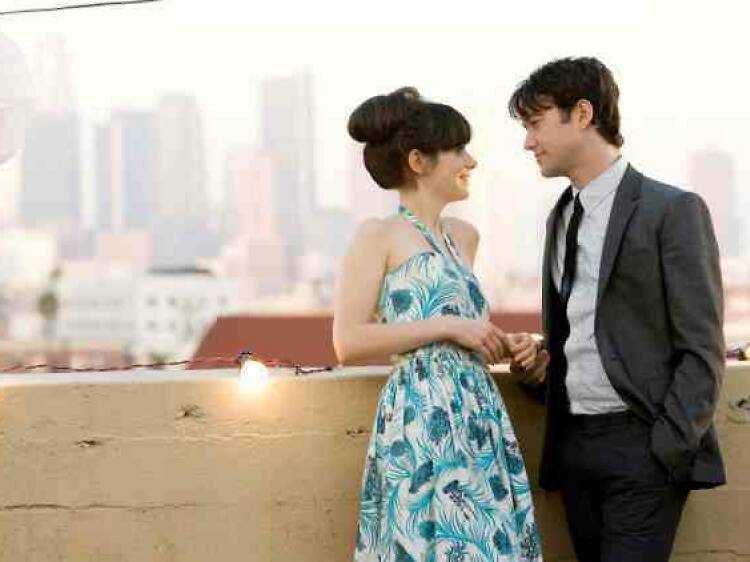 For the unconventional oddball
A dash of spontaneity is what you enjoy in your love life – nothing too predictably boring. That means no dinner-and-movie combinations or insufferable long walks by the beach. You'd rather be forever alone than go on a dull date. Find inspiration from flicks featuring a storyline with originality and a bit of a twist – be it time traveling, a significant other whose memories are wiped out daily, or a dating coach.
Try these quirky romcoms: 500 Days of Summer, Hitch, Forgetting Sarah Marshall, About Time, My Big Fat Greek Wedding, 50 First Dates, Juno, Enough Said, Chocolat, Nick & Norah's Infinite Playlist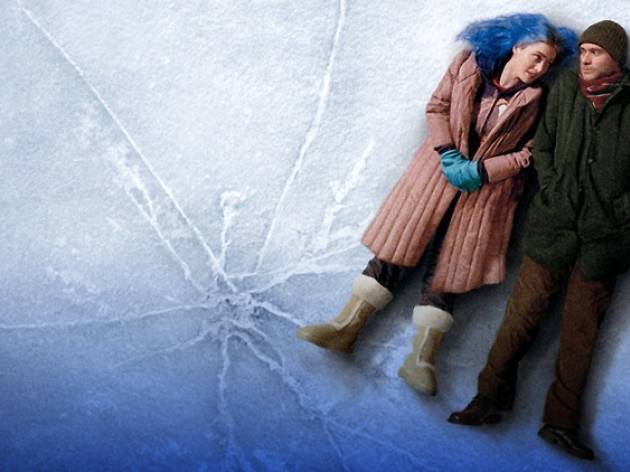 For the sentimental softie
You can pretty much quote The Notebook line-by-line, you adore Hallmark cards and movies, and any kind of charming or tender gesture never fails to hit you right smack in the heart. You love a good cry, especially when the story's just so… tragic. 'No one should have to suffer like that,' you wail, as you clutch a tissue while clinging on to your partner's tear-soaked tee. Watch these emotional heart-warmers, and let the waterworks begin.
Try these lovesick sob-fests: The Fault in Our Stars, A Walk to Remember, The Bodyguard, Ghost, Eternal Sunshine of the Spotless Mind, Love Story, The Time Traveler's Wife, Once, Romeo and Juliet, The Notebook
For more things to do on Valentine's Day