Contest: Win a pair of tickets to the movie preview of I, Tonya
Stand a chance to win one of 10 pairs of tickets to the screening of Golden Globes nominated film I, Tonya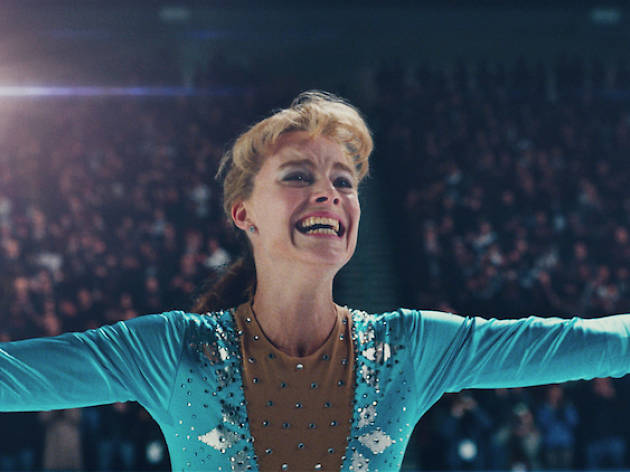 Based on actual events, I, Tonya is a biopic that charts the life of American figure skater Tonya Harding (Margot Robbie) and her career. Centering on one of the most epic sporting scandals in history, the dark comedy leads up to the 1994 Winter Olympics and the mystery of Harding's involvement in the attack of her greatest rival, Nancy Kerrigan.
We're giving away 10 pairs of tickets to the preview screening of this Golden Globes nominated film on January 29 (Mon, 7pm TBC). To stand a chance to win, simply answer the question below!
CLOSING DATE: Jan 26
This film is rated M18.