Film events to check out in Singapore
Are you a self-proclaim cinephile? Or do you just enjoy watching movies? Whatever it is, here's our list of upcoming film screenings and events in Singapore that you shouldn't miss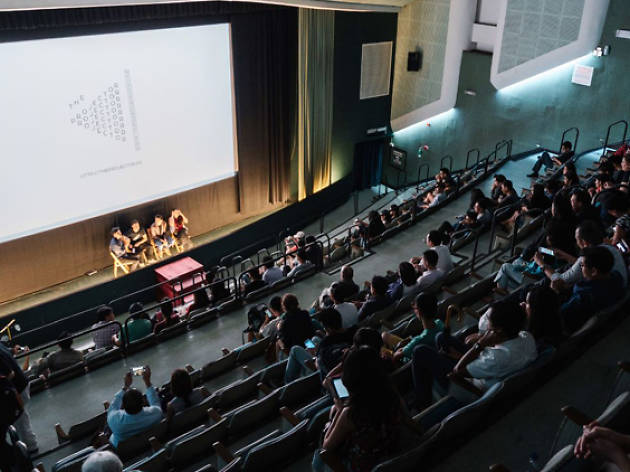 Whether you're into regular blockbusters, romantic comedies or cutesy animations, here's a roundup of the best film events and festivals happening around town to get your movie fix.
RECOMMENDED: Alternative cinemas in Singapore

Grab your popcorn, here are more film-related stories
Are you sick and tired of conventional cinemas? If the answer's yes, then it's time to escape those stuffy, cold theatre walls and hit up these alfresco movie spots around town.
Read more
From arthouse and thrillers to documentaries, here are our favourite Singaporean films that've graced our silver screens this year, just in case you missed them.
Read more