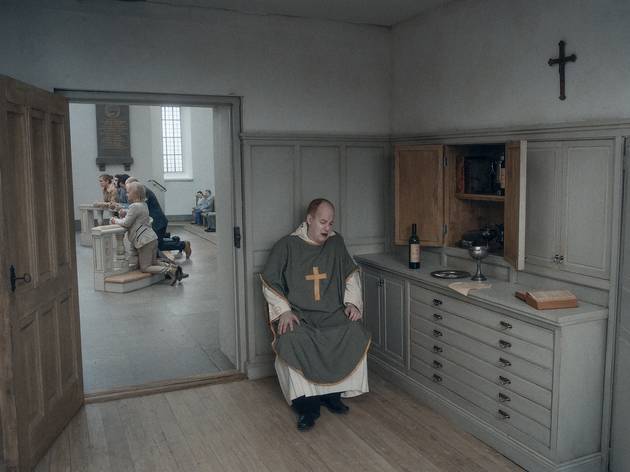 1/3
Photograph: Arts House Limited
About Endlessness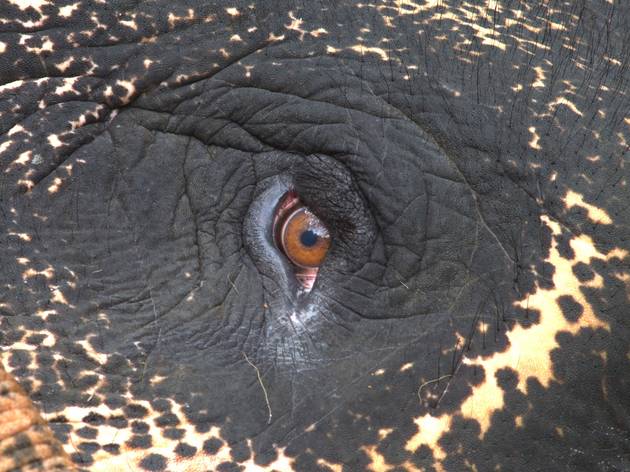 2/3
Photograph: Arts House Limited
Cemetery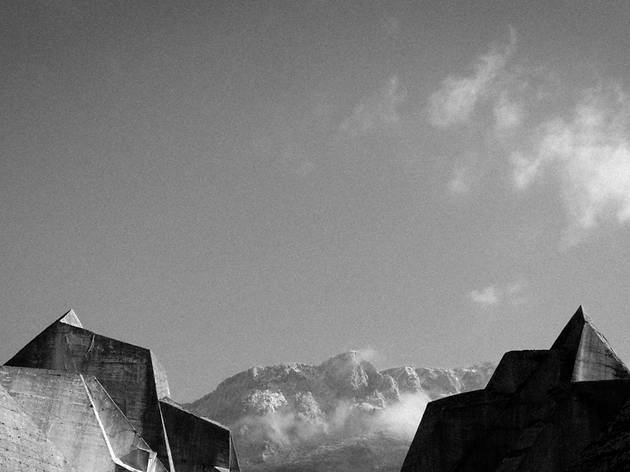 3/3
Photograph: Arts House Limited
Last and First Men
Time Out says
Fill your cinema schedule with more movies from Singapore and beyond with Singular Screens. Whether you choose to cosy up at home or the cinema, the annual Singapore International Festival of Arts programme returns for your viewing pleasure both online and offline at the Oldham Theatre from September 4.
Since 2018, Singular Screens has been championing the diverse and independent visions of filmmakers from Singapore and around the world through events and screenings at the cinemas. This year, it comes as part of SIFA v2.020, a digital platform that makes up for the cancellation of this year's festival due to the pandemic. Since the circuit breaker, the virtual stage has spotlighted informative talks, workshops, special performances and more for theatre lovers to delight in at home.
As cinemas are back in action, the Oldham Theatre is more than ready to treat cinephiles to seven under-the-radar films specially curated by the Asian Film Archive (AFA). Festival Director Gaurav Kripalani adds, "Whilst each film in the programme is unique, they are united by their profound explorations of life, death and rebirth. Often meditative, they give us pause to ponder our own existence in the turbulent world of now. In addition, they each push the boundaries of filmmaking while showcasing the cinematic styles of each director."
The programme kicks off with About Endlessness, a visually captivating – yet humorously dark satire – film by award-winning Swedish film director Roy Andersson. It takes audiences through a series of uninterrupted long-shot vignettes that explore existence and human life.
Other highlights include Last and First Men, a documentary-like film, peppered with elements of science-fiction, that transports audiences two billion years into the future; and Cemetery, an immersive, sensorial film that follows an elephant, a mahout and the poachers in their pursuit through the Sri Lankan jungle toward the mythical elephants' graveyard.
The lineup also includes Isadora's Children, Tamaran Hill, Isabella, and This is Not a Burial, It's a Resurrection, in which the first three are available to watch at home through video-on-demand via Sistic Live Stream after their theatre run.
All seven films are screened at the Oldham Theatre with safety and social distancing measures in place. As the cinema is capped at a maximum capacity of 33 for each screening, it's best to snap your advance tickets online. For more information about the films and tickets, visit sifa.sg.
Details