The Objectifs Film Library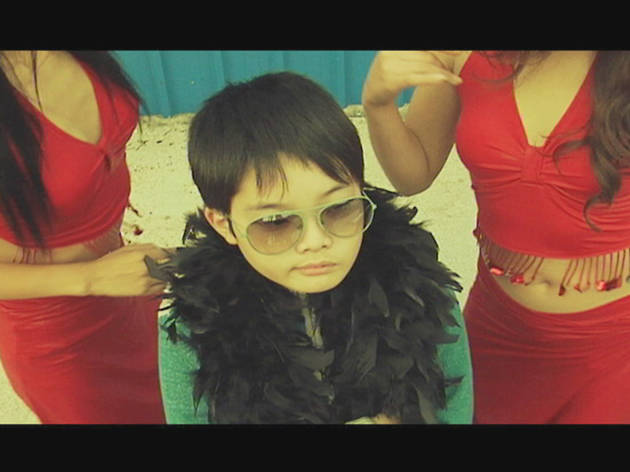 1/3
Photograph: Objectifs
Come by Kirsten Tan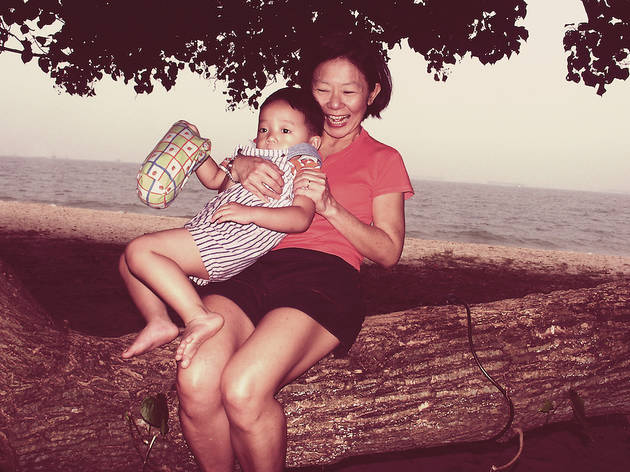 2/3
Photograph: Objectifs
Katong Fugue by Boo Junfeng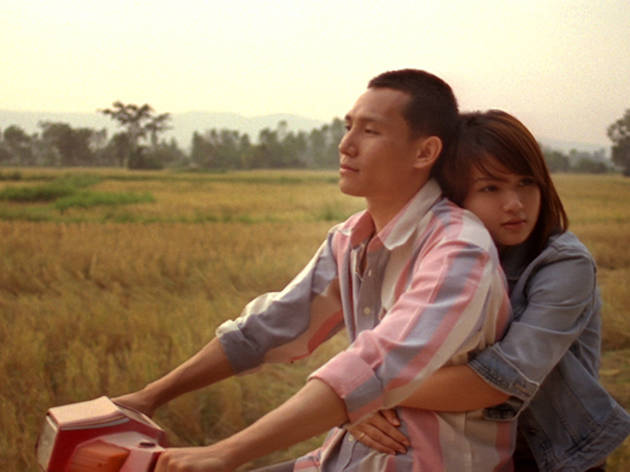 3/3
Photograph: Objectifs
Terribly Happy by Pimpaka Towira
Time Out says
One for film enthusiasts in Singapore and the region, Objectifs Film Library is showcasing over 40 short films made by 14 Southeast Asian filmmakers that are available to rent and binge at home. Among the shorts are those by award-winning Singapore directors Boo Junfeng and Kirsten Tan, as well as regional filmmakers including Thailand's Pimpaka Towira, Cambodia's Davy Chou, and Vietnam's Nguyen Trinh Thi.
The library aims to bring more attention to the significance of short films as a medium for storytelling and plans to expand its catalogue. Most of these films are exclusive to Objectifs, so you best believe you won't be able to stream them elsewhere. Want more? You can access a wider catalogue at Objectifs Centre for Photography & Film's brick-and-mortar once the circuit breaker restrictions are lifted.
"The short film format is one of the most poetic and expressive forms. Objectifs has been committed to distributing short films since as far back as 2006, and the Objectifs Film Library is a continuation of our efforts to showcase short film gems from Southeast Asia and to cultivate an appreciation for the medium and stories from the region", says Leong Puiyee, film programmes manager at Objectifs
That's not all – Objectifs has a film club in the pipeline, organising events to highlight selected films and invite filmmakers to share more about their craft with fellow film lovers. The first film club event takes place on April 30 at 9pm via Zoom, and it features Kirsten Tan and actress Oon Shu An. The two will be discussing the challenges of nailing their 2007 sex comedy, Come, which is set in Korea. Come is currently available to stream for free via Objectifs Film Library until April 30.
Details