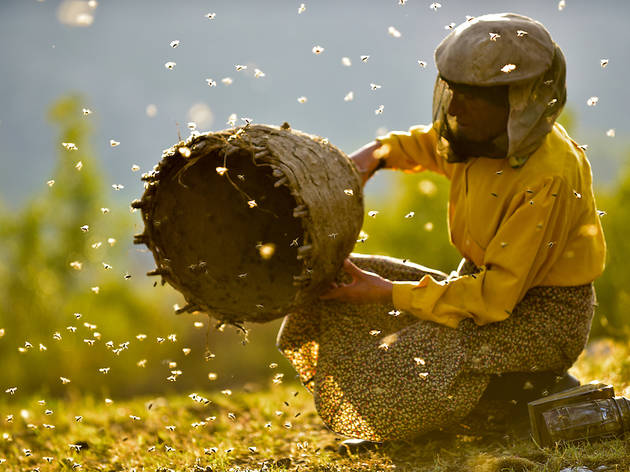 1/3
Photograph: Ljubomir Stefanov
Honeyland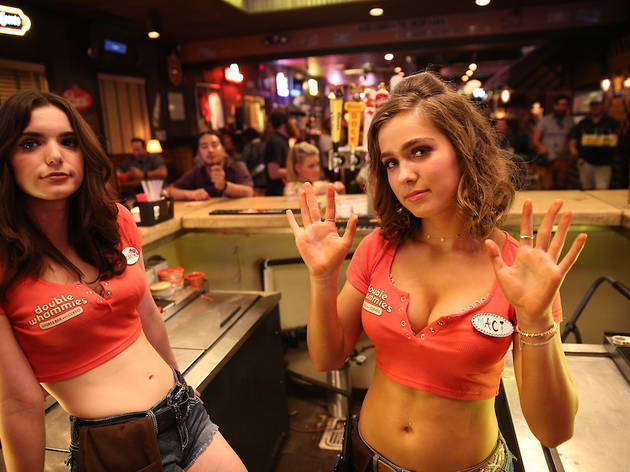 2/3
Photograph: Support The Girls
Support The Girls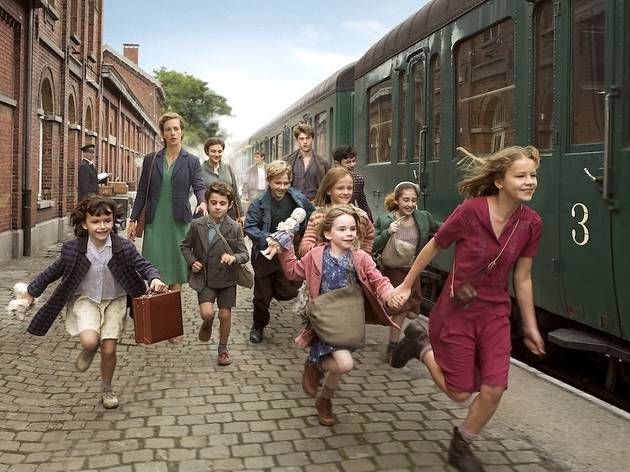 3/3
Photograph: Fanny's Journey
Fanny's Journey
Time Out says
Calling all film buffs – there's a new streaming platform in town and you'd want to bookmark this. A digital extension of local independent cinema The Projector, The Projector Plus (also known as P+) is a spankin' new 'digital home' where the community can come together online for the alternative content the cinema is ultimately known for.
For over five years, The Projector has become the prime spot for acclaimed independent films, as well as immersive film experiences and events including Q&A sessions, comedy nights, pub quizzes, music and film pairings, themed shindigs, and more. However, due to the circuit breaker, it was forced to go dark on March 27, which led to the cinema to showcase films such as Sorry We Missed you and The Last Artisan via Vimeo on Demand for a limited period.
But since June 15, The Projector has reopened with reduced capacity and programmes that include The Projector Exclusives, A24 Showcase, and the 10-year anniversary celebration of Inception. While events remain temporarily suspended due to social distancing and other safety measures, the cinema is showing no signs of slowing down.
Instead, film festivals and watch parties will be translated online for the streaming platform, kicking off with the Virtual Italian Film Festival from July 30 to September 30. A collaboration by The Projector and the Embassy for Italy, the festival opens with a free online screening of The Champion (II Campione), and followed by a selection of six diverse films for pay-per-view including the award-winning film The Traitor (Il Traditore), indie refugee drama Twin Flowers (Fiore Gemello), and queer romantic comedy An Almost Ordinary Summer (Croce e delizia).
That's not all, either. Expect films that are a reflection of The Projector's curatorial approach to its physical cinema – think cult classics, indie flicks, and titles that might be challenging to get a theatrical release in Singapore. It's also the only cinema with an online platform to showcase films that are rated R21.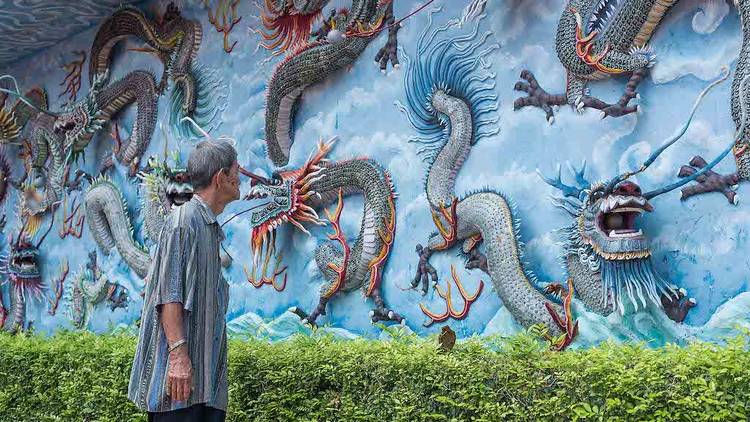 Photograph: The Last Artisan
Grab some popcorn for a mix of award-winning new releases including Honeyland, Support The Girls, and Only The Animals, world cinema with films from Japan, France, South Korea and India, and programmes such as the Director's Retrospectives Zhang Yimou x Gong Li Showcase. Look forward to the highly-raved animation My Life as A Zucchini, and the Haw Par Villa documentary The Last Artisan, too. These films are available to rent at a promotional price of $10 from now till July 31, before switching to standard rentals at $12 per movie. All films are available to watch within 24 hours upon purchase.
Integrated into The Projector's existing website, The Projector Plus also allows you to browse through online and offline offerings on one convenient site, so you can keep an eye and book screenings at its physical theatre too. Together with Intermission Bar's online food and drink delivery service, you can enjoy The Projector experience without having to step out of your comfy shack.
For more information about The Projector Plus including the full catalogue of films, content and member benefits, check out theprojector.sg/plus.
Details