Whose House is This?: New Cinema of Central Asia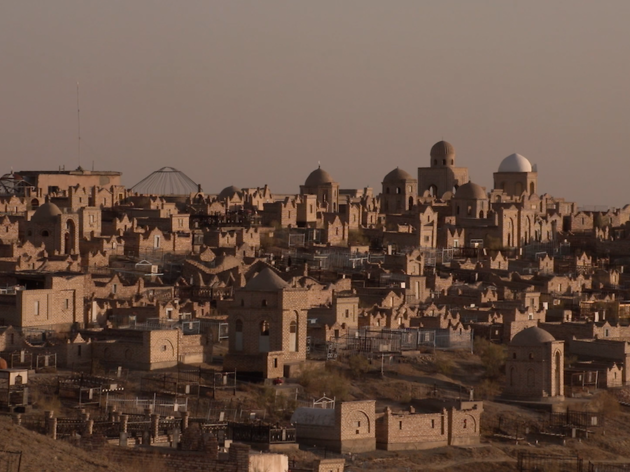 1/4
Photograph: Saodat Ismailova
The Haunted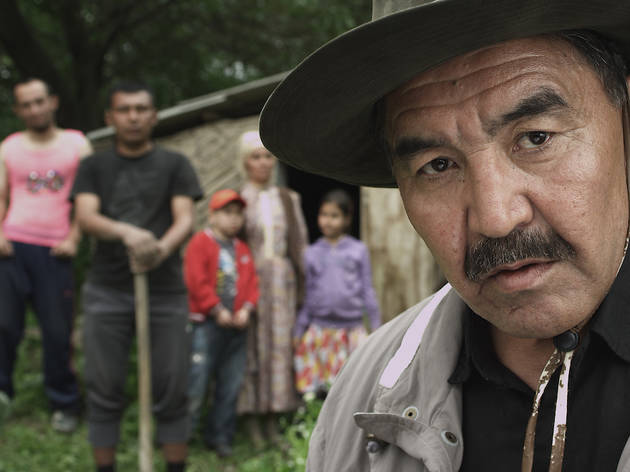 2/4
Photograph: Urban Distribution International
The Owners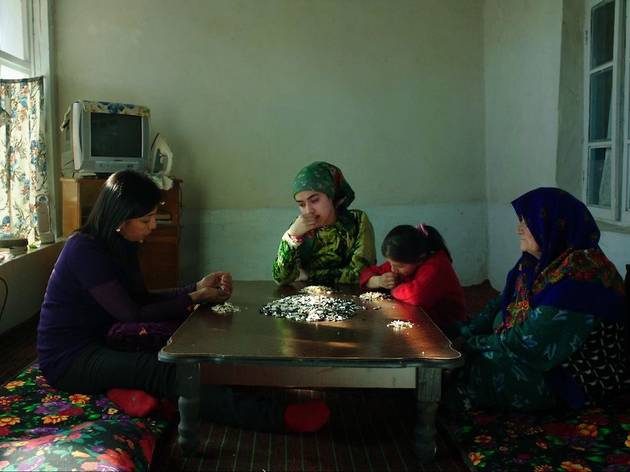 3/4
Photograph: Saodat Ismailova
40 Days of Silence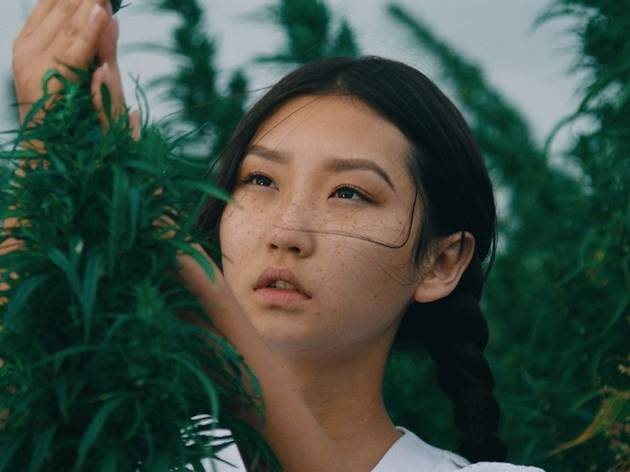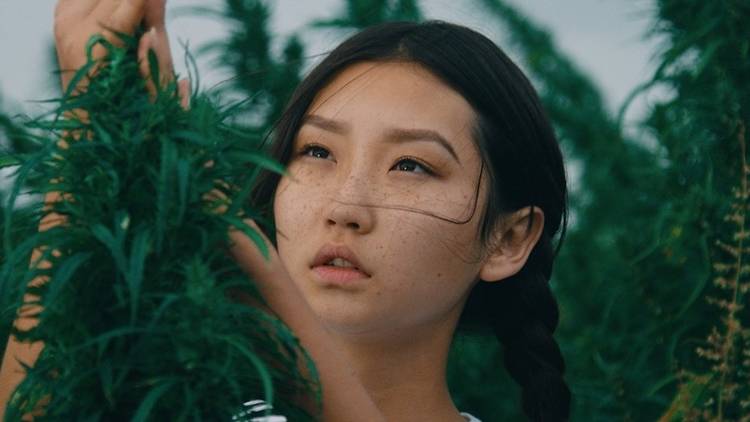 4/4
Photograph: Antidote Sales
Aurora
Time Out says
Since June 19, we've now moved into Phase 2 of Singapore's reopening plans – but don't pop the champagne just yet. While we are able to dine out in small groups, hit the gym, and regain some sense of normalcy, we can't afford to be complacent about health and safety. Entertainment such as cinemas, theatres and nightclubs still remain close until further notice. But that doesn't mean sheltering-at-home movie lovers can't get their world cinema fix.
Known for bringing the best of Asian cinema including old-but-gold classics, Asian Film Archive (AFA) is kicking off an online showcase titled Whose House is This?: New Cinema of Central Asia from June 19 to July 16 on Vimeo on Demand. It spotlights the boldest of Central Asian cinema from Kazakhstan, Kyrgyzstan, Uzbekistan, and Tajikistan, which often go under the radar on the world cinema stage. Discover the region's awe-inspiring storytelling through nine films that explore the struggles of space and ownership in their respective societies, over issues of culture, gender, nationhood, and identity.
If you're wondering what's up with the title Whose House is This?, it's derived from Kazakh filmmaker Adilkhan Yerzhanov's ​The Owners where the village elders challenge a group of urbanite youths who return to their ancestral home by asking "Whose house is this?". Also part of the lineup, the film brilliantly shows the juxtaposition between old and new, as well as tradition and modernity.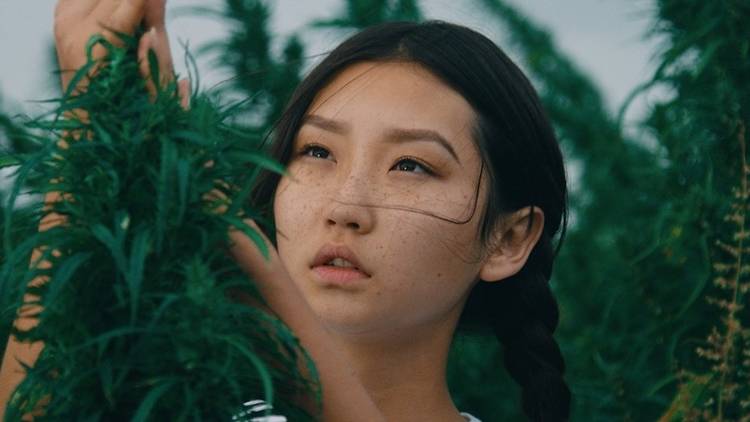 Aurora | Photograph: Bekzat Pirmatov
Another noteworthy aspect of this programme is that seven of the nine films, including three documentaries, are directed by women. See Kazakhstan from a different perspective in Katerina Suvorova's Face the Music, a documentary about K-Pop-esque Kazakh boyband Ninetyzone that doesn't sit well with the traditional masculinity and conservative values of the older generation. Over at Uzbekistan, Saodat Ismailova's 40 Days of Silence follows a young woman who retreats to her grandmother's house in a rural area to do what the title suggests as atonement.
Don't miss Kyrgyz filmmaker Bekzat Pirmatov's captivating story of Aurora, a relic from the Soviet era which doubles as a sanatarium and a spa resort due to the stunning natural landscape that surrounds it. Selected as Kyrgyzstan's entry for Best International Feature Film at the 92nd Academy Awards, the film weaves observations of peculiar elements with social commentary, providing insight into present-day Kyrgyzstan.
Whose House is This?: New Cinema of Central Asia is part of AFA's new initiative Rewired, which takes AFA's film programming to the virtual space where audiences can access anytime and anywhere.
Even as the cinemas remain shut, the latest social distancing rules allow up to five people to gather, which makes for an ace get together to watch a Central Asian film at home. Prefer to keep your distance? Cosy up solo or plan an online watch party and press play. The films are available to rent for 48 hours at US$3.50 each via Vimeo on Demand. For more information, visit asianfilmarchive.org.
Details