International bartenders at Singapore Cocktail Week 2015
A glittery cast of ten international bartenders will show up in Singapore to lead tours, take up bar shifts and teach masterclasses for Cocktail Week. Here's a list of who to catch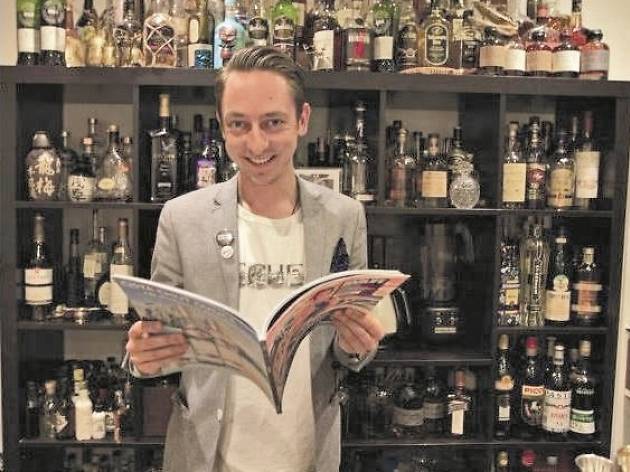 Younger brother to Tippling Club's Kamil Foltan and bartender at the #1 bar on the World's 50 Best Bars list: The Artesian.
Photo: EMILIE BALTZ
Steve Schneider (New York)
Principal bartender at the fifth-ranked bar on the World's 50 Best Bars list, and subject of the 2013 documentary, Hey Bartender.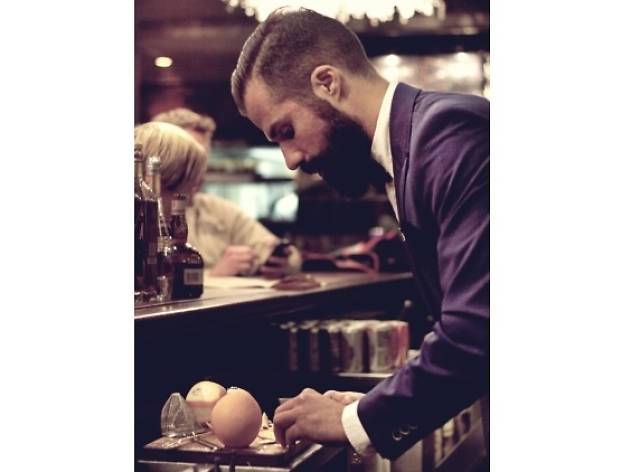 Nick Koumbarakis (Cape Town)
Formerly from The House of Machines, he was South Africa's rep at the Diageo World Class 2013 and a cocktail blogger at Alchemist Says.
Other bartenders and bar professionals visiting for Singapore Cocktail Week 2015 include Amanda Wan (Hong Kong), Dean Callan (London), Evelyn Chick (Toronto), Igor Hadzismaljovic (New York), Ivar de Lange (Nijmegen, The Netherlands), Nathan Beasley (Melbourne) and Raveen Misra (India).