Selbach-Oster Riseling Wine Dinner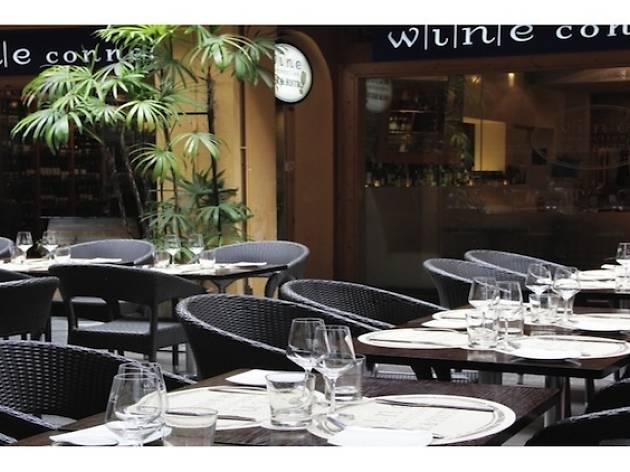 Sip German wines by Selback-Oster with five courses of fusion Asian-Western plates ($99). Wine Connection pairs dishes like king prawns, baked seabass and crispy crab cakes, and grilled Thai-style chicken skewers with the Mosel-picked grapes that go into the 354-year-old vineyard's Rieslings and dry sparkling wines.
To reserve a seat, email ct@wineconnection.com.sg.