Sip this for Singapore Cocktail Week
Your festival wristband earns you drinks at $14 around town – try these four
Mr Rougan

Mandarin oranges and cinnamon made savoury with bacon-infused bourbon.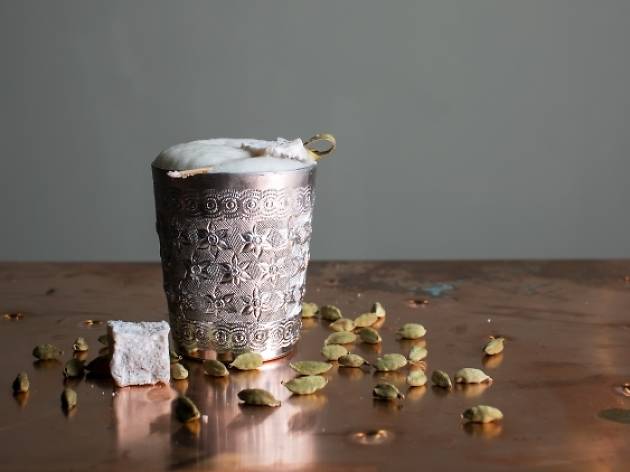 Sheikh on the Level

Gin, Turkish black tea, lemon juice, cardamom and a little bite of Turkish delight.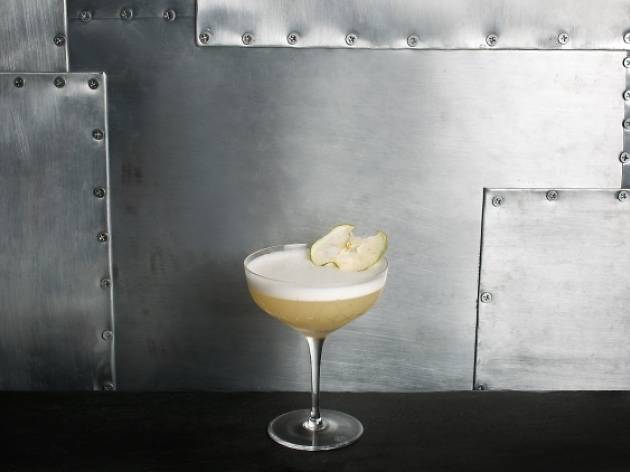 Jersey Lightning

Whisky cut with green apple, cinnamon, citrus and vanilla.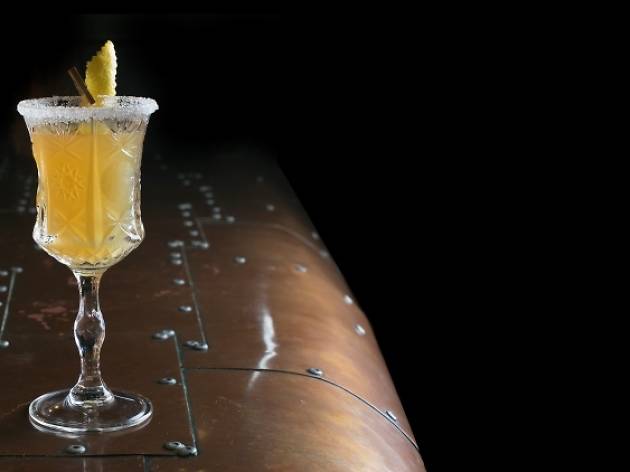 Bars and pubs, Cocktail bars
The Way to Amontillado

Amontillado sherry with dry curaçao, lemon,
dandelion and sweetish burdock.
Other participating bars with special $14 cocktails include 28HKS, Anti:dote, Bar Stories, Ding Dong, Elixir Bar, FOC, Jekyll & Hyde, Jigger & Pony, Horse's Mouth, Hopscotch, House of Dandy, KU DE TA, L'Aiglon, La Maison du Whisky, Long Bar, Manhattan, Manor, Nutmeg & Clove, Operation Dagger, Potato Head Folk, Sugarhall, Tess Bar & Kitchen, The Cufflink Club, The Powder Room, The Refinery and The Secret Mermaid.