Tapao beer
Like bringing your own tumbler to Starbucks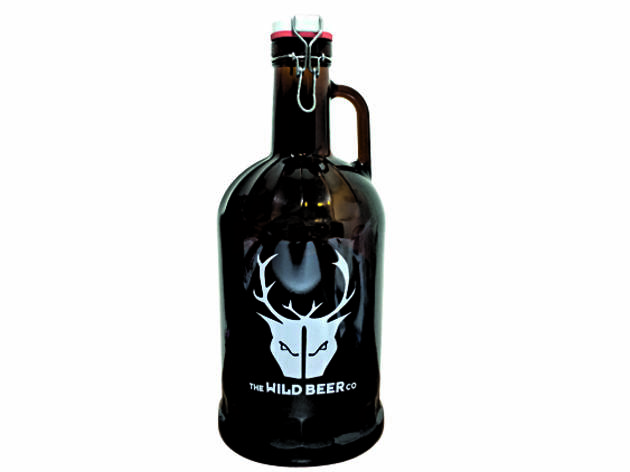 $29.90 at Nickeldime Drafthouse
Made for the UK's Wild Beer Co, this brown bottle stoppers two litres of beer and keeps it fizzy. But get it to a fridge quick – Singapore's heat will warm this one up fast.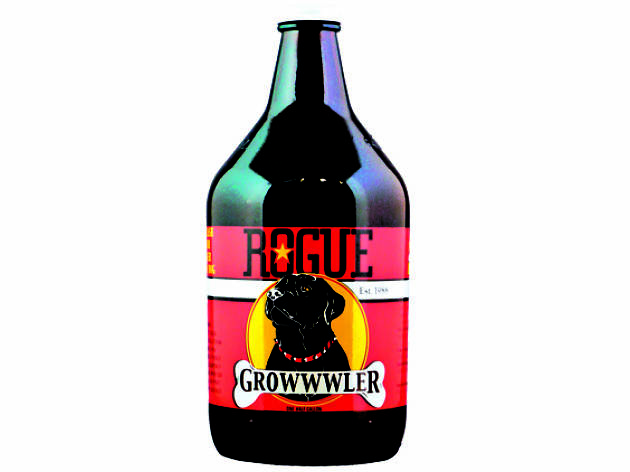 $12 at 99 Bottles

Rogue Ales & Spirits' fiercely cute Growwwler holds 1.8 litres of brew under a screwcap lid. Brown glass helps keeps beer from deteriorating too fast – but what are we saying? You'll probably finish your brews in no time.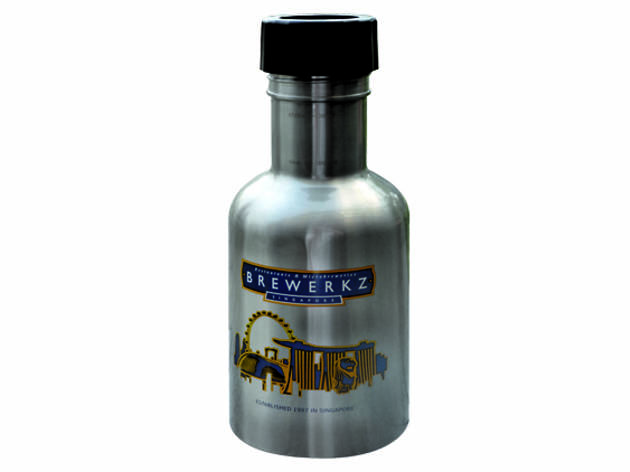 $38 at Brewerkz
The growler with a waiting list, Brewerkz's made-in-the-US growler holds four pints and keeps beer or water cool longer with its insulated walls. First fill at the bar's $12 – grab one before a picnic day out.