Whisky Tasting and Cocktail Making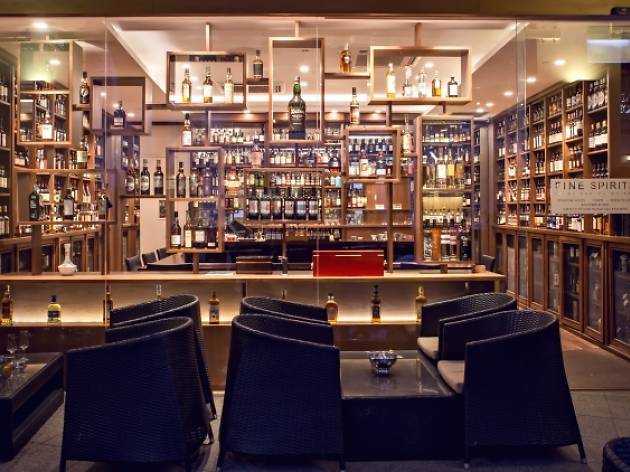 What separates a Glendronach from a Kilchoman and Blanton's? La Maison du Whisky's spirit charmers, Diego Araud and Timothy Barnes, decode whisky jargon, introduce these three labels and show you how to rock ordering a malt-based cocktail the next time you're at the bar.
Read our guide to Singapore Cocktail Week 2015 to make the best of this eight-day celebration of craft cocktails.