Watch this whimsical romantic video series set in Singapore
When the paths of two unlikely strangers intertwine, will love blossom?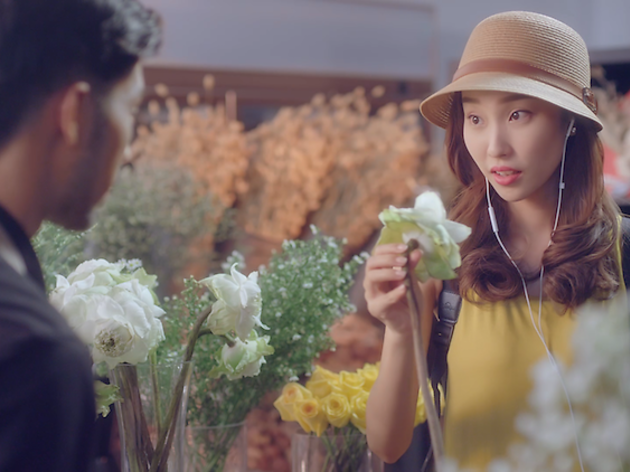 A lonely florist who's obsessed with order and cleanliness crosses path with a spontaneous and outgoing girl – can love blossom in the most serendipitous of places?
Sounds like a Korean drama except this three-part heart-tugger is set in Singapore. Bloom by Mamonde tells the tale of two unlikely strangers after a chance meeting in a quaint flower shop. Sean, a perfectionistic florist, is taken by Camelia, a free-spirited girl, who wants a job at the flower shop. In Chapter 1, it appears that their different personalities might prove difficult to overcome – although only time will tell.
Featuring young local actors Ian Tan and Constance Lau and directed by local filmmaker Daniel Yam, this mini-series encapsulate Mamonde's floral-inspired skincare and beauty ethos. Known for gathering inspiration from the beauty of nature, the Korean beauty brand focuses on enhancing women's natural beauty – like one of a blossoming flower – through its innovative products.
In Chapter 1, Camelia used the Mamonde Brightening Cover Powder Cushion – which glinted in the sun and caught Sean's attention. Inspired by the peach flower, this cushion foundation compact has mattifying and sebum-controlling properties for a shine-free finish – perfect for a 'no-makeup makeup' look.
Watch the video series Bloom by Mamonde Chapter 1 here: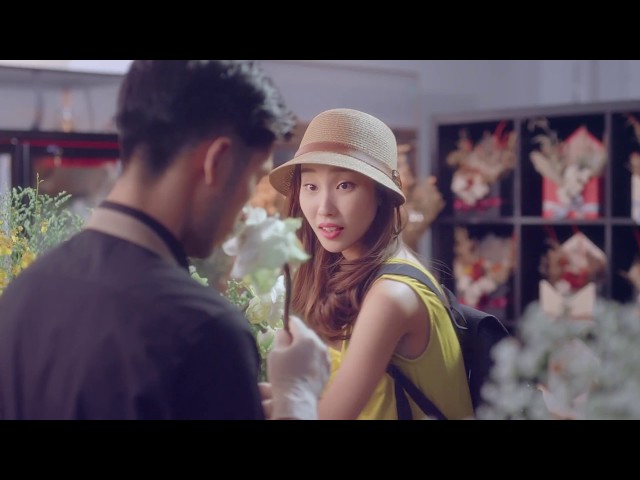 Stay tuned for Chapter 2!
Mamonde is available at its flagship boutique in Takashimaya Shopping Centre, Tangs VivoCity, Isetan Tampines and on Lazada.