Grand Hyatt Taipei
Wong Yoon Sann highlights what's new at this revamped hotel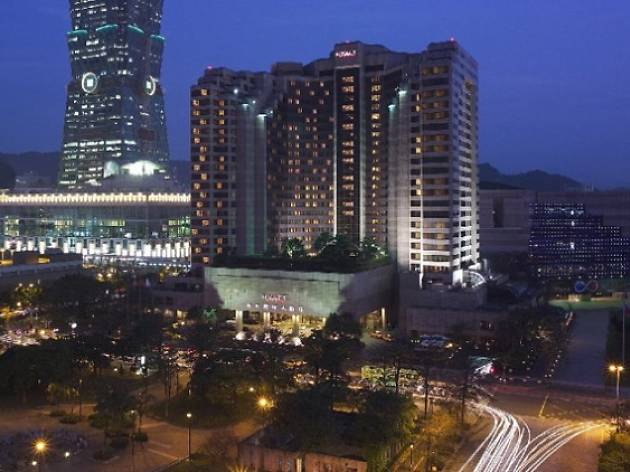 1/2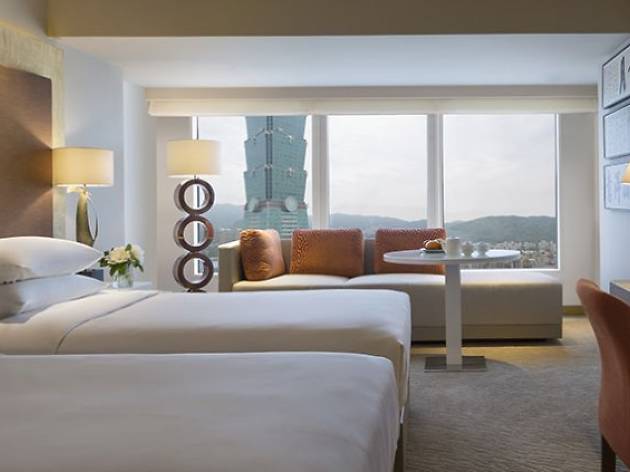 2/2
Grand Twin Room
In celebration of its 25th anniversary, Grand Hyatt Taipei – nestled in the commercial centre of the Xinyi district – launched its revamped lodging in March, with 853 new rooms that fuse Western and Chinese styles.
At the top of the line is the presidential suite, which occupies more than 221 square metres and looks out to views of the Taipei 101 Tower. A Grand Club has also been introduced; it offers members personalised service, a lounge and meeting rooms for business travellers.
2 SongShou Rd, Taipei, Taiwan (+886 2 2720 1234, www.hyatt.com). Rates start from $405 per night.