Keio Plaza Hotel Tokyo
An old dame with new tricks, says Alice Roh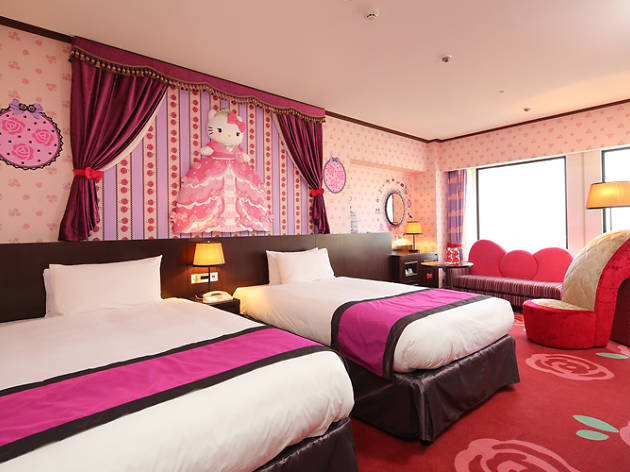 1/5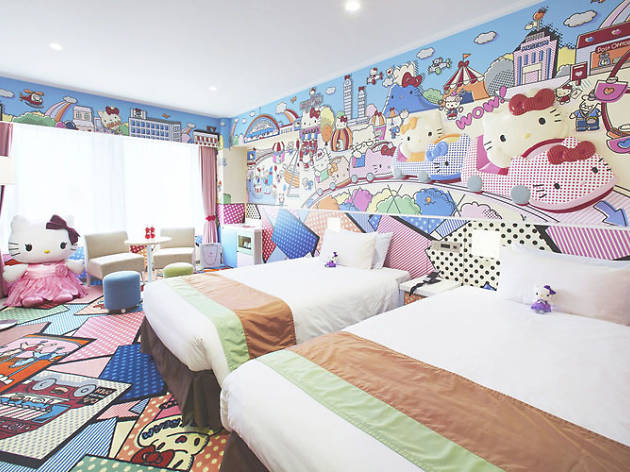 2/5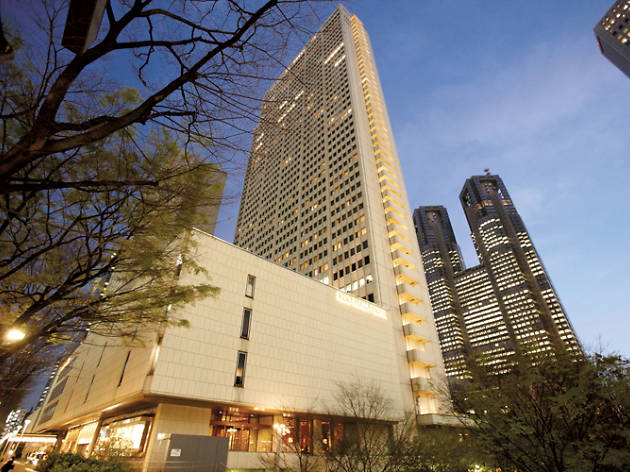 3/5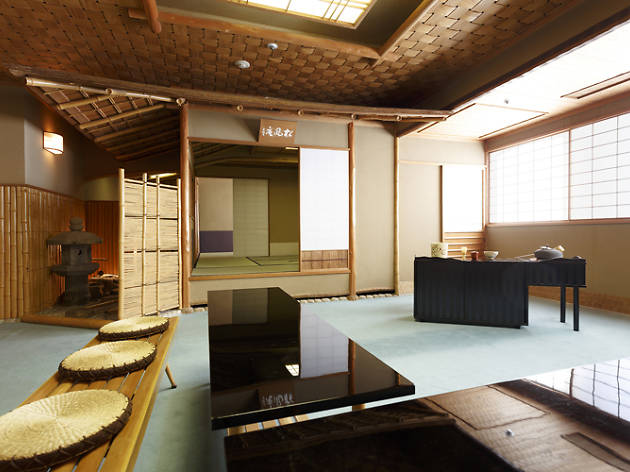 4/5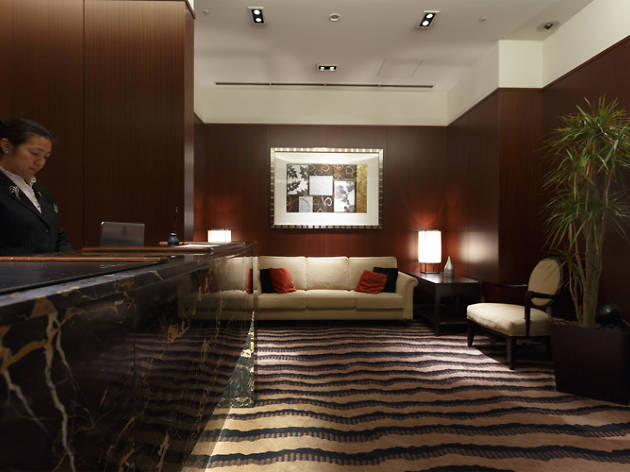 5/5
Stepping into Keio Plaza Hotel Tokyo at 8am, exhausted after a red-eye flight, I breathe a sigh of relief. The lobby is the definition of 'grand' – spacious, high-ceilinged, elegantly appointed – and the staff are as impeccable in dress and hospitality. Having been around since 1971, the Plaza knows a thing or two about putting a weary traveller at ease.
And as you'd expect, the rooms are as warm and tasteful. Entering the large-for-Tokyo Superior Room, I pass the wardrobe and plonk right in the lounge area. The windows overlook the Tokyo Metropolitan Government Building and, had I been higher up, the entire neon-lit neighbourhood of Shinjuku. The hotel also has themed rooms that reflect Japan's broad spectrum of cultures, including Hello Kitty ones for the kawaii-inclined, and a traditional, tatami-clad suite. The former comes in two designs: Kitty Town is better suited for the kids, while the Princess Kitty, all slathered in pink and the Sanrio character, is ideal if your partner's a fan of the feline. A plus: you'll be served Hello Kitty-inspired breakfasts to complete the experience.
The best part: the Plaza's location in the middle of Shinjuku (the subway station is only a 10-minute stroll away) is ideal as a launching pad from which to explore the city. But the hotel has pretty much all you need. Eleven – count 'em – restaurants spread across the hotel tower run the gamut from soba to sushi to kaiseki, and another five bars ensure you'll never go thirsty. There's even an in-house kombini for that requisite late-night snack.
My poison, however, is tea. So I sign right up for the hotel's tea ceremonies – there are four sessions each day save Thursday and Sunday – to sip matcha like a samurai. It's a quiet, graceful half hour that grants me muchneeded respite from the bustle of Tokyo. The Plaza also offers other nuggets of Japanese culture, too, from a wedding kimono experience to ikebana classes to koto recitals in the lobby. This isn't your average Airbnb stay.
2-2-1 Nishi-Shinjuku, Shinjuku-ku, Tokyo (+81 3 3344 0111, www.keioplaza.com). Rooms from about $390 per night.