A constellation of creatures
Will Chin shares twelve places where you can spot all 12 animals of the Chinese zodiac for a fun and educational day out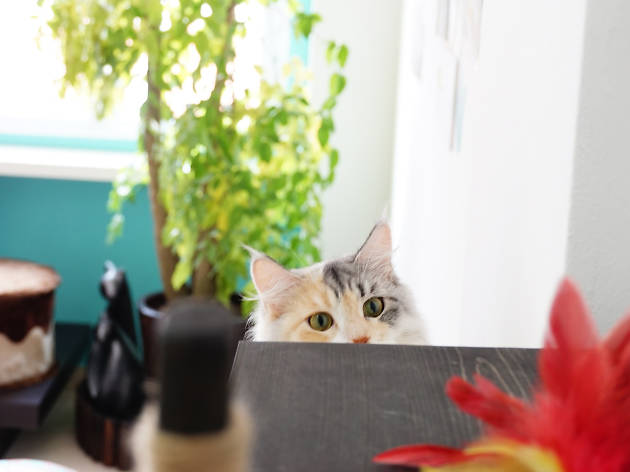 Lion City Kitty

Wild big cats are difficult to come by in Singapore, but we sure have plenty of their domesticated cousins. Lion City Kitty is Singapore's first and only non-profit cat museum, where your child can cuddle kittens in between important lessons about our feline friends. The museum is also a shelter for Cat Welfare Society rescues; visitors can adopt one of the many kitties lazing around.
Singapore Zoo

From itty-bitty tree snakes to ginormous anacondas, nowhere else will you find a bigger collection of serpents than at Singapore Zoo's Snake House. There, you can find the world's heaviest and longest snake species – the water boa and reticulated python, respectively – alongside king cobras, rattlesnakes and other venomous reptiles.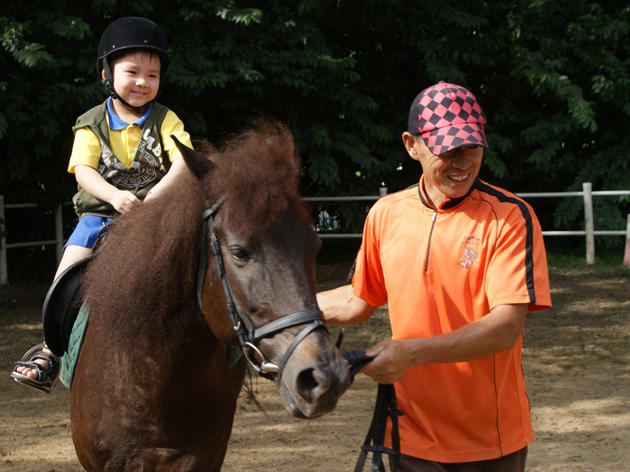 Gallop Stable

Gallop Stable prides itself for offering horse-riding experiences without charging obscene prices. With around 150 horses and ponies for the kids, learn the proper horseriding techniques and even horseback archery. Ponies for kids aged three and below; horses for kids aged seven and above.

From $45 (20-minute pony ride).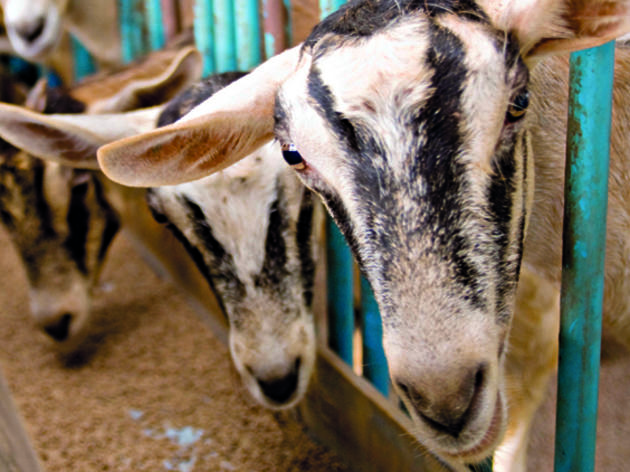 Hay Dairies

For the Year of the Goat, Hay Dairies is the place to go. This 40-year-old farm has about 1,000 goats on its premises. Drop by in the morning to catch the goats being milked, and then bring home a few bottles of freshly squeezed goat milk at the end of the day.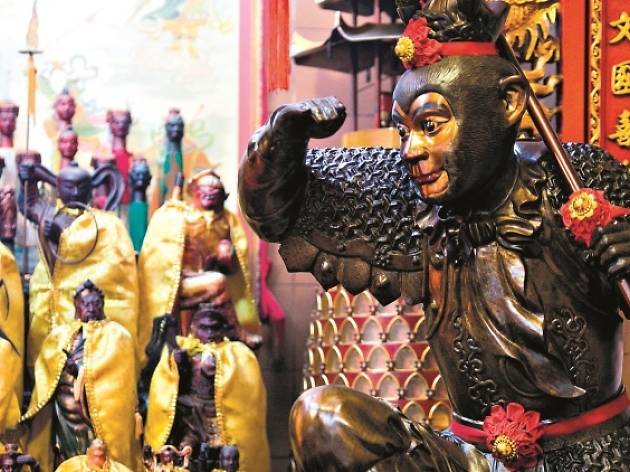 Attractions, Religious buildings and sites
Qi Tian Gong Temple

As Singapore's first – and possibly only – temple dedicated to the Monkey God, this 95-year-old temple has more than ten statues of the Taoist deity within its premises. Some of them even date back over a century, making this beautifully anachronistic building (it's smack in the middle of hipster central, Tiong Bahru) a heritage hotspot where your kids can live and breathe history. Look out for Uncle Lim, the chatty temple caretaker who'll tell you all about the Monkey God and its many different incarnations.
Farmart Centre

At this farm centre, head guide Uncle William takes your kids to meet chickens, quails and other animals. If you're lucky, you can see chicks hatch right inside the animal corner! Farm tours to frog, fish, goat, crocodile and vegetable farms are also available.

For kids aged four to 12.
Show more