Educational trails for kids
Dust off those boots made for walking as Karen Gwee picks a few educational trails to embark on with your kids
For the nature lover: Kranji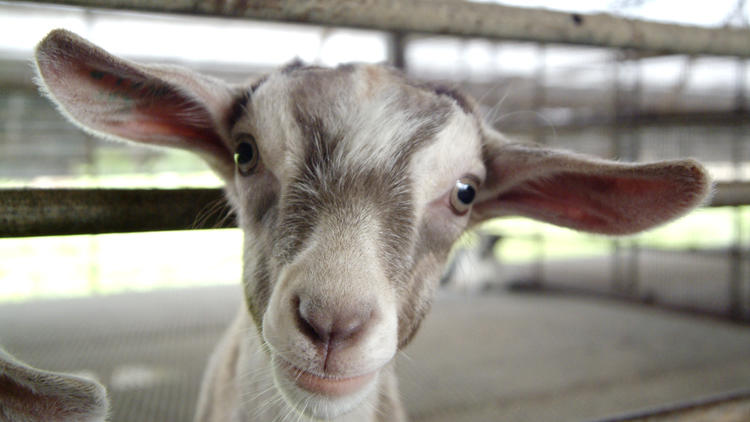 Not many know that Singapore's North-Western corner is home to many farms. Some of them are even pioneering agricultural technology like aeroponics and others taking care of creatures such as frogs and crocodiles. Whatever the case, a weekend spent tramping around Kranji popping from farm to farm is a great opportunity to educate your kids on where their food comes from without breaking open the textbooks. Organic farm Bollywood Veggies offers a myriad of activities for the family, from guided tours to scarecrow-building and rice paddy-planting. Animal lovers can take selfies with the amphibians on the Jurong Frog Farm's family tour, or let the kids get down and dirty by catching frogs and tadpoles – boots and nets are provided. Otherwise, drop in on Hay Dairies, where you'll be able to visit their resident goats, watch them be milked or buy some if you like (milk, that is – not goats).
For the active child: Punggol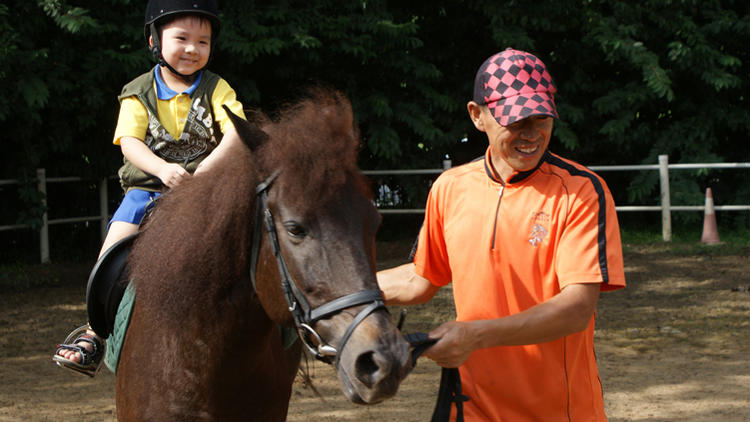 Thanks to numerous new developments, the sleepy Punggol neighbourhood is well on its way to becoming a lively residential hub. But it's also an ideal place to go for a casual jaunt with your children thanks to the walking trails along Punggol Promenade, which faces Coney Island and boasts a beautiful view of the sea. Opt for the 1.2km Punggol Point Walk, extend your trek to the 2.4km Punggol Promenade Nature Walk or, if you're feeling energetic, take on the remaining 1.3km Punggol Riverside Walk – all manageable distances, especially with the number of rest stops dotting the routes. If your child tires of trekking, there's always Punggol Point Park and its sand-filled playground, or even the nearby Gallop Stable, where pony rides for kids (at least three years old and 40kg and under) go for $10 a round. There's also a water play area at the Punggol Waterway Park where you and the little ones can cool off after a tiring trek.
For culture/heritage buffs: Katong/Joo Chiat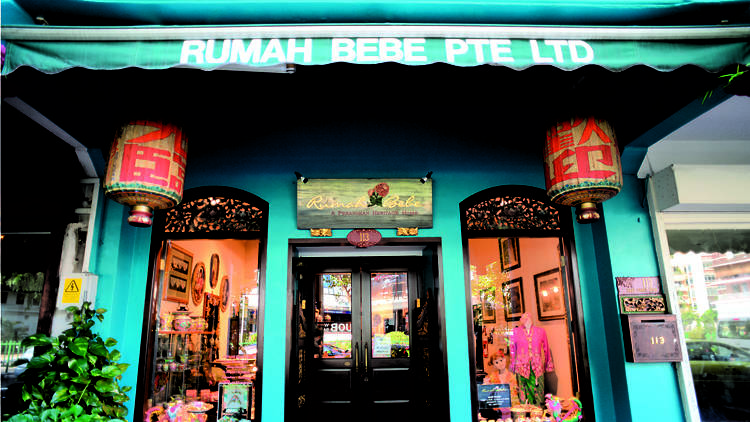 What better way to introduce your child to Peranakan culture than a food-and-culture trail snaking through the Katong/Joo Chiat area? Start off at Rumah Bebe, a heritage boutique in a restored Peranakan shophouse packed with dazzling Nyonya fashion, beadwork, art and more. Swing by in the morning to pick up some curry puffs before they sell out, or head to Kim Choo Kueh Chang next door for authentic nyonya dumplings and kueh. With full tummies, head to the Katong Antique House for a smorgasbord of all things Peranakan – furniture, photographs, crockery – curated by Peter Wee, a fourth-generation baba. To complete the tour, head off East Coast Road to Koon Seng Road to see traditional shophouses with their pastel façades and intricate architectural embellishments. Tell your child that these are homes, so unfortunately you can't go inside to take a look. We especially recommend this trail for children of school-going age – this stroll through an old Peranakan enclave will no doubt be more interesting than a National Education class.