Best free activities for kids in Singapore
Where to take your young 'uns
Pack the family into the car and visit these spots for some bonding time. From a rooftop playground to an evening in the park with live music, weekends with your kids will never be a bore again.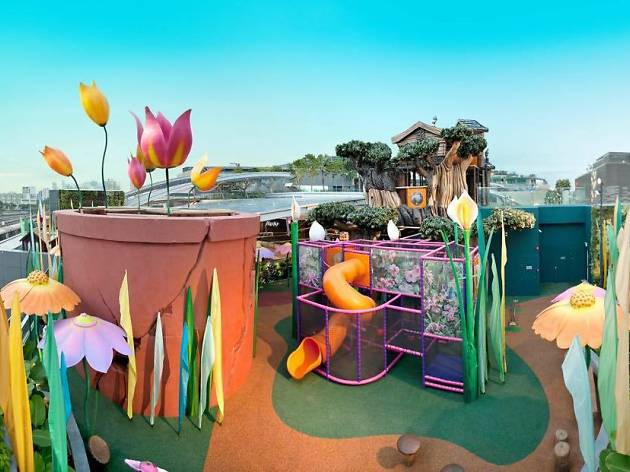 Here's where to bring your kids if you need them out of your hair while you shop. The largest rooftop mall playground in Singapore – yeah, apparently it's a thing – bears a'fantasy garden' theme, and is split into two sections. Children aged five and above can terrorise the dry play area, which ishome to all manners of slides, rock walls and interactive installations.There's even a 10m-high treehouse. And if you've toddlers, they can rollaround the mini water park – it gets awfully crowded on weekends, so youmight want to rethink leaving them unsupervised then.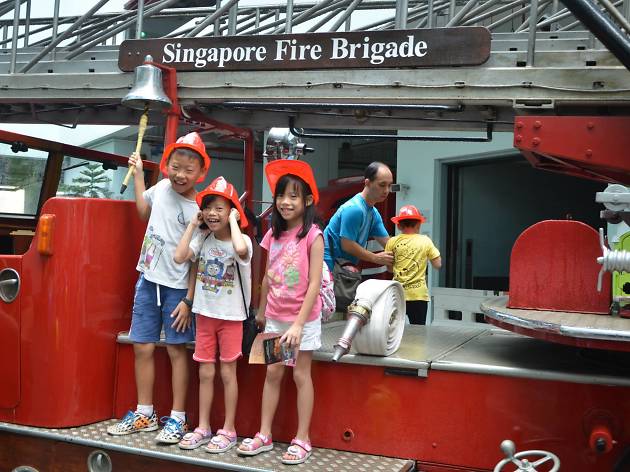 Central Fire Station experience
Every Saturday morning, the Central Fire Station flings open its doors to the public. There, you'll get to meet firefighters, don their gear and clamber onto a fire engine or two. They'll even let your kids 'hose down' a small flame – perfect for the little ones who dream of being as brave as these heroes.

Central Fire Station, Sat 9-11am. See www.scdf.gov.sg for details.