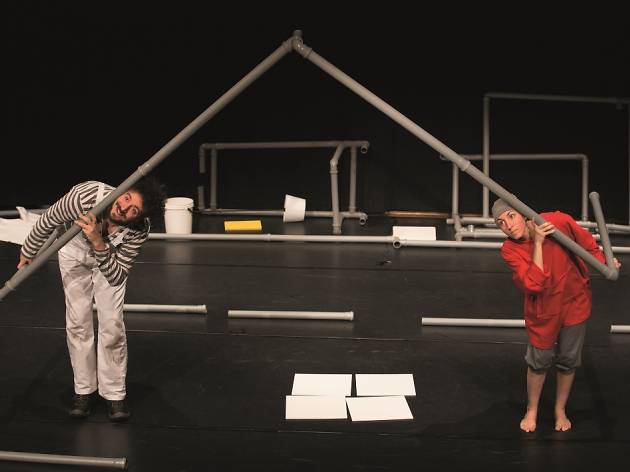 Children's Day was the best day ever, period. School lasted 'til lunchtime, teachers gave us cool gifts, and the faculty even had to put up performances for us. Fun times.
But the celebrations don't always have to end at the school gates. Over the Children's Day weekend, the whole family can bask in on the fun with Octoburst! – A Children's Festival. Tailored for children between two and 12, this year's edition of the event encourages the kids to explore their creativity through art.
Check the esplanade website for more information. Some events need pre-registration.
BY: WILL CHIN