The iconic local mascots of Singapore
Not all heroes wear capes – some come in the form of costumed mascots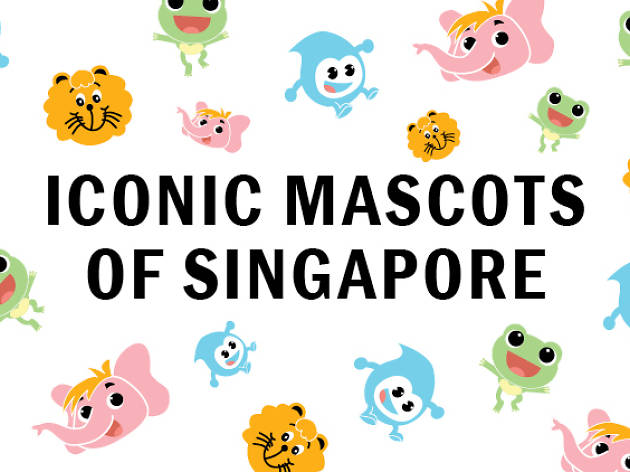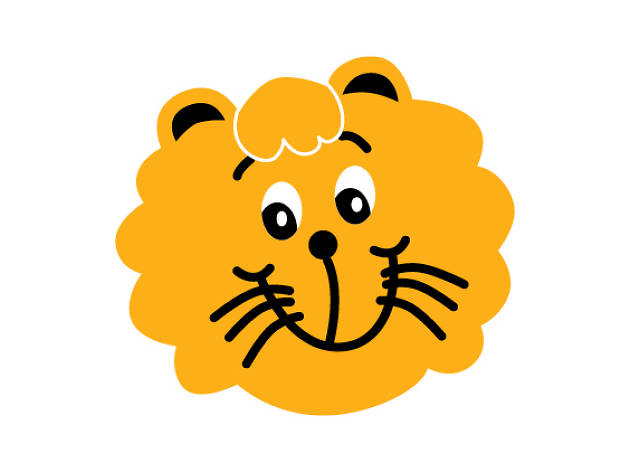 The mascot for the National Courtesy Campaign
A familiar sight for everyone growing up between the eighties and noughties, Singa was introduced in 1982 to encourage cordial behaviour among Singaporeans. The beloved feline was seen everywhere – from television screens to appearances in schools – until 2013 when his resignation as the mascot for the kindness movement went public. What an exit!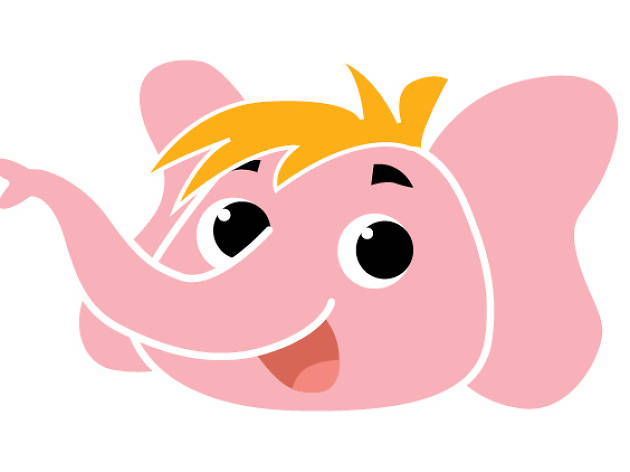 The mascot for Community Chest
You can't miss this cuddly pink elephant – he was an absolute star in the eighties and nineties when it came to schooling kids on being caring, sharing and compassionate to the vulnerable. The mascot is still going strong, making cameos online and in schools, complete with a brand new look. He even has his own website, loaded with fun games and edutainment videos for the little ones.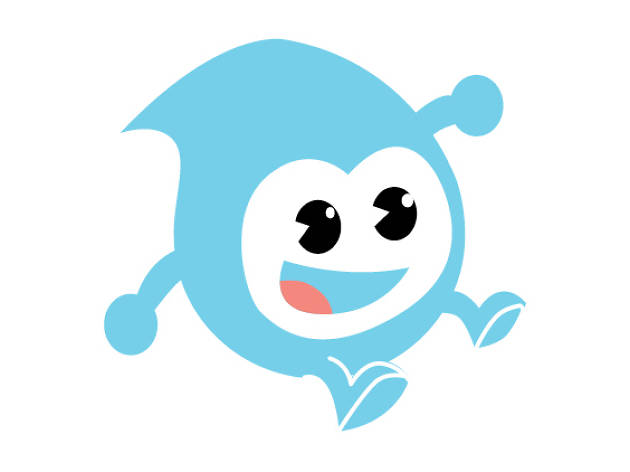 The mascot for PUB
This sky-blue water droplet made his debut in 2005 and scored a nine-episode animated series in 2009 that served to drive home the importance of water conservation. Let's face it: with Malaysia wanting to charge us more for that precious H2O, we need Water Wally now more than ever.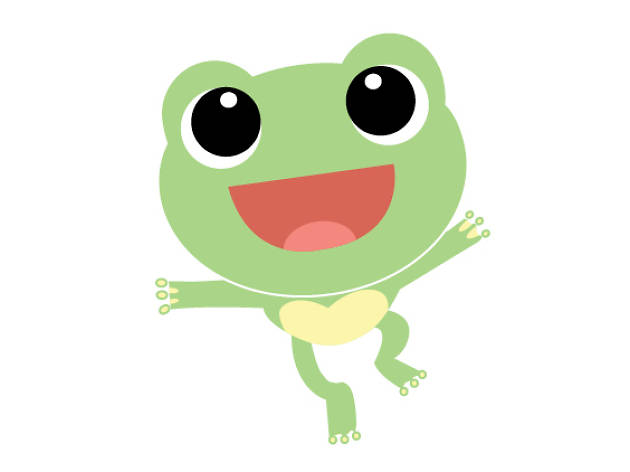 The mascot for Clean & Green Singapore
There's a reason why Singapore manages to stay on top of its squeaky clean game. No ordinary hero, Captain Green leaped into the scene in the nineties to create awareness of protecting the environment through television and radio appearances. How could you say no to that face?