Museums to bring the kids to
There's plenty of entertainment, and even some learning to be had, at these five family-friendly museums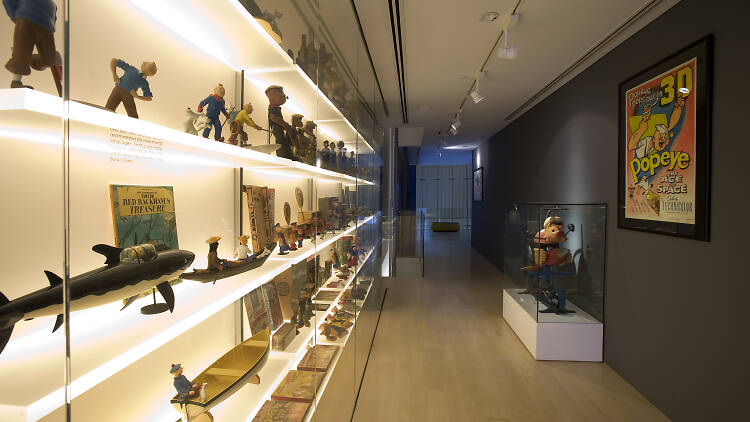 Owned by engineer Chang Yang Fa, this private museum is considered to have the largest collection of its kind in South-East Asia, with over 50,000 vintage toys. With one-of-a-kind pieces from more than 40 countries – some of which date back to the mid-1800s – it's easy to get caught up in the past in this five-storey shrine to toys.
No, it's not on Kusu Island. Housed in the Chinese Garden, this turtle and tortoise museum started off as a sanctuary for the family pets of the owners, the father-daughter duo Danny and Connie Tan. The museum is now home to more than 1,000 critters from 58 species, including pig-nosed turtles, terrapins, large tortoises and even feisty alligator-snapping turtles.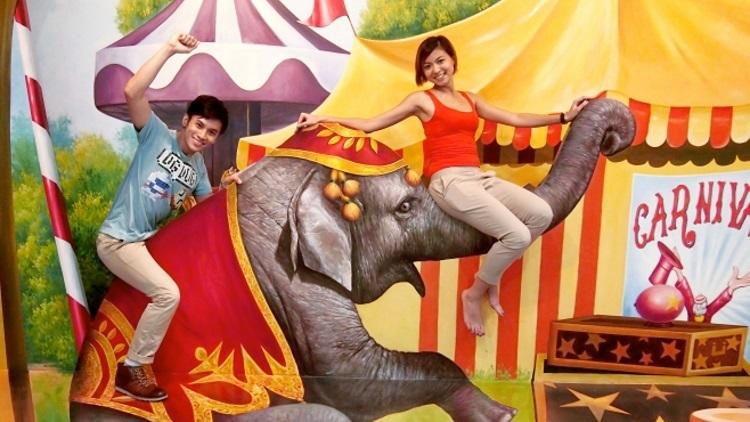 First introduced in Korea, the Trick Eye Museum has finally arrived in Singapore. Housed at Resorts World Sentosa, the 800sqm museum comprises six zones with different themes (like Safari or Circus), and each of which displays three-dimensional paintings and optical illusion masterpieces that visitors can pose in front of for mind-boggling photo ops. Guests will be fully immersed in the interactive pieces that blend Eastern and Western influences to reflect the cosmopolitan nature of Singapore.
Key categories at the new attraction include World Leaders, History, Film, Sport, Music and TV. Aside from international superstars, visitors can take selfies with some of our local heroes and celebs, including Jack Neo and Gurmit Singh, at the A-List Party section. Another feature to look out for is the indoor boat ride, Spirit of Singapore, which is unique to the Singapore outpost. It features some of our native plants, models of sightseeing attractions, and glimpses into local culture, such as a re-enactment of a traditional Chinese opera.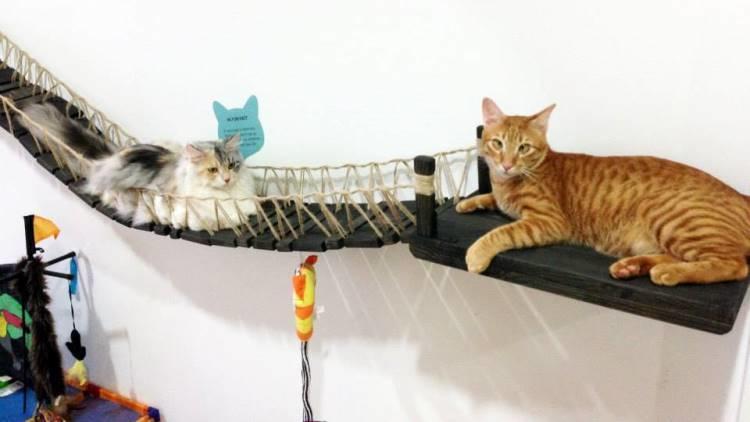 A first of its kind in Singapore, Lion City Kitty – The Cat Museum, Muses and Mansion is pretty much a one-stop destination for all things feline. Aptly situated within a quaint shophouse on Purvis Street, Lion City Kitty comprises three concepts: a museum (of course) depicting the history of cats around the world; the Muses art space, which serves as a platform for local artists and ordinary citizens alike to showcase cat-centric creative work; and the Mansion, a playground for kitties flush with toys and scratch posts.