Sing Jazz 2015
Back for round two, this year's Sing Jazz finds inspiration by extending into soul, R&B and pop. Benita Lee tunes in and highlights five names on the bill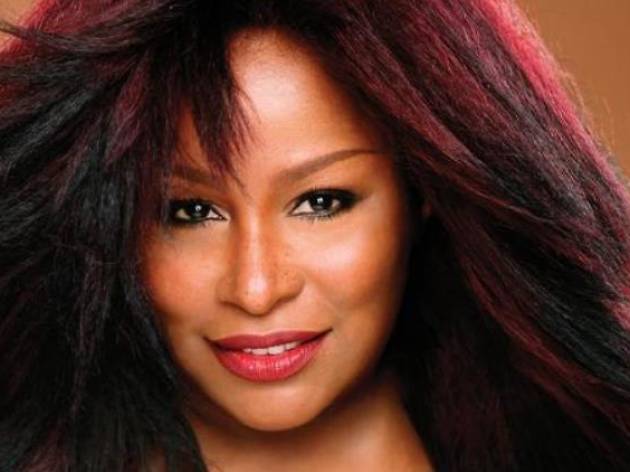 Mar 5

Who The 'Queen of Funk', whose career spans four decades, ten Grammys and 70 million records sold.

Sound R&B, soul, jazz, disco… she's done it all. From leading the charge as frontwoman of '70s band Rufus to going solo with her iconic female anthem, 'I'm Every Woman', the American diva went on to nab 22 Grammy noms over the years. She may not have released a studio album since 2007's Funk This, but she's stayed connected to fans by sharing her battle with drug addiction. Together now, all hail the grand dame of funk.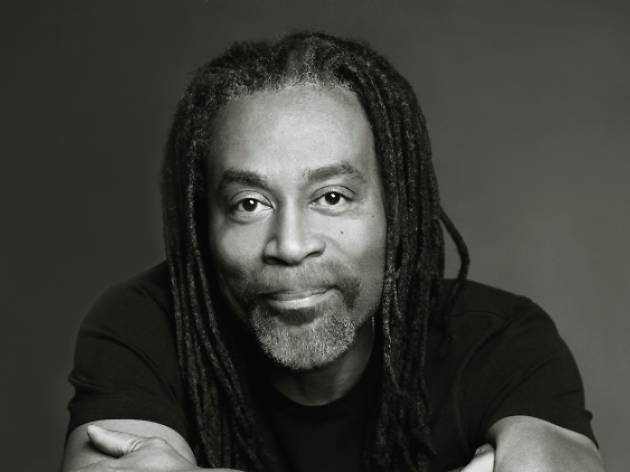 Mar 6

Who Ten-time Grammy winner boasting a whopper of a hit in his eclectic repertoire.

Sound He wrote a little song we've all sang note for note: the mock-Jamaican ditty that taught us not to worry and be happy instead. It catapulted his star in the '80s, but far from fading into one-hit wonderland, the 64-year-old American maestro dived into conducting orchestras and dropping album after album – although none made waves quite like before. Undaunted, he went on to show off his remarkably fluid singing chops and smooth improv vocal percussion techniques in solo shows, as well as collabs with jazz and classical acts.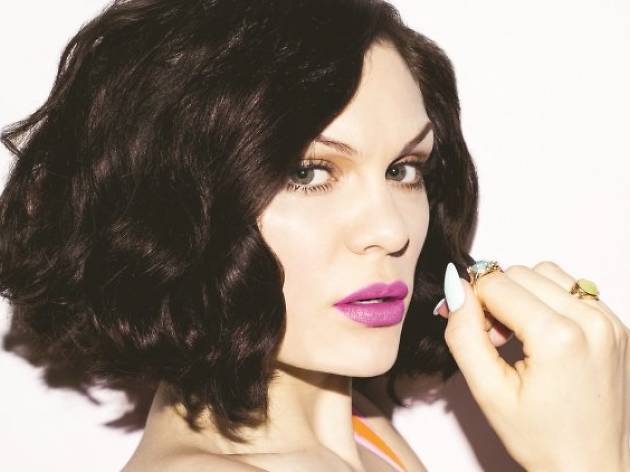 Mar 7

Who Feisty pop singer with the powerhouse vocals and cheeky lyrics to match that 'tude.

Sound 'Do it like a dude,' she brazenly belts out. That was our introduction to the UK singer-songwriter in 2010, when she made the world sit up and listen. Her sassy spirit lends a touch of intrigue to her mix of fiery pop and R&B, backed by dancefloor-ready hip hop beats. Three albums later, she's sat on the panel of mentors for The Voice UK and hit the charts hard with tracks like 'Domino', 'LaserLight' and 'Bang Bang', not affected in the least by critics who claim she lacks a standout vocal style and identity.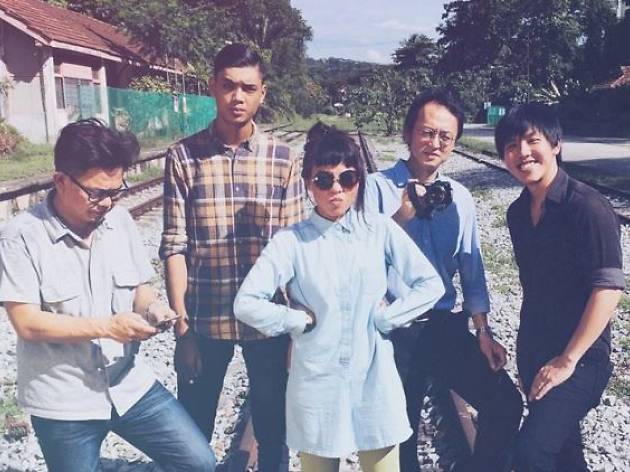 Mar 8

Who Free-spirited homegrown outfit dabbling in a mesmerising mix of soul, jazz and funk.

Sound You can't help but feel the urge to boogie when this sprightly five-piece strut on stage and unleash their neo-vintage soul tunes with flair. Think alluring vocals enveloped by a snazzy blend of sax, keys and bass, layered over snappy drum beats. They're all about feel-good melodies and insanely catchy grooves – it's no wonder that barely a year after the band got together, they caught the eye of Brit acid jazz act Incognito's legendary frontman, Jean-Paul Maunick, who produced their sophomore album last year. Big things are in store for this one.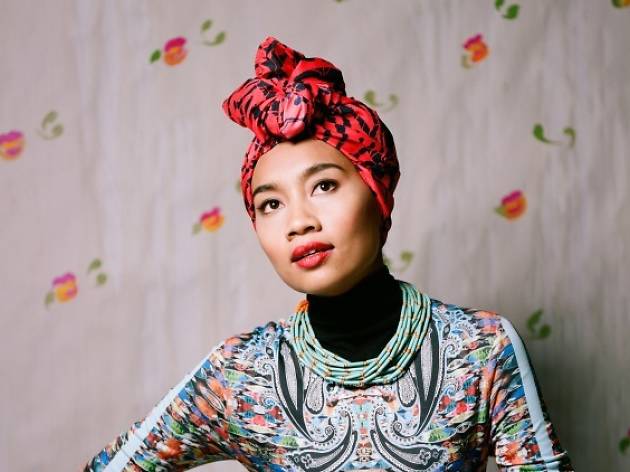 Photo: Autumn de Wilde
Mar 8

Who The first Malaysian musician to skyrocket into the American market, powered by her chill brew of indie pop and R&B.

Sound Quite the soulful storyteller, Yuna alternates between bright, uplifting melodies and dreamy sensibilities, narrating tales of love and heartbreak with sincerity. She's got a couple of EPs and albums under her belt, featuring hits like the Pharrell-produced 'Live Your Life', but don't expect her to go the conventional pop star route. She's just doing what she loves and spreading the message of self-love while rocking a tudung and repping her country with elegance and grace.