St Jerome's Laneway Festival: Things to bring
Don't forget to pack these festival essentials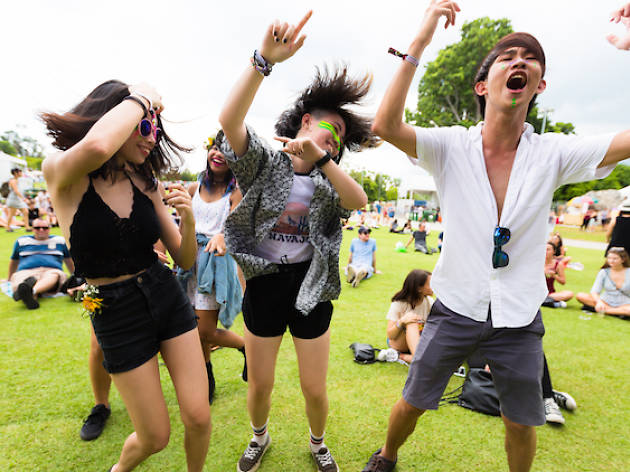 1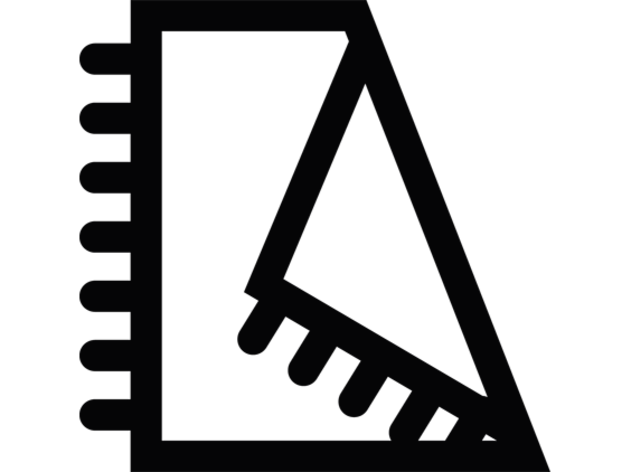 Picnic mat
Because you don't want to be that dude with a patch of brown on the seat of his pants. And since this is Singapore, putting a mat out with your cheap belongings on it means you've chope-d that space.
2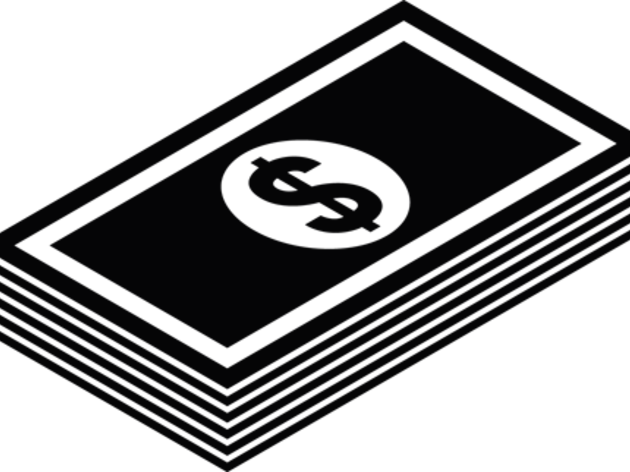 Cash
The nearest ATM is at The Canopy in Gardens by the Bay, but as there's a strict no re-entry policy, bring enough cash to fill your belly and poison your liver. Credit cards are also accepted.
3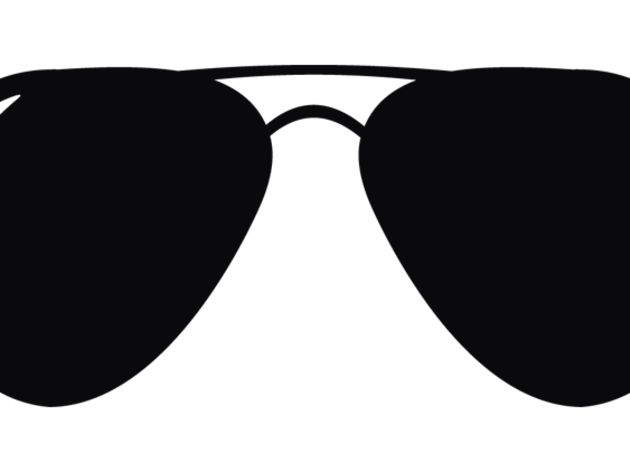 Sunnies
Nothing makes a conversation with someone wearing shades less awkward than wearing your own pair. Plus, they're great for protecting you from the sun.
4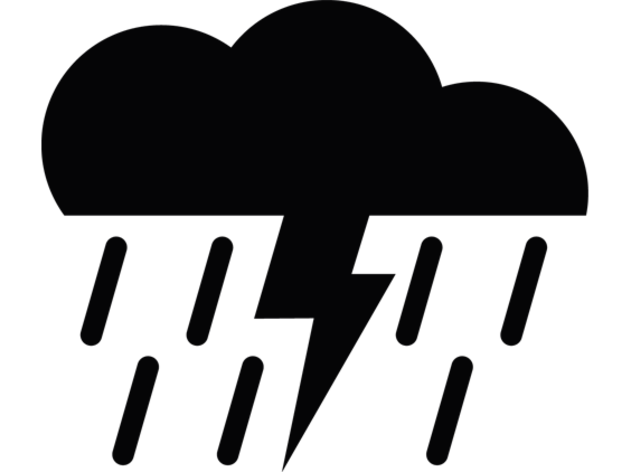 Parka or poncho
Remember the first-ever Laneway? When Fort Canning turned into a flowing sludge of mud thanks to the rain? Yeah. A light windbreaker, parka or poncho is essential – don't say we didn't warn you.
5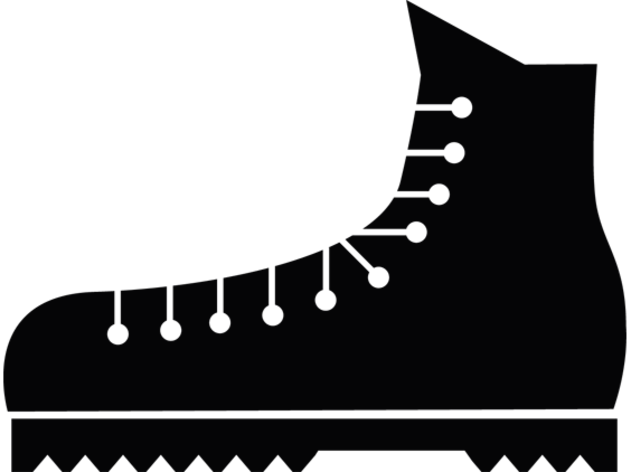 Comfy yet sturdy footwear
No, those flip-flops aren't gonna cut it. Lace on a pair of boots or sneakers and, when you're in the pit getting your feet trampled on by a horde of hipsters, you'll thank St Jerome you did.
6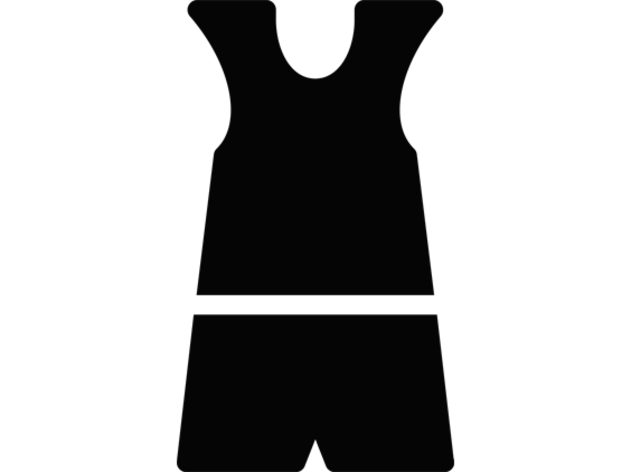 Dress smart
Look, we know this is a great opportunity to flex with your new threads. But the last place on the planet in which you'll want to don that leather/denim/techno-fabric jacket is The Meadow. This is a tropical city. So keep it chill and come in shorts (or berms) and a loose-fitting top (or a t-shirt).
7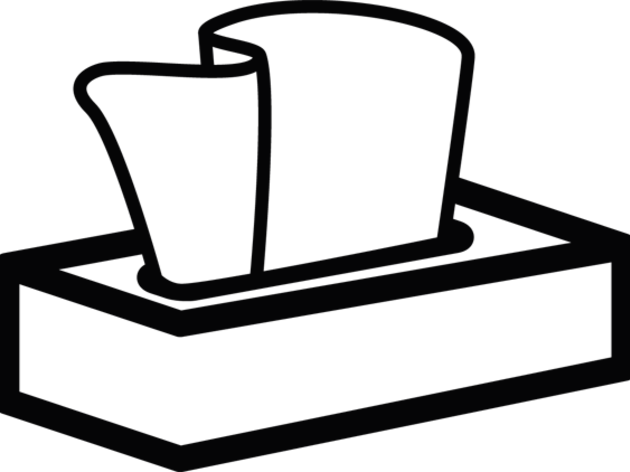 Wet wipes
Festivals are hardly the most hygienic of places. So let's hope you've got a pack of wet wipes or a bottle of hand sanitiser to clean up with before you dig into that kebab.
8

Powerbank
Your fave band comes on and you whip out your phone to snap a few shots. Your phone's battery meter reads '1%'. You kick yourself for not packing a fully charged powerbank. You deserve it.
9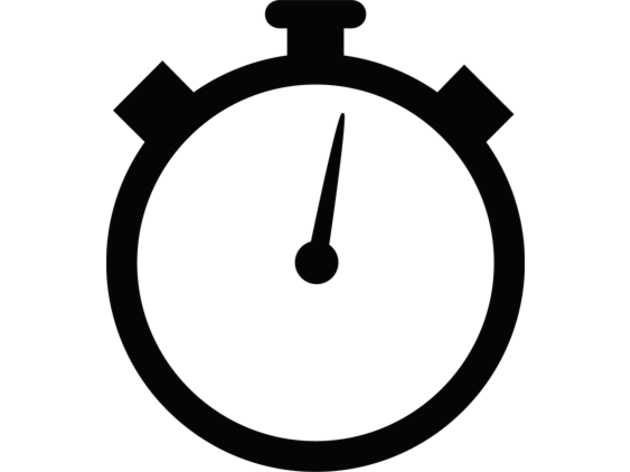 Patience
We can't overstate this. Each Laneway had its fair share of testy individuals. One couple even jabbed at our media pass and rudely demanded we serve them beer because the queue was too long. This one probably won't be any different. But – newsflash – everyone's in the same boat, and everyone just wants to have fun. And you're not helping by getting all up in a huff.
10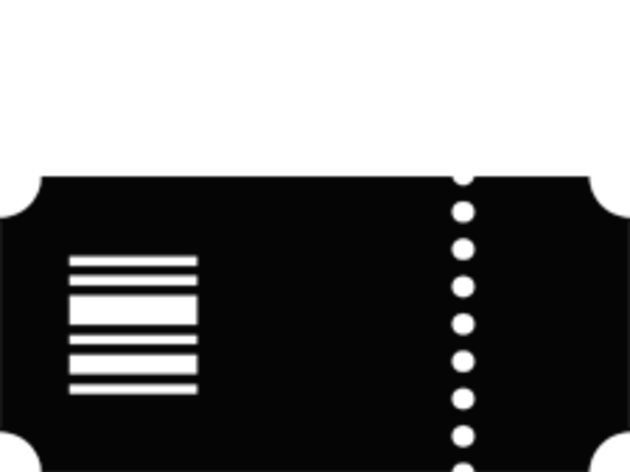 Ticket
The one thing you really shouldn't forget, lest you enjoy cross-country roundtrips. (Speaking from personal experience.) Don't lose it either as Laneway doesn't replace tickets for any reason.
Icons: Iain Hector, Factorio.us collective, Okan Benn, Kenneth Appiah, Les vieux garçons, iconsmind.com, Clara Joy, Johan H. W. Basberg and Diego Naive.