The Gathering: four acts worth ditching your date for
If your significant other isn't much of a music fan, get clued in on which act to ditch your better half for
Couples hoping for some alone time at Fort Canning Park this Valentine's can stay far away. Eight acts are gearing up to storm the grassy knoll in The Gathering, the festival put together by the folks who brought us Chvrches, Tenacious D and The Flaming Lips, among other noiseniks. So if your significant other isn't much of a music fan, just go alone. Here are four acts that will show you love's true face – and it ain't pretty.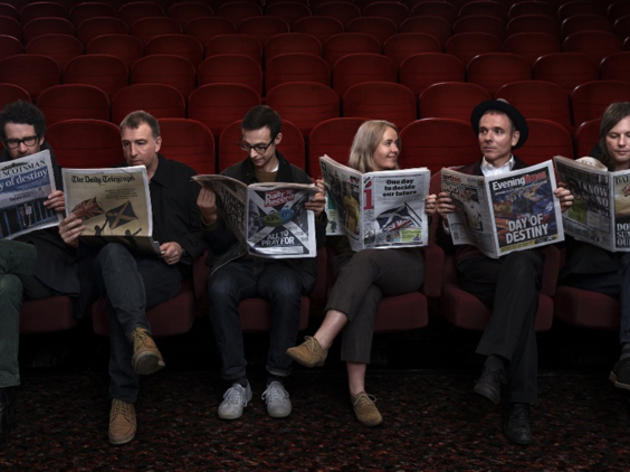 Who: A Scottish sextet known for light but certifiably unhappy pop.
Why they're better than a date: Every sad sack (read: Belle and Sebastian fans) knows that misery trumps love. Better yet, misery that masquerades as twee indie pop. The band have been around for almost two decades – their ninth studio LP, Girls in Peacetime Want to Dance, dropped last month – and if need a reminder of how you'll never be perfect enough for your current boy/girlfriend, this is the band for you. Because relationships suck.
Best lyric: 'Is he the moron who's been beating you and keeping you inside? / I've never done this kind of thing / But if I kill him now, who's going to miss him?' – 'I could be Dreaming'

Heartbreak factor: 2/5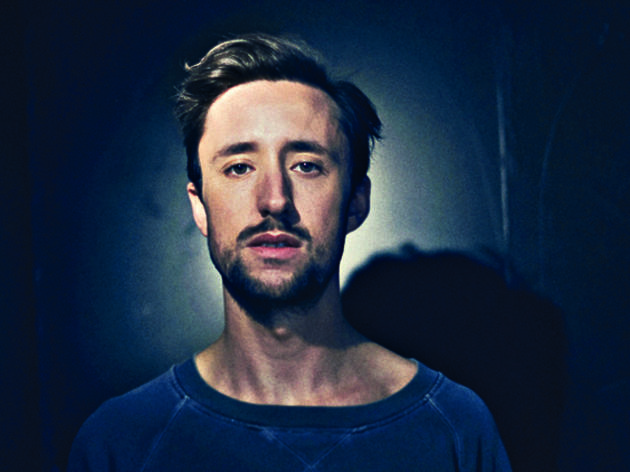 Who: Tom Krell, yet another bedroom producer-turned- hipster R&B crooner.
Why he's better than a date: We know of a few whose sexy-time playlists feature How to Dress Well. We're not sure about that. It makes coitus as depressing as using the word 'coitus' to refer to sex. Krell follows the mould cast by D'Angelo, except, like James Blake, he extinguishes the fire and passion of neo soul. This is cold music, meant for lonely nights with many drams of whisky and dreams of Tinder.
Best lyric: 'You are all but done with the fact / That we were in love and we saved each other' – 'See You Fall'

Heartbreak factor: 5/5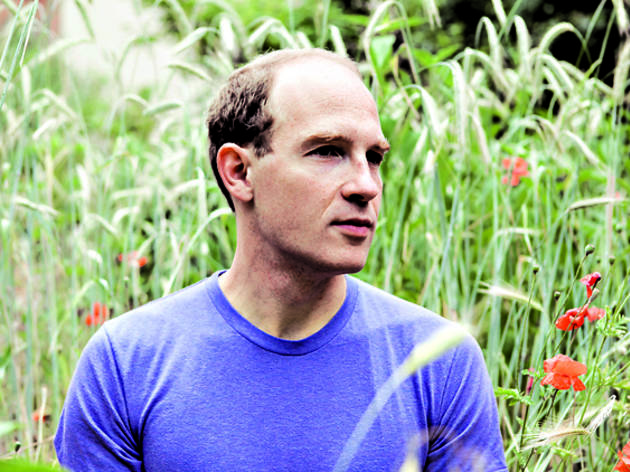 Who: As Caribou, Dan Snaith samples genres from hip hop to contemporary classical.
Why he's better than a date: His latest album, Our Love, is also his most personal record to date. Despite being married with a daughter, Snaith paints scenes of romantic disquiet: of infidelity, distrust, abuse… the usual clutch of drama. Melancholy has always been an enduring companion to his laidback electronica, but it never was as direct as this. Perhaps being single is the best cure for lovelessness – just sayin'.
Best lyric: 'How can we fix our love? / Now that we know it's broken / Your kiss and your touch are both like poison' – 'Back Home'

Heartbreak factor: 3/5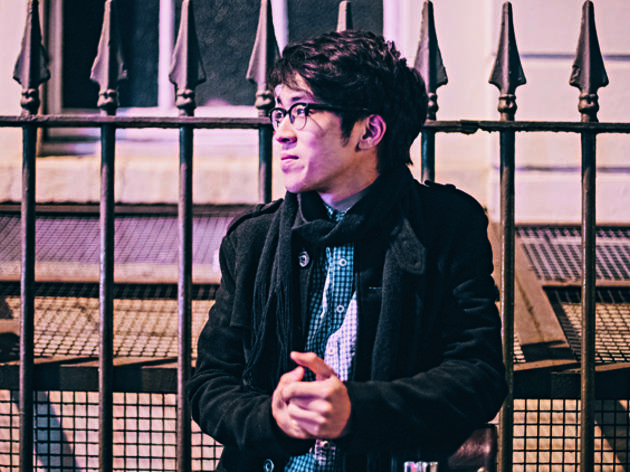 Who: Local lad who channels Frank Ocean and Jeff Buckley through his gravelly baritone.
Why he's better than a date: It's obvious for the ladies. He's good-looking, great on the guitar, and has one of those sensitive souls they seem to like. Oh, and his voice soars with the swag of a Motown star. Lim's reliance on groove sets him apart from the next confessional singer-songwriter, yet his tunes are still for crying yourself to sleep. Depressing? Sure. Worth the swollen eyes? Most definitely.
Best lyric: 'Why do I keep on trying to fix what ain't broken / I'll bend us to break just so I can feel some emotion' – 'Conspiracy'

Heartbreak factor: 4/5
More to explore