Behind the decks
We list three international DJs who'll be spinning the decks at Full Steam Ahead
Five local and international DJs are set to work the decks at the Neon Disco dance zone. Dave Does, formerly a resident at The Butter Factory, spins everything from house to trap, while weelikeme – he's behind the Poptart parties – satisfies hipster eardrums with his indie chops. Here are the selectors from abroad who are gonna smack the beach up.
Behind the Decks
Aeroplane
Italian-Belgian Vito De Luca's solo DJ/production project takes house to new – wait for it – heights. Low-tempo, chill and with enough soul to get booties movin', Aeroplane's mix of Balearic and nu-disco is perfect music for watching the sun dip.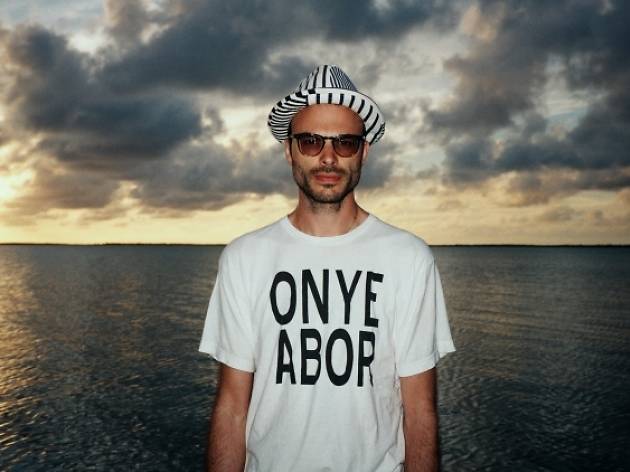 Joakim
What do you get when you put record labels Warp, Ninja Tune and Mo' Wax together? Something like Joakim, we gather. The French DJ gets comfy with the downtempo sounds of nu-jazz and ambient electronica, all propelled by an almost-Balearic beat.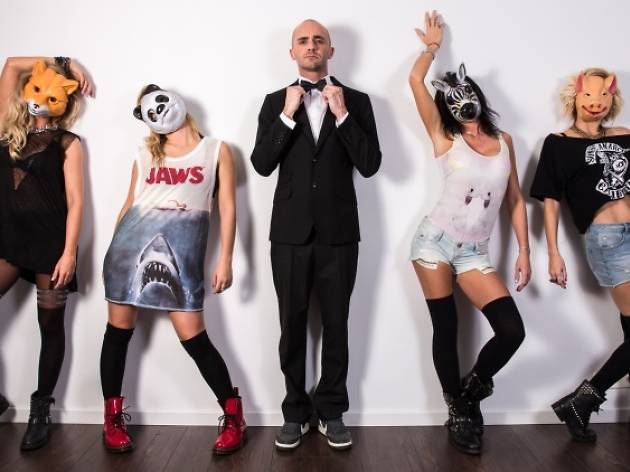 LouLou Players
Deep house is the gameplan of LouLou Players, the moniker of Belgian Jérôme Denis. Couple that with sexy synths and the signature thump of his basslines, and you're left with a grind-worthy set that's bound to light the party on fire.