Five things you need to know about Sensation Singapore
The 'world's leading dance event' comes to Changi Exhibition Centre for the first time and we've got the low-down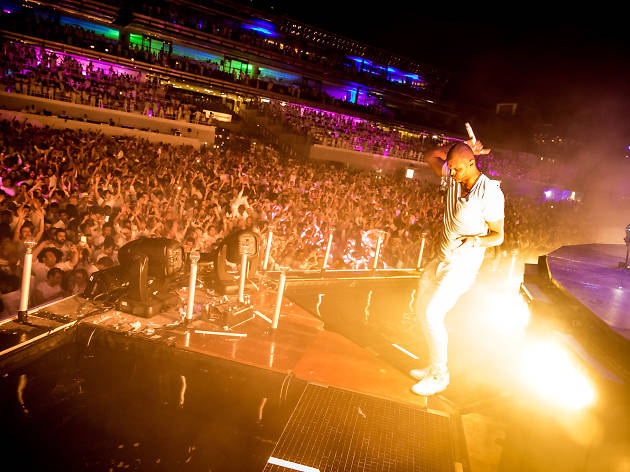 With a rich history of providing an unparalleled audio and visual dance music experience to countless fans, Sensation is one of the most exciting things to happen to the Singapore dance music scene in recent memory. If you can't already tell, we're extremely excited about the event landing at Changi Exhibition Centre on September 1. Here are five reasons why.
Pre-registration is available here! But if you can't wait and want a sneak peek of what to expect, check out the trailer below.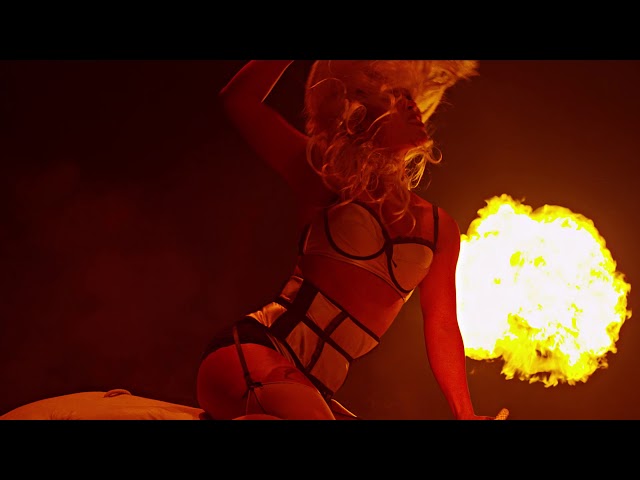 Five things you need to know about Sensation Singapore
1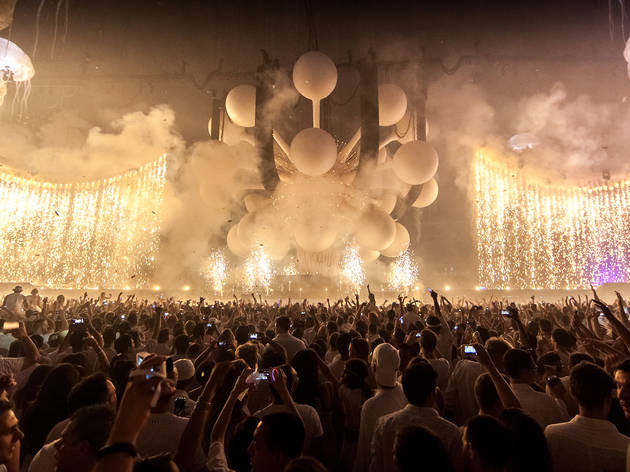 It's so much more than an audio event
As well as featuring some of the best DJs in the world, Sensation is a completely multi-sensory event. Expect a spectacular laser light show and jaw-dropping pyrotechnic and acrobatic performances – each newly curated every year for something truly unexpected.
2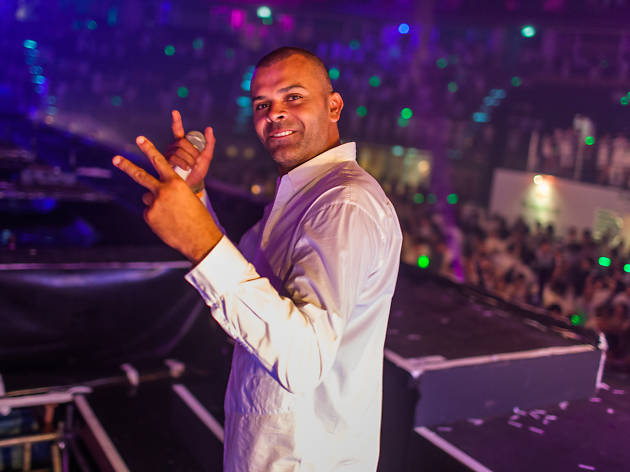 It attracts some of the biggest names in dance music
Although the line-up hasn't been fully revealed – DJ White and MC Gee are currently confirmed with lots more to come – we're more than confident it's going to be a who's who list of the biggest names in the industry. Other cities have seen the likes of heavyweight music producers Dash Berlin, Quintino and Sunnery James and Ryan Marciano helming the decks – so we have a pretty strong inkling that the lineup's going to be mega.
3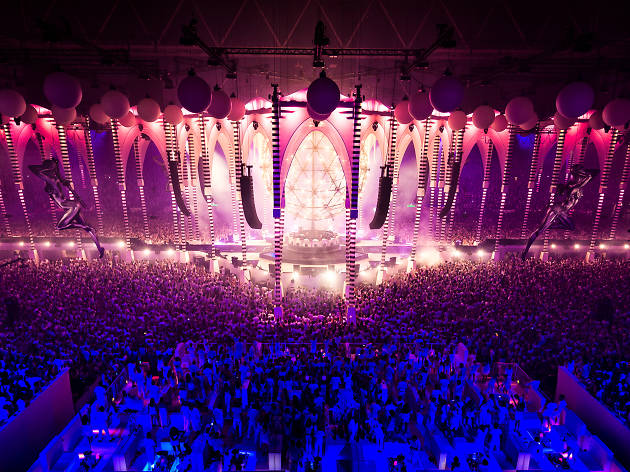 Delio Nijmeijer
It's been around for almost two decades
A rich 18 years of history has shaped Sensation, making it the absolute global behemoth it is today. Once a one-off show in Amsterdam, Sensation has now reached 36 countries on five continents with over two million revellers coming through the doors! If that isn't enough, the event has won numerous plaudits, including 'best event of the year' in the Netherlands, Germany, Australia, Brazil, India and Denmark and has been proclaimed 'best event promoter in the world' no fewer than four times.
4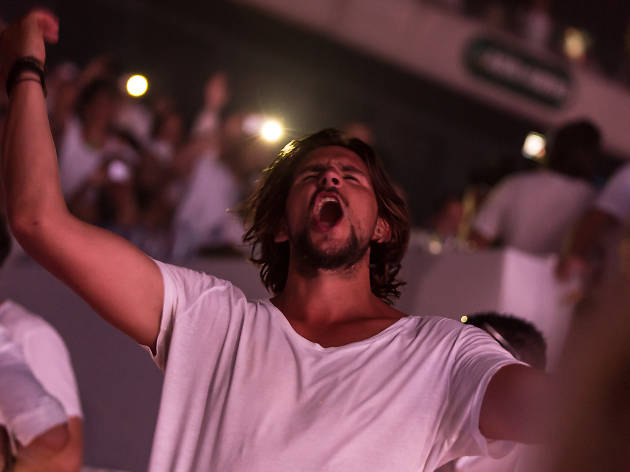 It has a very unique dress code
Almost as well known as its music is Sensation's dress code. Prepare yourself for a sea of white and a truly unique spectacle. All attendees have been asked to wear white since 2001 when sadly, Miles Stutterheim, brother of Sensation founder Duncan Stutterheim and a close friend of the Sensation crew, died in a car accident. It's a fitting and touching tribute that simply adds to the inclusionary vibe of the event.
5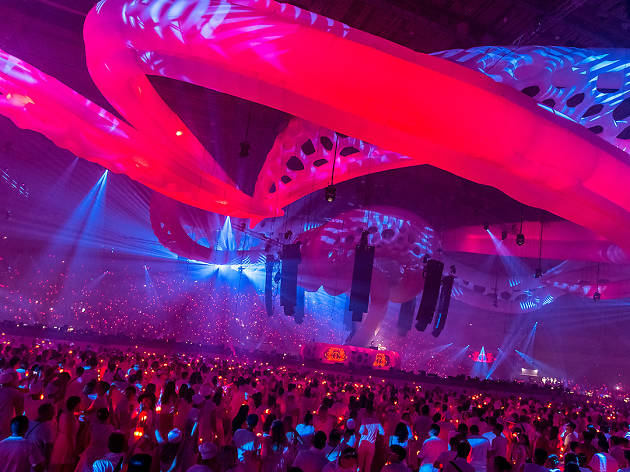 handsup-fotografie.nl / Jorn Baars
It's coming to Singapore for the first time
Giving Singapore's music scene a shot in the arm, Sensation is coming to the city for the first time in its history on September 1. It's likely to be a full house so get in there early and don't miss this landmark event. Pre-registration has started now so be sure to sign up for the early bird packages here!
More to explore