Future Music Festival Asia: five acts to catch
The EDM fest marks its debut on our shores with a line-up that'll have you furiously throwing shapes. Sarah Quek rounds up five acts on the bill
By

Time Out Singapore editors
|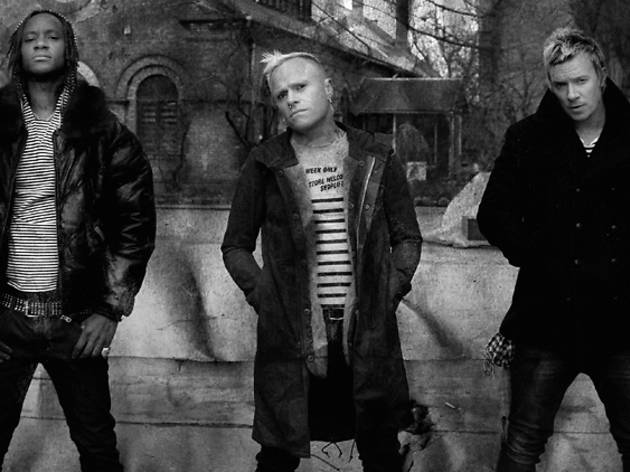 Big beat vets promise a pounding set

After making heads turn and charts topple with 'Firestarter' in the '90s, The Prodigy never strayed far from their incendiary roots. And 'Nasty', the first single off their upcoming record, is classic Prodigy: massive beats, chainsaw basslines and Flint's punky vocals.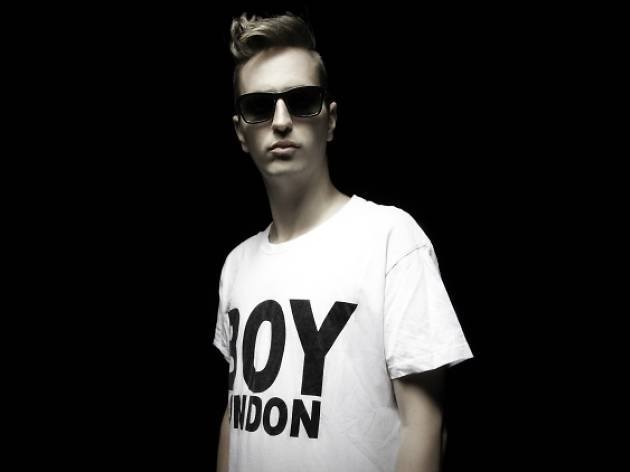 Credit: geturshot.com
Quiet(er) deep house for chill(er) times

All that EDM making your head throb? Chill out to Robin Schulz's set. With jazzy shuffles and groovy Chicago house beats, the man's remixes are comfortable and perfect for a comedown session. It's no wonder that the releases from this new kid on the block have no problem powering up the dance charts.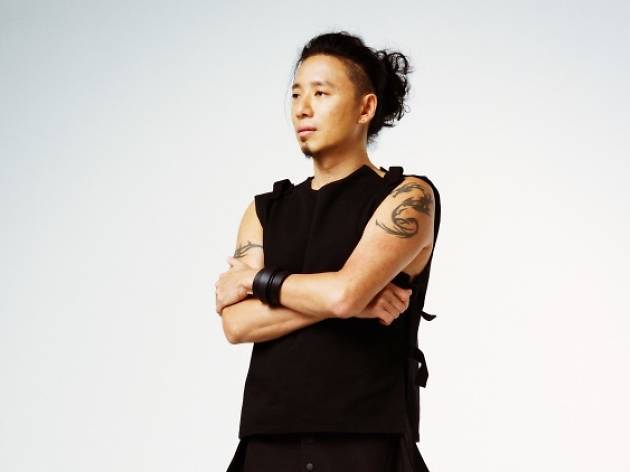 Local DJ known for his genre-bending sets

The long-time resident of Zouk – he helmed the ONE series of eclectic nights – has played in superclubs around the world, even taking over Pete Tong's legendary Essential Mix radio show for a two-hour session. Back in the fold at kyo, Aldrin now skirts around deep house, tech house and techno. Expect the same at FMFA.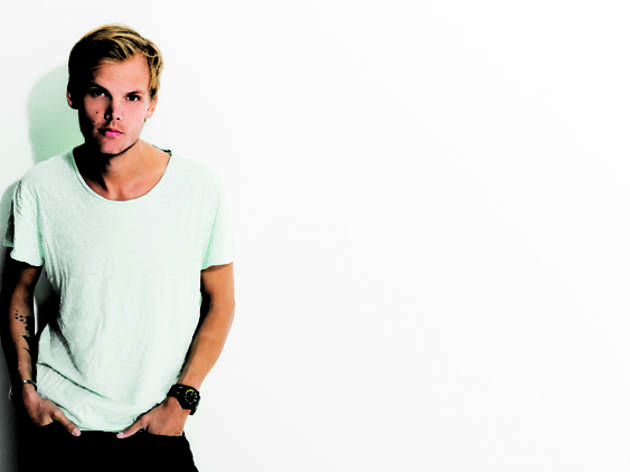 Photo: Sean Eriksson
EDM emperor reigns supreme

This Swedish DJ really needs no introduction. He burst onto the scene in 2011 with 'Levels' – big ups for that Etta James sample – and has been stoking the scene ever since. A new album, Stories, is on its way, and it counts a host of big-name collaborators, such as Chris Martin, Billie Joe Armstrong and Jon Bon Jovi.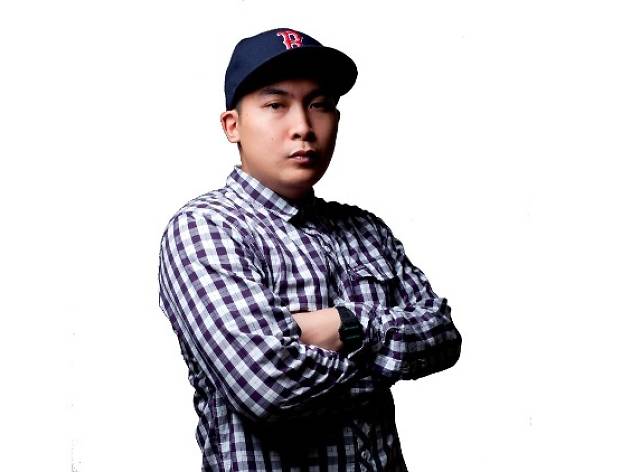 Throw shapes to hip hop and drum 'n' bass

This DJ has been a fixture of the local bass scene since way back when. He makes his usual rounds at BluJaz Cafe as part of the Good Times crew, so you can expect him to lay down the funk at his set. Not everyone's an EDM fan, y'know. And bonus points if you stick around for fellow homegrown basshead DJ Rah's set.