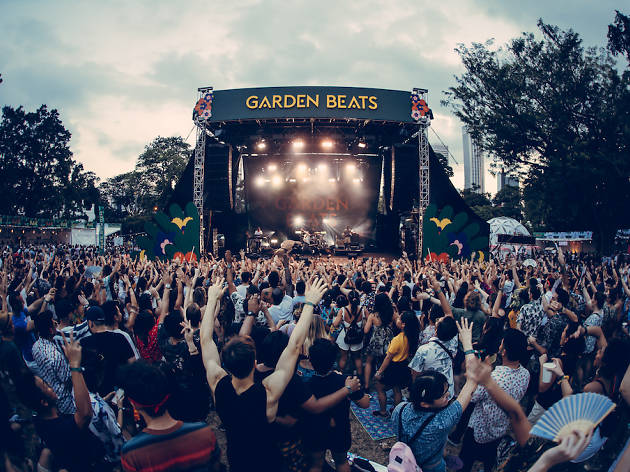 1/5
Photograph: Colossal
Garden Beats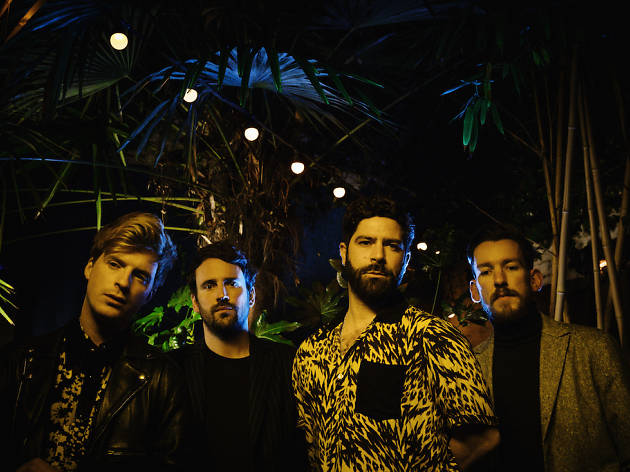 2/5
Photograph: Foals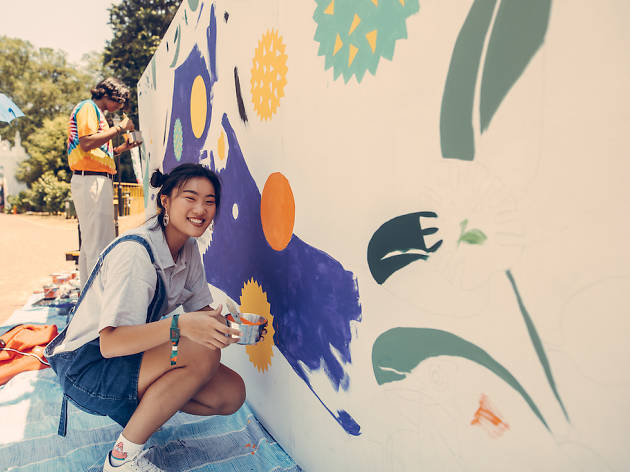 3/5
Photograph: Colossal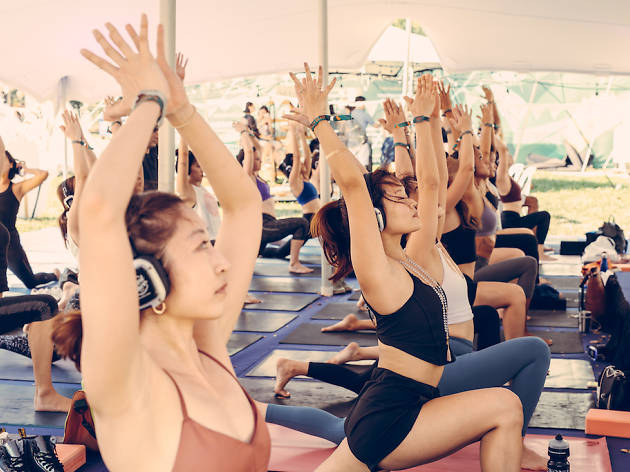 4/5
Photograph: Colossal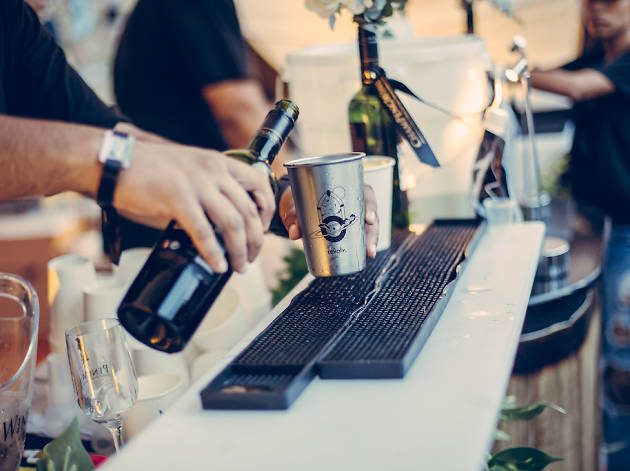 5/5
Photograph: Colossal
Time Out says
UPDATE, February 18: Despite the COVID-19 situation and the cancellation of co-headliners Sabrina Claudio and Blond:ish, Garden Beats is pushing ahead on February 29 as planned.
Organised by Sunshine Nation, the sustainability-focused music festival has put measures in place as recommended by the Ministry of Health. It received its Public Entertainment Licence, under Public Entertainment Act (Chapter 257) on February 13, and is making sure that hygiene stations are set up throughout the festival and temperature-taking is carried out by trained medical professionals.
Sunshine Nation has commented that it has received strong support from its artistes as well as the general public, who are still excited about the festival. As such, it will not be cancelling Garden Beats but ticket holders who no longer wish to attend can request for a refund from now until February 21 by emailing health@gardenbeats.com. Tickets are also transferable from now until February 28.
January 15: Be one with nature and dance within Fort Canning as Garden Beats returns with an even greener twist on February 29. Riding on the momentum of sustainability, the carbon-neutral music festival has partnered with eco-conscious brands and has environmentally friendly initiatives as part of its programme. The entire experience is further elevated with performing, visual and interactive arts soundtracked by an eclectic line-up of international and local acts.
Taking the Garden stage this year are headliners indie-rock stalwarts Foals. Over at the Sunshine Stage are electro-R&B star Pyra, multimodal beatmaker Crussen, genre-bending groovers The Illustrious Blacks, and versatile dance music mastermind Viken Arman. Plenty of local acts are also helming the decks to keep the beats pumping throughout the day and night.
BYOC (bring your own cups) and have your fill at the Food Village by foodpanda. Satiate your appetite with a variety of booze and bites including sweet and savoury culinary treats as well as vegan options. Setting up camp at the festival food village are Kult Kafe, Don Ho, Fat Prince, Neon Pigeon, Chix Hot Chicken, Lime House and more.
It's not just beats and treats either – the day-to-night jamboree keeps you occupied with plenty of things to do. Let your creative juices flow at craft workshops and snap a pic of the stunning art installations. Join in thought-provoking conversations with the city's eco-conscious change-makers about the world's green movement at The Pavillion before the space transforms into an intimate staging of dance and theatre performances. Go om at the Zen Garden where you can partake in self-care activities like meditation, mindful movement, creative writing and breath workshops.
Sounds like your jam? Dust off your festival gear, get your warpaint on and don a flower crown Mother Nature would approve at Garden Beats. Lazy Bird tickets are available from $148 until January 31. Regular tickets start from $168 and VIP tickets are priced from $208. Secure your tickets online at gardenbeats.com. If you snooze and lose out on regular sales, you can still cop tickets at the door for $188 (subject to availability on a first-come-first-serve basis).
Details
Users say