Interview: Xhin on 'Xhin'
We chat with local techno maven Xhin about his new, guitar-driven LP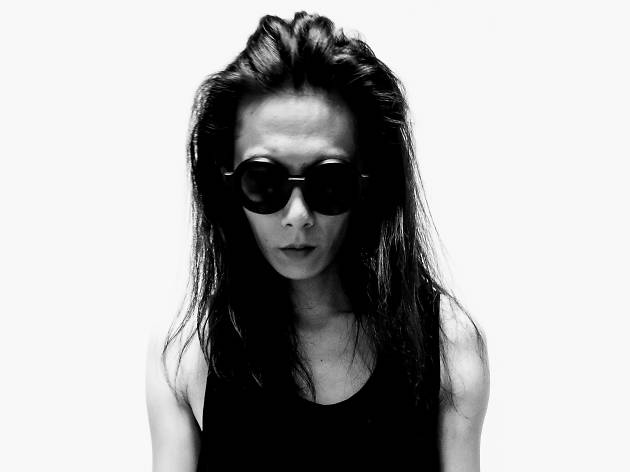 He's got two turntables and a... distortion pedal. Xhin is one of the more cutting-edge techno DJs around today – who also happens to be a local kid – so it's a little strange that his new self-titled album is more likely to fill a mosh pit than dancefloor. Cranked-up-to-11 metal courses through its tracks, and we catch up with the man to find out why.
'I don't like what people are doing and I certainly don't want to do the same.'
You've said that this album is a very personal one. How so?

Yes, I thought I'd make
 something for just my own listening pleasure. I don't listen to dance music at home – or have it on my phone – but I love the sound and capabilities of the guitar. So I thought, 'Why not just do guitars?'
Have you always been intrigued by the guitar?

I started playing when I was 12. Guitars came first in my life before dance music. I grew up with Black Sabbath, Led Zeppelin and Iron Maiden. In school, I even played in a band.
How did you develop your distinct electronic sound, though? 

I love gear and I am a rebel. I don't like what people are doing and I certainly don't want to do the same. I've always been drawn to weird stuff, so I try to make my music weird. I always knew I wouldn't sell my music much
 so I didn't care about pleasing people. And over time, people just grew curious about this dude with the weird name.
How do you feel now that anyone can be a DJ? 

Anyone can be a DJ, but not everyone can be a good DJ or performer. You can produce good music but that doesn't mean you're a good DJ, and vice versa. If you want people to know you, you have to make music that people like and it's tough. You need to have the whole package.