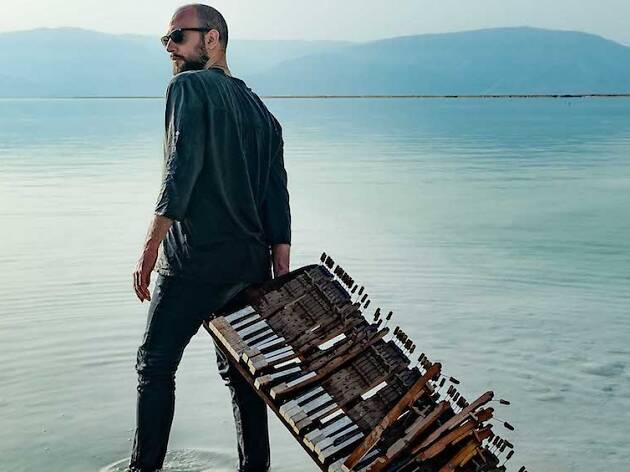 1/4
Photo: Gabriel Baharlia
Shai Maestro Trio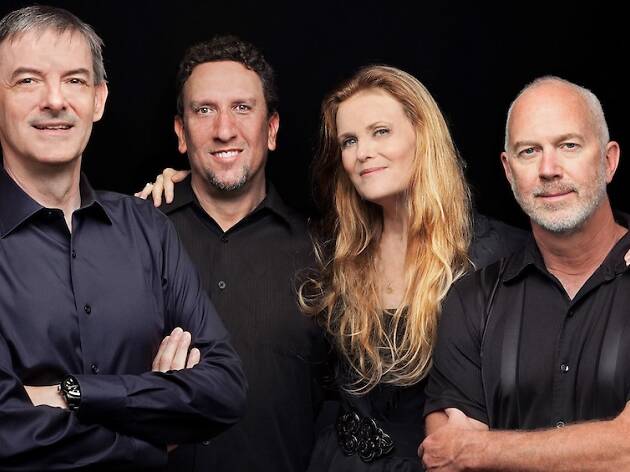 2/4
Photo: Jeff Bandy
Tierney Sutton Band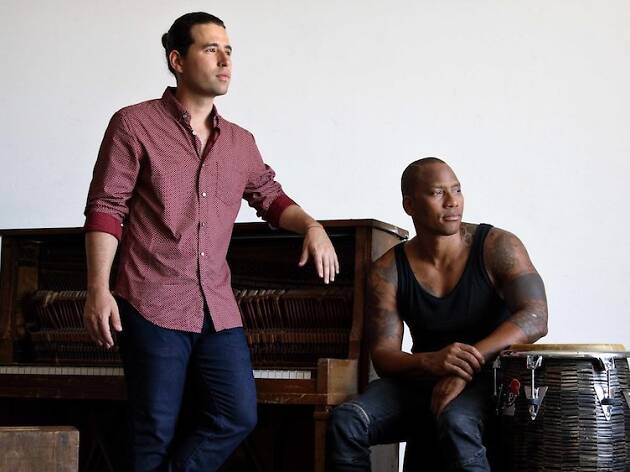 3/4
Photo: Anna Webber
Alfredo Rodríguez & Pedrito Martinez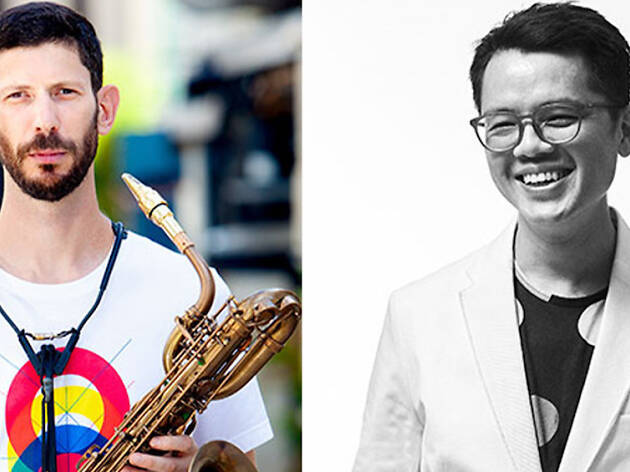 4/4
Double Bill: Tim Stocker Quartet & The Wei! Experiment
Time Out says
Show your jazz hands as Esplanade – Theatres on the Bay showcases toe-tappin', finger-snappin' musical bliss during Jazz in July. Explore the wonderful world of jazz with a series of ticketed concerts featuring a crew of virtuosi from the jazz canon. Let the heavyweight champs and emerging cutting-edge bands introduce you to a range of sub-genres from the traditional big band, swing, and ragtime to the current contemporary and fusion.
Revel in the sweet sounds of Israel's Shai Maestro Trio, and Grammy-nominated Tierney Sutton Band. Both leads of the bands – Shai Maestro and Tierney Sutton – are also conducting masterclasses for jazz enthusiasts. Let your hips move to the groove of Afro-Cuban jazz superstars Alfredo Rodriguez and Pedrito Martinez. Discover a musical crossover with two brothers collectively known as Kyoto Jazz Massive as they are joined by musicians from various Japanese bands including Root Soul's Ikeda Kenichi and A Hundred Birds' Kazutake Takeuchi, among others. Don't miss a double bill featuring the Tim Stocker Quartet and The Wei! Experiment, led by two key players in the Singapore jazz scene Tim Stocker and Tan Weixiang respectively.
Fill your jazz quota with more live performances including non-ticketed ones at the Esplanade Concourse and Esplanade Outdoor Theatre, as well as engaging workshops and talks available throughout the month. Find the full list of performances and happenings here.
Time Out Singapore in partnership with Esplanade – Theatres on the Bay
Details
Users say