1/6
Foals; photo: Pooneh Ghana
2/6
Sigur Rós; photo: Alive87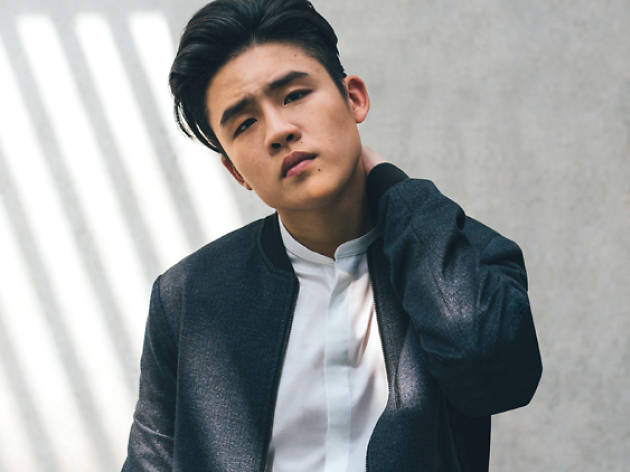 3/6
4/6
Neon Indian; photo: Feast of Music
5/6
6/6
Neon Lights is back, bringing you a music and arts festival that promises a selection of eclectic acts performing at this two-day event. Indie rock band Foals and Icelandic ethereal post-rock band Sigur Rós will be headlining Saturday and Sunday respectively. The line-up following these acts include Neon Indian, Crystal Castles, Lucy Rose, Blood Orange, Yuna and Singapore's own, Gentle Bones. So expect a mish-mash of indie, jazz and electronica artists at this festival.
Others in the roster include English indie pop project SBTRKT, electronic band 2manydjs and synthpop duo Chairlift. Local eletro-pop outfit .gif will also be taking the stage alongside other homegrown artists like Linying, Disco Hue and Cashew Chemists.
Also, check out these fringe activities at Neon Lights.