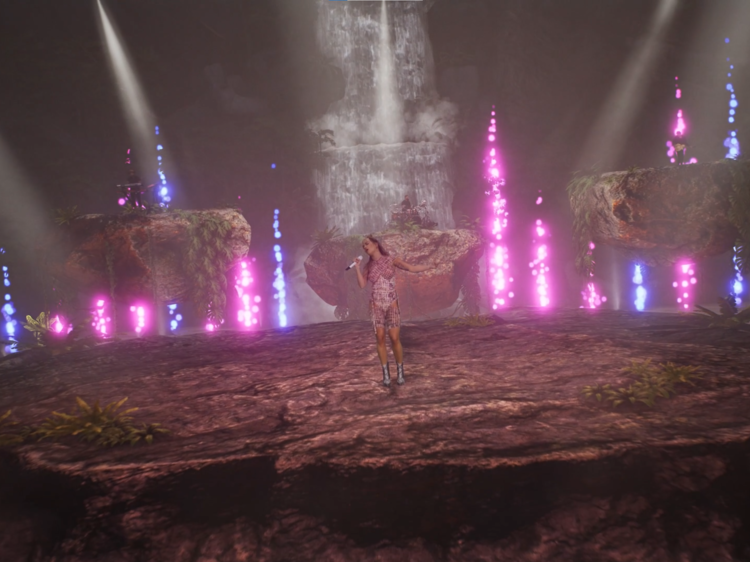 Photograph: Courtesy of Hydeout: The Prelude | Rita Ora
On March 5, Hydeout: The Prelude is airing four new episodes – including the premier performance of big room house DJ Martin Garrix. It's also giving away two Season Passes (each worth US$49.90), which grant full access to on-demand episodes, fresh weekly content, avatar customisations, online games and chatrooms.
For your chance to win, simply follow the brand's Instagram page @hydeoutworld, tag a friend, and comment which Martin Garrix track you'd like to hear during his episode premiere. Hurry, because contest ends soon, click here to enter now.
Read on for a rundown of five performances not to miss at Hydeout: The Prelude.