Five acts to catch at St Jerome's Laneway Festival Singapore 2018
With about a bajillion artists on the bill, we pick out the ones not to be missed at this year's St Jerome's Laneway Festival
St Jerome's Laneway Festival Singapore never disappoints. And this year's edition proves to be no different. The festival is always ready to throw together a mixed bag of headliners and genres on the bill. Trust us, it's probably the only gig in town where you'll find hip-hop artists getting cosy with psychedelic, folk-pop shacking up with house music, and (the best bit) local acts sharing the stage with regional giants. These are the acts to get familiar with and make time for on festival day.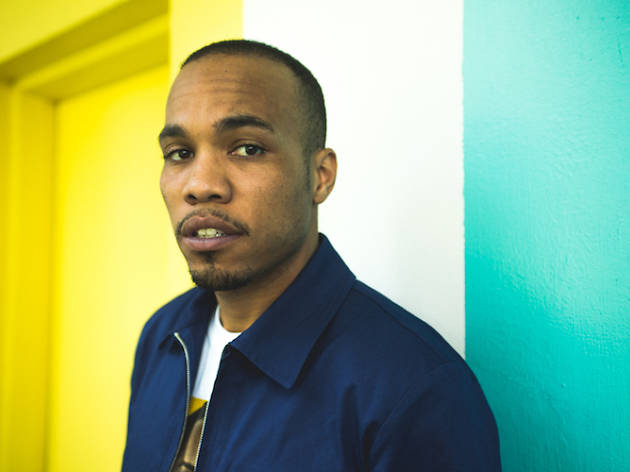 Anderson Paak and The Free Nationals
For fans of Mac Miller and Domo Genesis
Any hip-hop fan will recognise this name. A rapper, singer, drummer and songwriter, this talented American multi hyphenate and Dr Dre protégé was dubbed as a "soul-rap visionary" by Rolling Stone. A master at charm and swagger, Anderson Paak works his smooth vocals over a sensual blend of soul, funk, R&B and jazz.
Listen to Come Down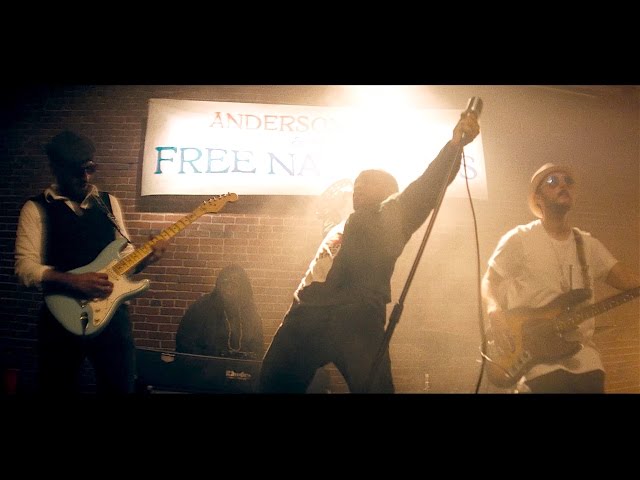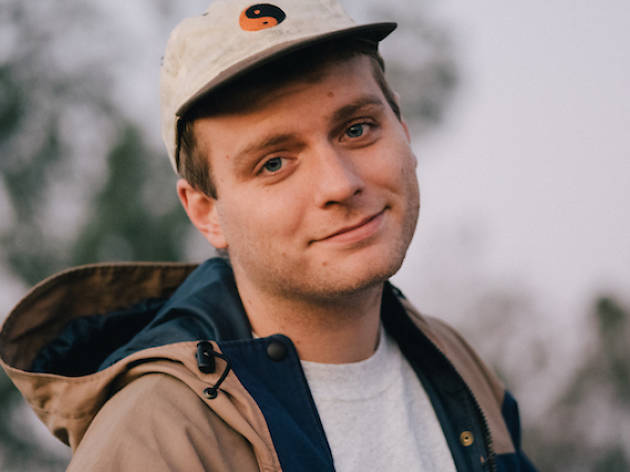 For fans of Kurt Vile and King Krule
Mac Demarco is no stranger to St Jerome's Laneway Festival. The epitome of #chillAF music, the Canadian indie-psych rock singer presents dreamy, sun-kissed anthems to sway to (listen to My Kind of Woman and Salad Days for a taste). Armed with new tracks, the alum is set to perform songs from his latest studio full-length This Old Dog.
Listen to My Kind of Woman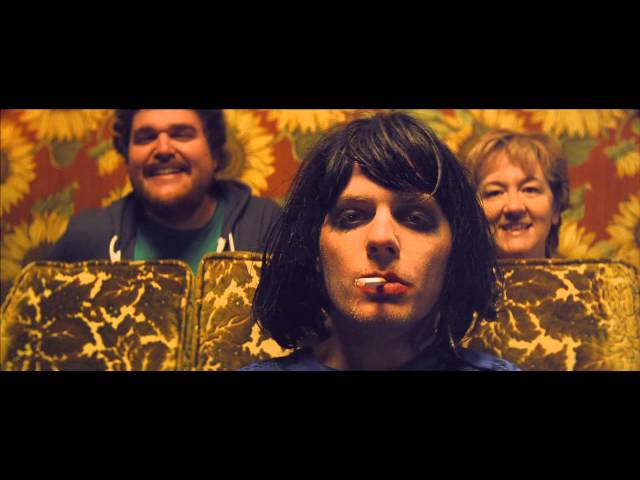 For fans of Cehryl and Vbnd
Malaysia represent TBH! That's 'to be honest' for all you millennial slang illiterates. Hailing from Sarawak, Alextbh – real name Alex Bong – churns out slow-burning dance jams that are heavily inspired by synth-pop with a hint of vapourwave. You won't miss him either because this rising star rocks pastel pink aesthetics like no one else does.
Listen to Stoop so Low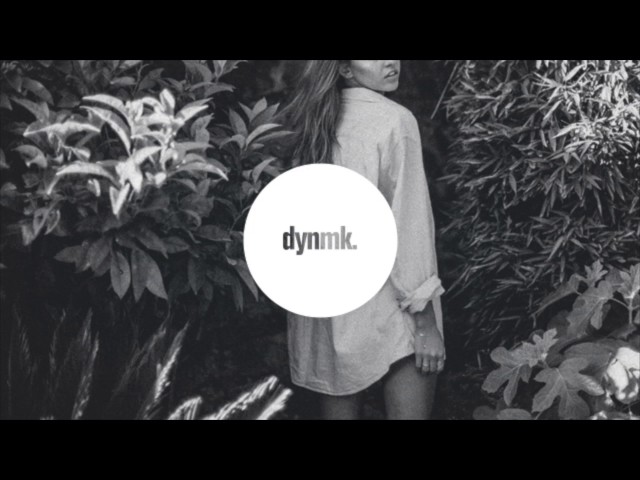 For fans of The Velvet Underground and Perfume Genius
Here's one for all the wry honeybears out there. The former drummer for indie-folk band Fleet Foxes, Josh Tillman now performs under the hedonistic alias of Father John Misty to produce folk tunes that's equal parts soothing and bluntly cynical. It's like sitting around a campfire with Patrick Bateman.
Listen to Total Entertainment Forever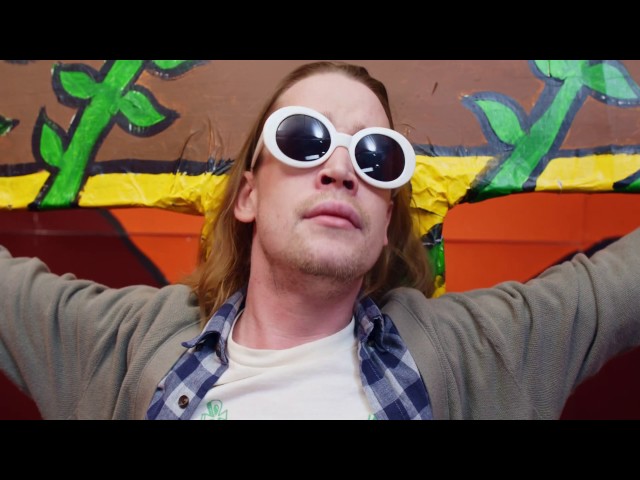 Photo: Ingrid Pop
For fans of Swervedriver and The Jesus and Mary Chain
These shoegaze legends from the '90s have made a longawaited comeback after more than two decades of silence with their self-titled album. It's now or never – this is your chance to relish in the English rock band's brand of woozy dreampop.
Listen to Sugar for the Pill