The best of Backstreet Boys
Backstreet Boys are back, alright – here's a quick refresher on the pop group's best hits as they return to Singapore at the 2017 WTA Finals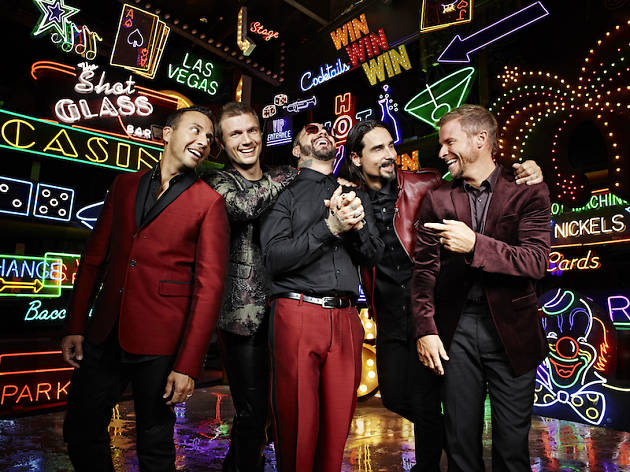 Honestly, One Direction who? Back in the early noughties, boybands were the epitome of pop music – and Backstreet Boys were (and still are) at the top of their game. Sorry, NSYNC. Starring AJ McLean, Nick Carter, Brian Littrell, Howie Dorough and Kevin Richardson, the band brings their Larger than Life concert to our shores for a night of nostalgia as a part of the 2017 World Tennis Finals on October 21. Here are some of their most popular tracks to sing or scream your heart out to.
1. Quit Playing Games with My Heart (1995)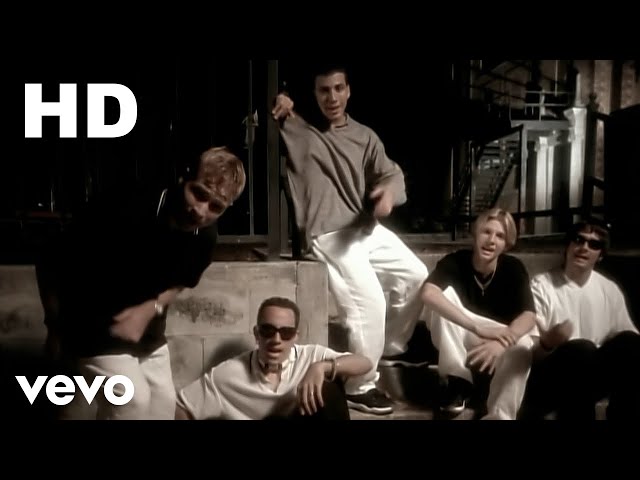 Ahh, the lovelorn track that sky rocketed the group to international fame and acquired them legions of fangirls (and boys). The song, which peaked at number two on the US Billboard Hot 100 charts – right behind Biggie's Mo Money Mo Problems – sold over two million copies.
2. As Long as You Love Me (1997)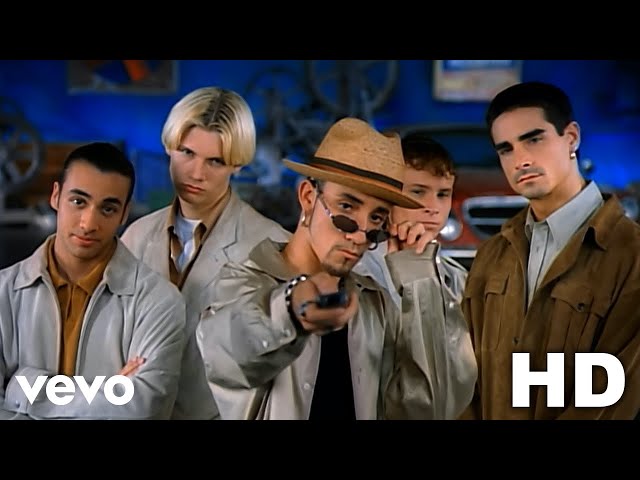 The question here isn't who grew up listening to this pop ballad but who didn't? And how could anyone forget the iconic music video that came along with it – wide-legs jeans, cringe-yet-swoon worthy hairstyles and all? In the MV, the fresh-faced lads showed off some of their grooviest moves – and the track became a signature they always perform.
3. Everybody (Backstreet's Back) (1997)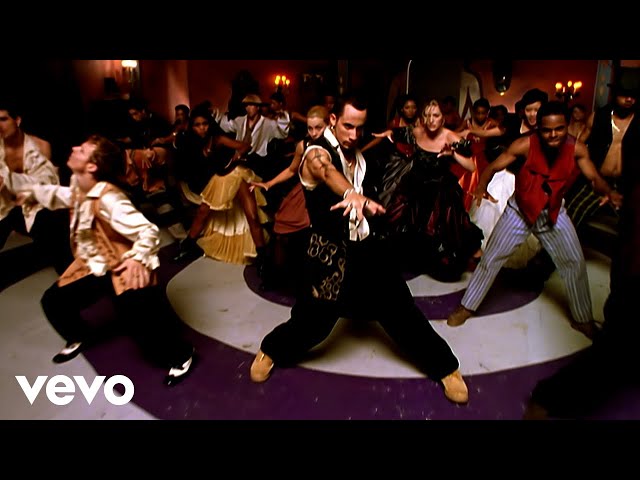 Fan or not, you probably know this song word-for-word. It's the opening track to the group's second full-length album, Backstreet's Back. Everybody won the group's first Moonman at the MTV Video Music Awards in 1998 for 'Best Group Video'.
4. I Want It That Way (1999)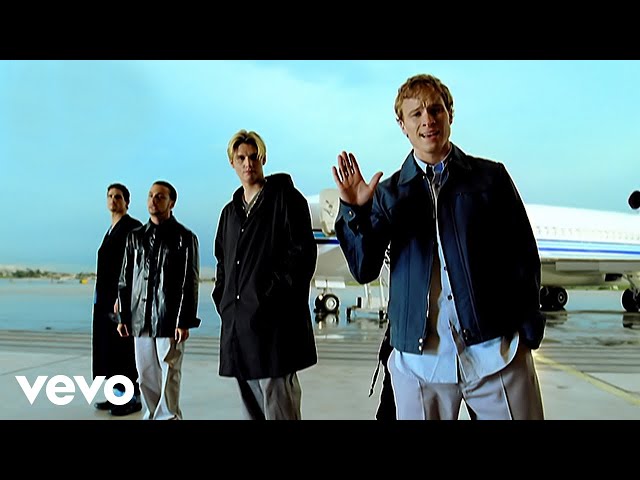 Written and produced by Swedish composer Max Martin – who later created hits sung by pop heavyweights Taylor Swift and Ariana Grande – this infectious tune speaks about a relationship strained by distance and time. Bet you didn't know the song's opening guitar riff actually takes inspiration from Metallica's Nothing Else Matters.
5. Larger Than Life (1999)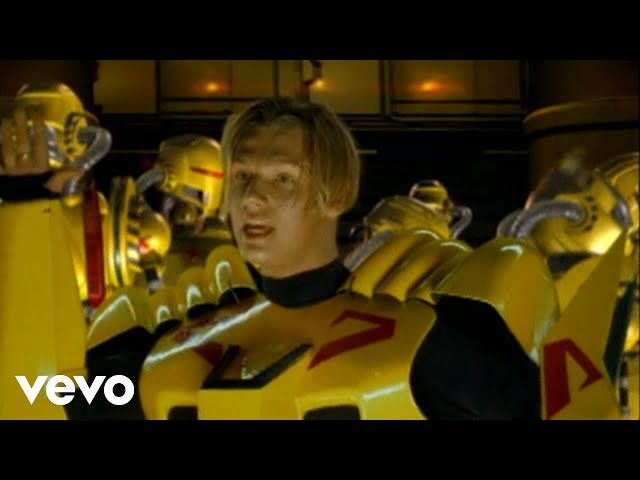 We can't think of a better song that could've introduced the world to the 2000s than this pop classic. It was launched with a sci-fi music video that looked straight out of a Star Wars flick, featuring futuristic jumpsuits, robot dance moves and hoverboards. We'd like to think that this is how a concert would look like in Zenon's space station.
6. Shape of My Heart (2000)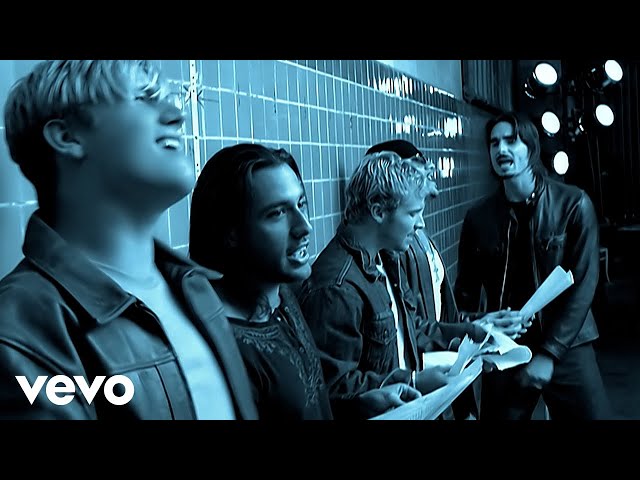 Not to be confused with the love song of the same name by English musician Sting, this catchy pop track earned the group a Grammy nomination for 'Best Pop Performance' in 2002. It broke the boyband's own record for holding the longest running number one song on MTV's popular music video countdown show, Total Request Live. A total of 61 days, to be exact.
7. Incomplete (2005)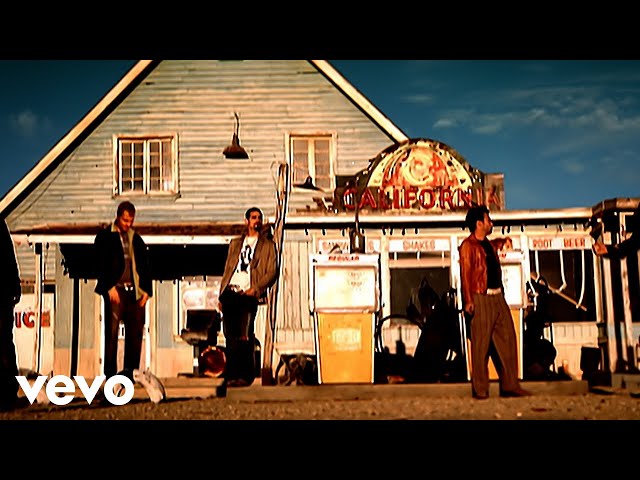 After taking a two-year hiatus from the scene, the band reunited to produce its fifth record, Never Gone. The album shed the band's sugary pop hooks and replaced them with hard-hitting rock anthems. Emotional and heart-wrenching, one of the album's songs, Incomplete has the group channelling their inner Bon Jovi.
8. Straight Through My Heart (2009)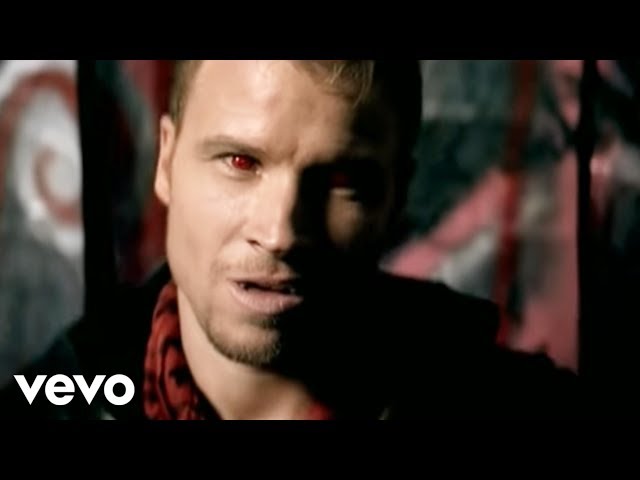 This danceable, synth-heavy track only featured four of its members – Richardson left the quintet in 2006 before rejoining six years later – and was the lead single from the group's seventh full-length, This is Us. Produced by Grammy-winning hitmaker RedOne (who's collaborated with the likes of Lady Gaga and Jennifer Lopez), the track's Euro disco-inflected beat never fails to get us dancing all night long.