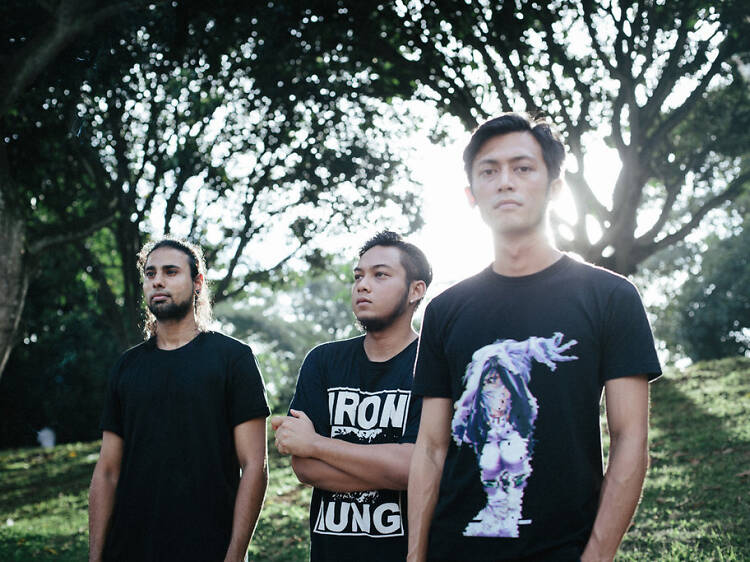 Subgenre: Grindcore

Arguably the biggest metal band in Singapore with a fanbase that reaches beyond Singapore, Wormrot made history as the first local band to ever play at Glastonbury Festival in 2017. That's a mean feat for a band known for grindcore, a subgenre of extreme metal that combines speed, short and buzzy riffs, guttural vocals, blast beats and an "all-round angry sound", as described by Arif Suhaimi, the vocalist of the group.
What are some misconceptions people have of metal music?
Loud, angry music frightens people. To untrained ears, it's definitely deafening. The majority of people don't wish to understand our art – and it boils down to our dressing as well. We are actually just like any other Singaporean working from nine to five. We have families, bills to pay and responsibilities. Judging a book by its cover happens a lot when we're in public. And that's a shame.
How are your fans like?
Beyond what we could have ever asked for, both locally and globally. They have been so supportive over the years, album after album, tours after tours. The undying love they provide kept us going stronger than ever before. 12 years and counting!