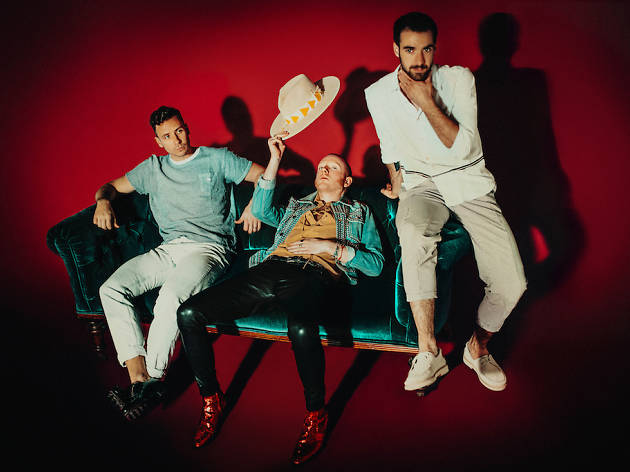 Upcoming concerts in Singapore
Mark your calendar and book your tickets to the hottest gigs in Singapore
If your evenings mostly consist of tapping your feet, clapping to the beat and enjoying live performances at Singapore's top music venues, you're in for a treat. This year's concert lineup is looking mega with plenty of mainstream, underground, and downright nostalgic acts to catch. Here are the hottest upcoming music festivals, headline concerts and intimate gigs we're snapping up tickets for.
RECOMMENDED: Upcoming performing arts events in Singapore and best live jazz venues in Singapore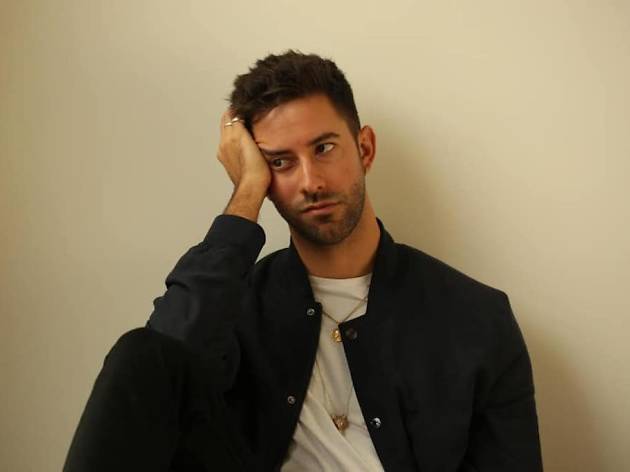 Photograph: Bruno Major/Hanna Hillier
UPDATE: This event has been postponed to August. Stay tuned for updates.
After a sold-out soulful show in Singapore two years ago, the enigmatic Bruno Major returns with new tracks Old Fashioned, Nothing and Tapestry off his upcoming album. The London-based singer-songwriter first burst into the scene with his debut album A Song for Every Moon which single Easily earned him over 10 million plays on Spotify. He then went on to land a spot on The Late Late Show with James Corden, and opened for Sam Smith at multiple sold-out shows in the UK.
UPDATE: This event has been postponed to November 12.
The reigning king of grime is donning the Crown and Vossi Bopping his way to Singapore on March 21. The multi-award-winning lyrical titan is set to spit some serious bars from his five-year discography including hits such as Big For Your Boots, Blinded By Your Grace Pt. 2 and recently, Own It featuring Ed Sheeran and Burna Boy.
Where to catch live music