195 Pearl's Hill Terrace is the polar opposite of what we know bustling Chinatown to be. While these barracks were once a police station to overlook the crime-ridden alleys back in the 1930s, it's now home to one of Singapore's artsy neighbourhoods – quintessential in its directory of art studios and craft workshops.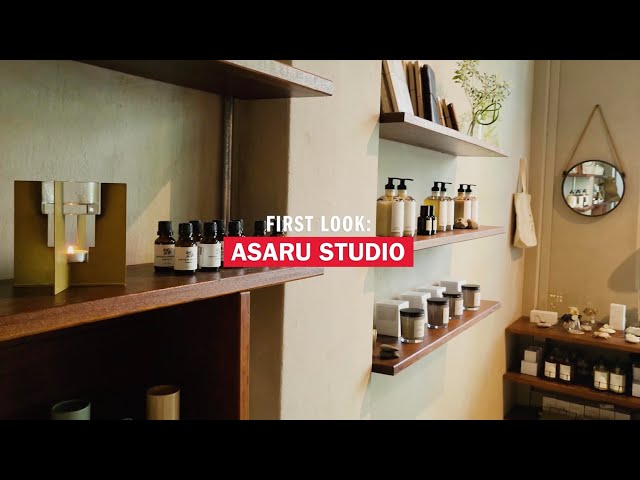 Japanese-inspired retail studio Asaru Studio has recently opened its doors here, joining others like The Potter's Guilt and The Glass Hut. Not exactly your run-of-the-mill shop, Asaru Studio has just the right balance of curated Japanese items and handmade food to keep us intrigued.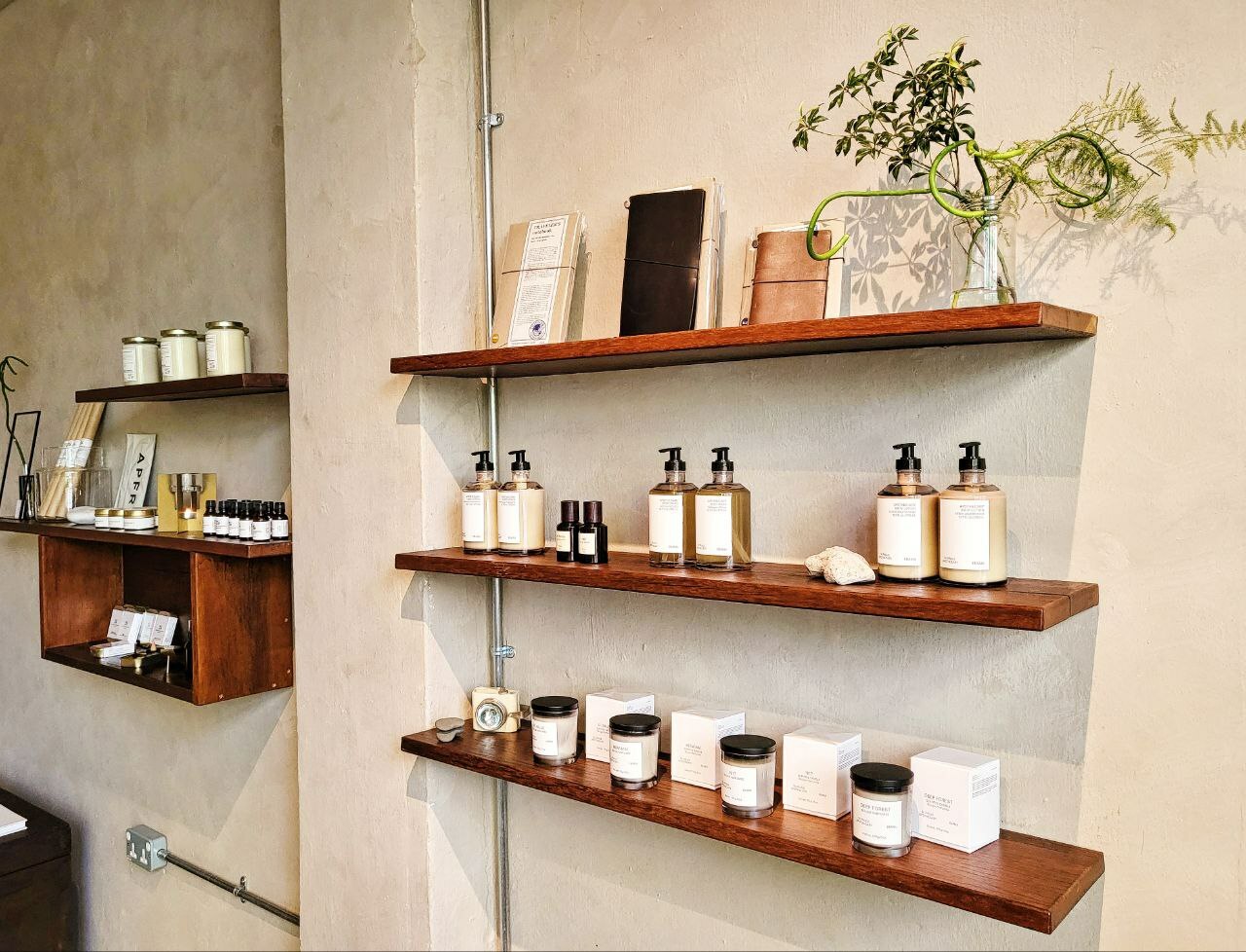 It's a cosy joint so they keep their numbers small, with no more than five visitors at any given time. They do accept walk-ins on their less busy days, but it's best to book an appointment online.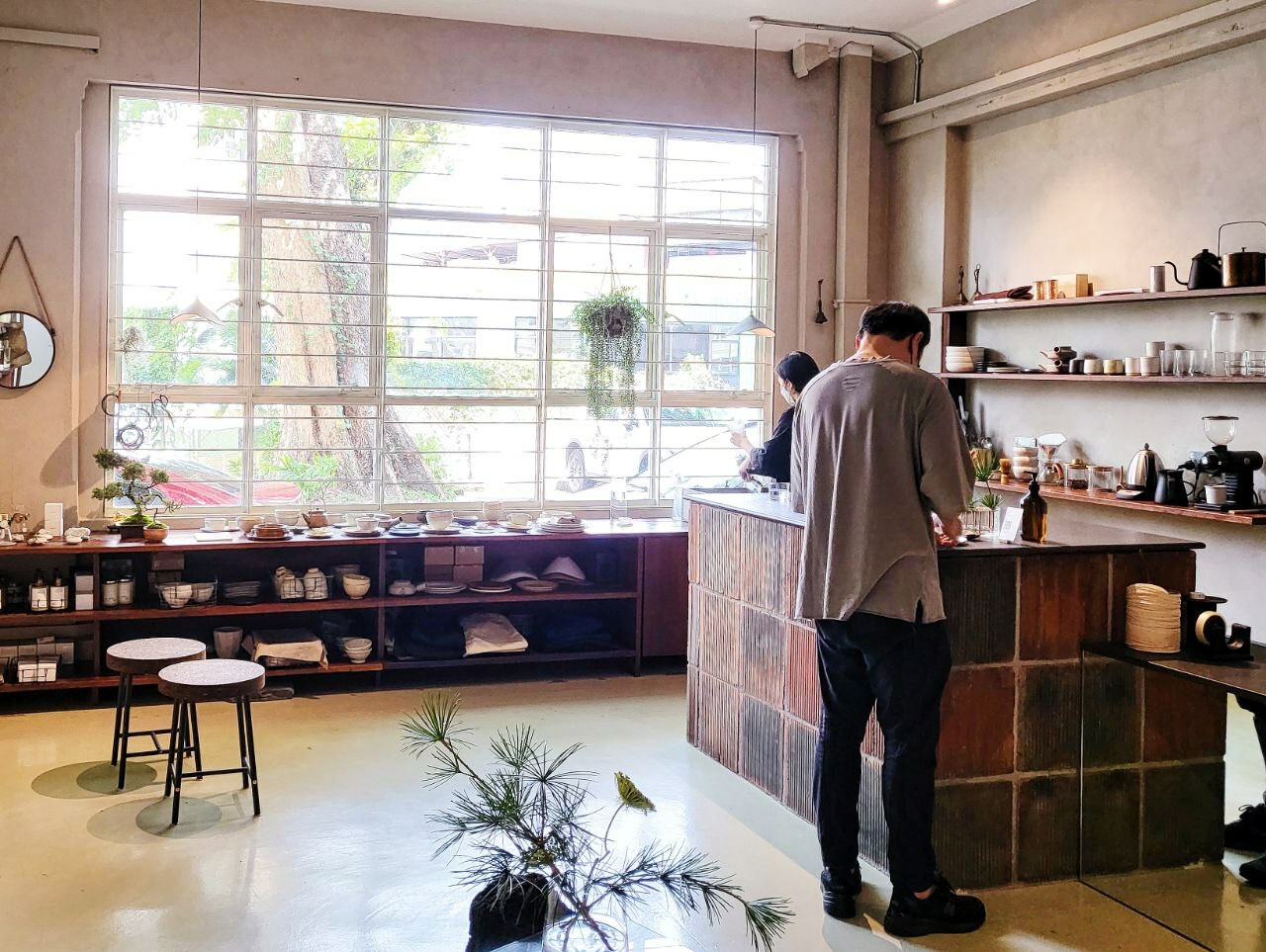 Choose between Uchi ($30) which offers an hour's session with light refreshments or Aruku for 30 minutes to freely explore the studio. Those willing to fork out $30 will be pleased to know that they can use it as shopping credits too, for any in-store purchase worth more than $50. For Uchi, don't go expecting a full-blown luncheon: the session includes light bites.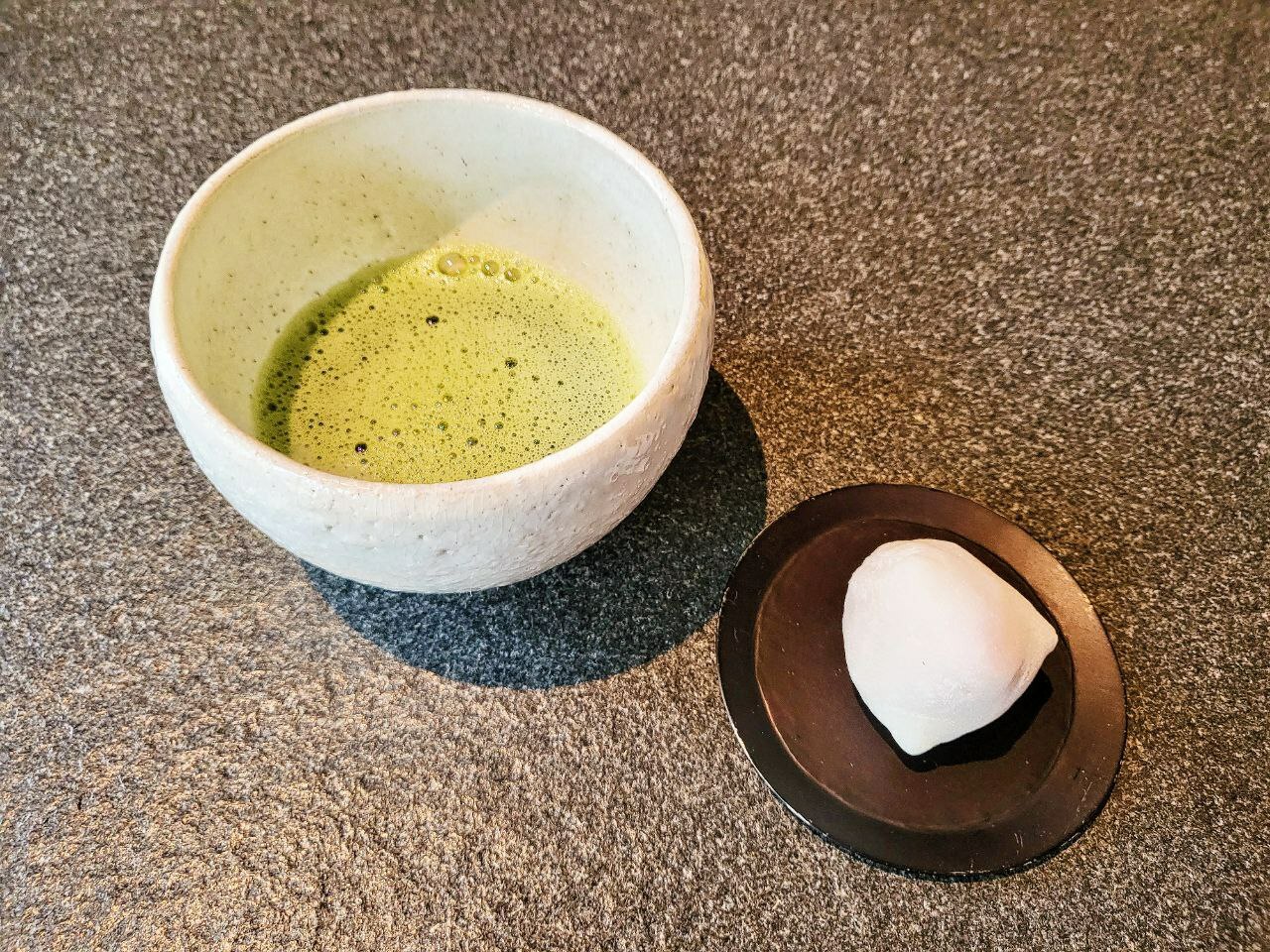 It starts with a bowl of matcha, freshly whisked with a traditional bamboo whisk. There isn't any added sugar, syrup or milk – slightly bitter, but it cuts straight to a clean finish. Up next, is a homemade strawberry daifuku, a Japanese wagashi that's commonly served with green tea. Everything is made in-house, as they reminded us, and you can see that from the great pains that they took from dusting the flour off the daifuku.
There was also pour-over coffee, with beans straight from Weekenders Coffee, a roaster in Kyoto that's known for its light roast. This came with a matcha swiss roll, also homemade, filled with light cream and an adzuki bean paste. According to the couple manning the store, the menu changes on a monthly basis depending on their own whim or the seasonality of ingredients.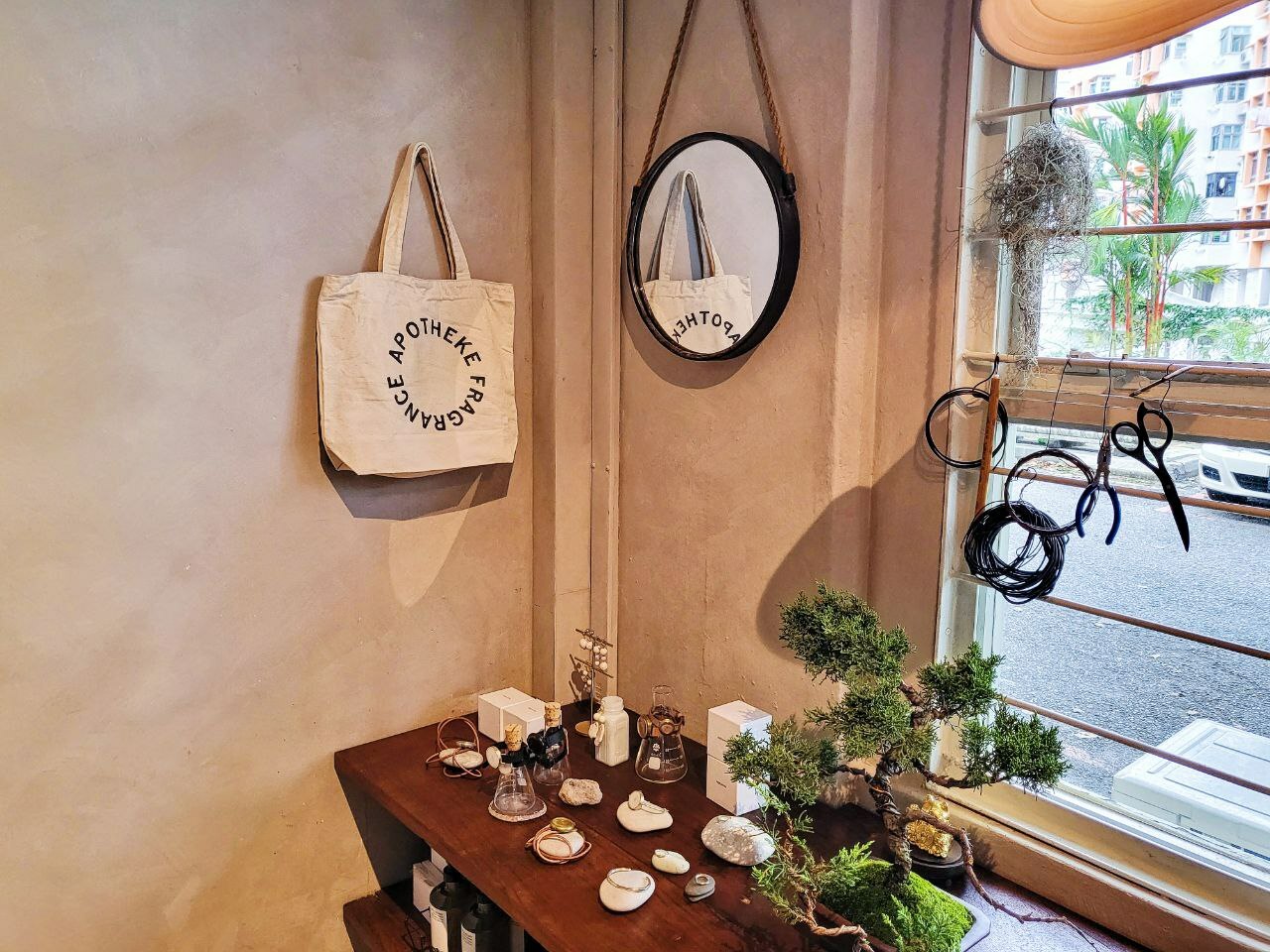 The studio also offers a collection of Japanese jewellery brands and clothing – think flowy, oversized staples that are made up of linen or cotton. Housewares and home decor pieces make an appearance too. It's all very zen and everyone might be speaking in lowered tones, but it's still kept super casual. No chi-chi airs or overly polished service staff here – instead, in true Japanese fashion, everything is done tastefully but somehow deliberately. In a country that readily laps up anything for their socials, it proves to be an interesting concept in its simplicity.
READ MORE
Les Bouchon celebrates 20 years with third outpost
Bamboo Bowls: Asian plant-based bowls in Telok Ayer
Makan Spotlight: Bak Kut Teh