Dreaming of the snow of Japan, the waves of Bali, and the skating bowls of California? Soon, you'll have all that and more in the heart of Orchard Road.
Trifecta by The Ride Side will be Asia's first snow, surf and skate attraction when it opens in 2023. The brains behind this exciting new space is none other than local adventure sports company The Ride Side, who are known for organising overseas snowboarding camps, skating and surfskating workshops, and bringing in all sorts of cool board, skate and apparel brands.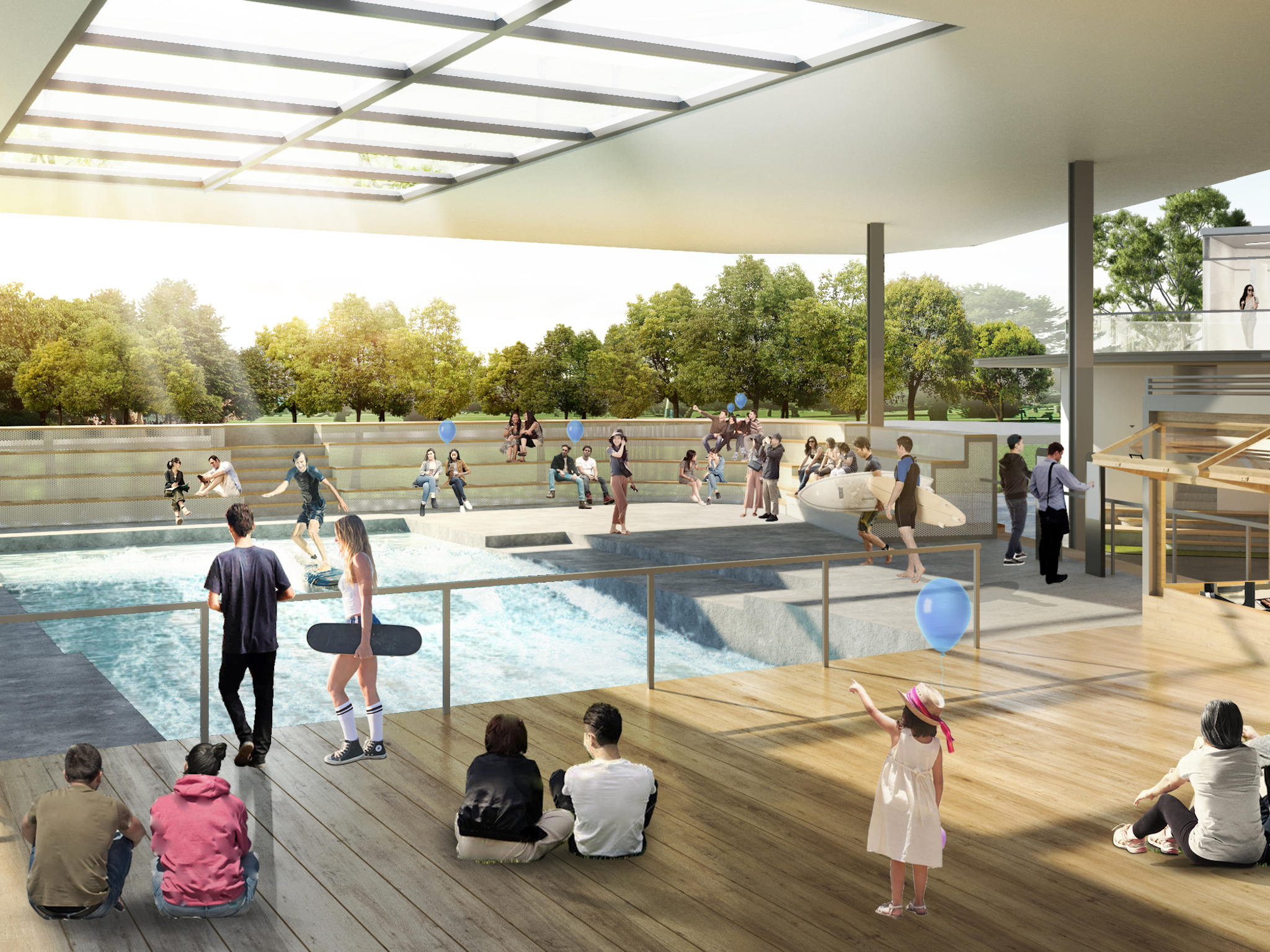 Here's what we know about how they're making Trifecta possible in wave-less, snow-less Singapore. The slopes in the snow arena will be powered by the first virtual reality (VR) simulator in Asia, with speed simulation and directional movements so you'll feel just like you're speeding down a natural mountain.
At the surf arena, experience endless surf thanks to cutting-edge deep water wave pool technology, which can produce water columns up to 1.5 metres – the deepest in Singapore.
And at the skate arena, you'll find the world's first hybrid skate bowl, bringing together the first skate bowl in Somerset and the first surfskate circuit in Singapore.
"Our vision for Trifecta by The Ride Side was a simple one – we wanted to bring the mountains and the waves to the urban centre of Singapore. We are thrilled to share our passion for snowboarding, skiing, and skating with everyone, and we hope that by challenging them with new experiences, we will also be able to provide them with a new avenue for self-expression," said Daphne Goh, co-founder of The Ride Side.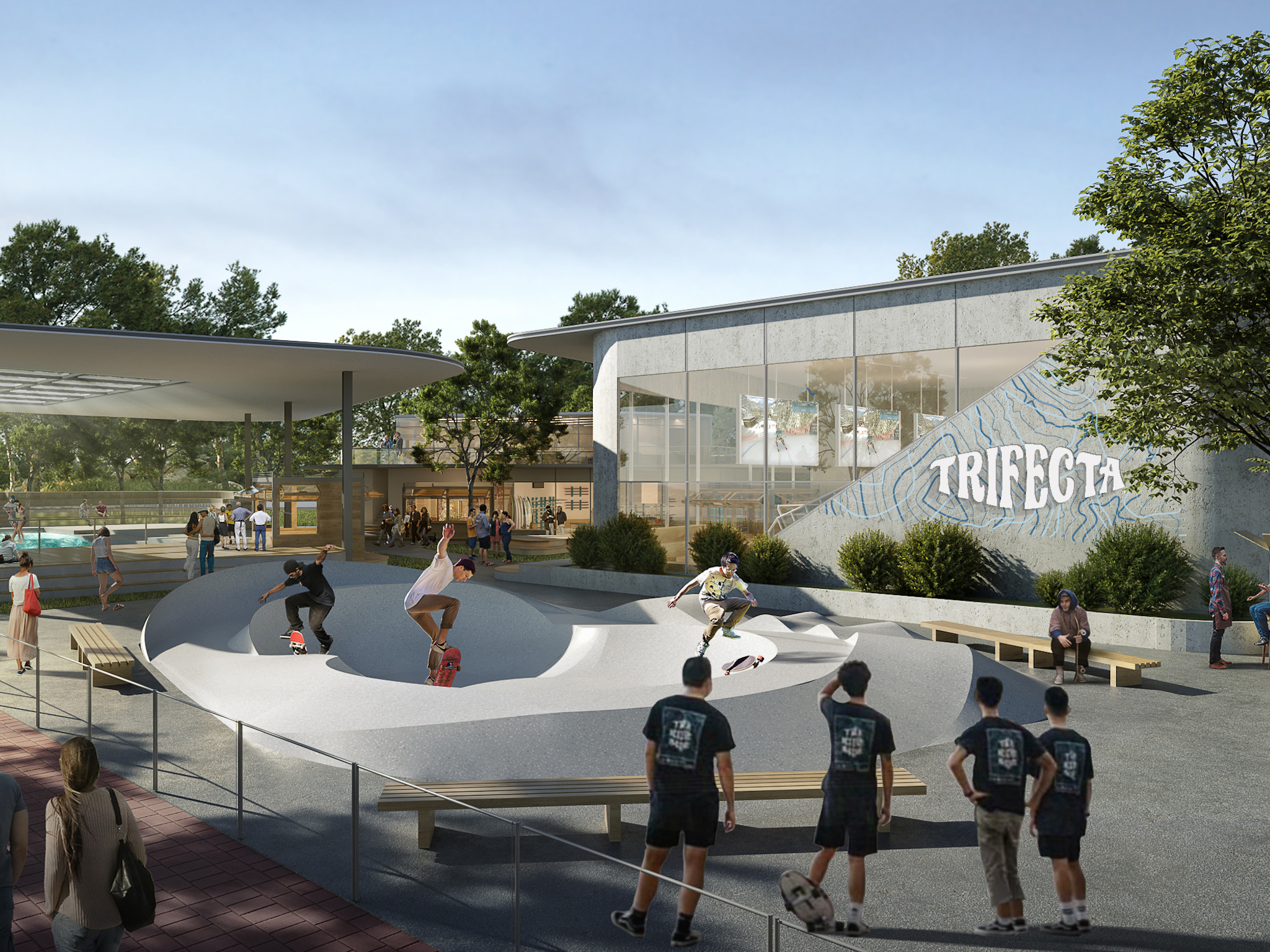 At Trifecta by The Ride Side, you can also look forward to eco educational programmes including tours on sustainable spatial design of the attraction, collaborations with sustainable retail partners, and upcycling and recycling programmes for sports equipment. Also look out for special partnerships with retailers along Orchard Road in a special Orchard Explore programme, which hopes to bring new vibrancy to the shopping belt. There will also be Youth (under 21s) and Athlete passes that provide special discounts to these groups.
All we can say is, 2023 couldn't come any sooner. To find out more about Trifecta at The Ride Side, visit trifectasingapore.com.
READ MORE
"Skateboarding is unity": meet the skaters changing mindsets about the sport in Singapore
The best skate parks in Singapore for skateboarding
The best cycling trails in Singapore