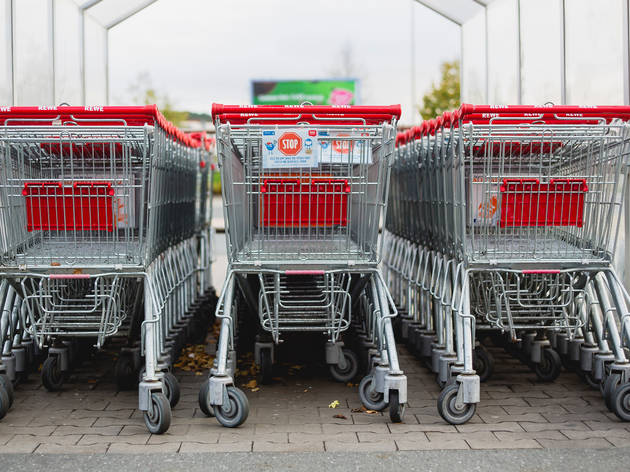 Avoid crowded shopping malls by checking out this website first
Monitor crowd levels in shopping and retail malls in Singapore before you head out to shop for essentials
Posted: Monday April 6 2020, 3:04pm
Following NParks' crowd level tracker where you can check on the crowd lat Singapore's green spaces, The Urban Redevelopment Authority has launched a website that lets you monitor the number of people at retail malls. Aptly called Space Out, the site partners with operators from shopping malls to provide you with information on which malls are less crowded before you head out for essentials.
The useful resource helps you make smarter decisions, ensuring that you practise safe distancing while out and about. While you're out, do make sure you stay at least a metre apart from the person next to you. Malls are also screening the temperatures of all visitors and limiting entry to buildings by keeping to a maximum operating capacity.
Like the NParks site, the crowd levels of each map are represented with a coloured circle. Green indicates that levels are low, yellow means that crowds are moderate and red represents maximum capacity – that means it's a no-go zone for you. Malls with no crowd level information will have a grey circle. Data on the malls are derived based on information directly from the malls on shopper traffic.
As we gear up for 'circuit-breaking' mode which begins on April 7, only essential goods and services will remain open. This means that supermarkets, convenience stores, grocery retailers, wholesale markets, wet markets are still open for business – but that doesn't mean you should be panic-buying. F&B outlets including hawker centres, coffee shops, food courts, restaurants, fast food, and others will also be operating but – for takeaway and delivery orders only. Hospitals, clinics and community care services are also open. For more information on what 'essential' means, read up here.
Share the story